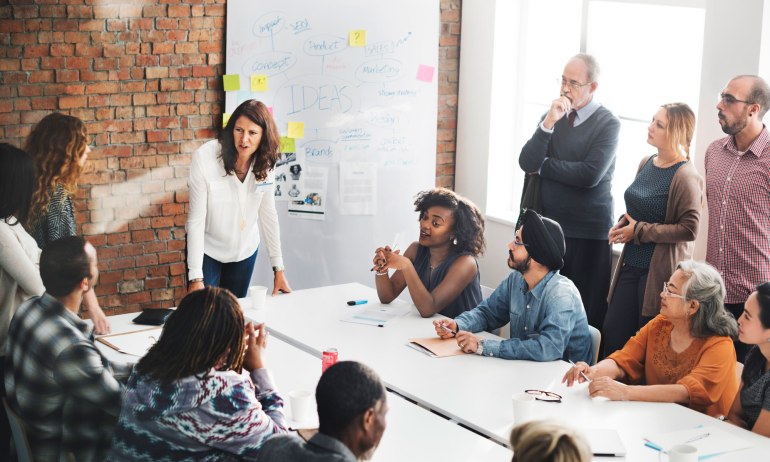 The best way to prepare for a future of unknown complexity? Build on the strength of our differences, explain MIT Media Lab director Joi Ito and writer Jeff Howe.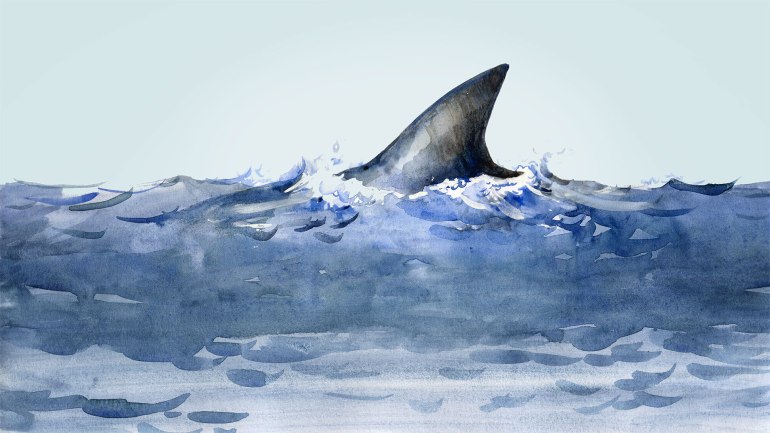 As director of the MIT Media Lab, Joi Ito is constantly thinking about what the future might hold. But, he says, an obsession with what's to come is unhealthy and unhelpful. He shares 8 pieces of advice to help us embrace complexity and thrive right now.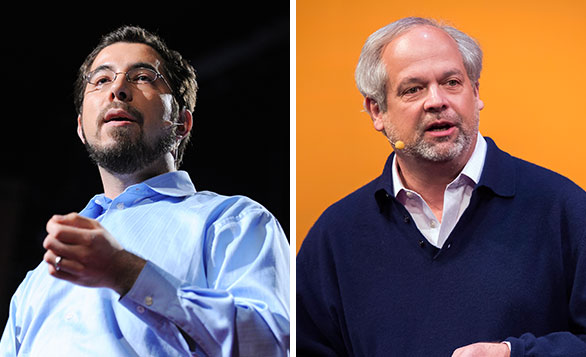 Ed Boyden is the head of the Synthetic Neurobiology group at the MIT Media Lab. He talks brains and optogenetics (a technique being used to better understand blindness and Parkinson's disease) with futurist and venture capitalist Juan Enriquez.