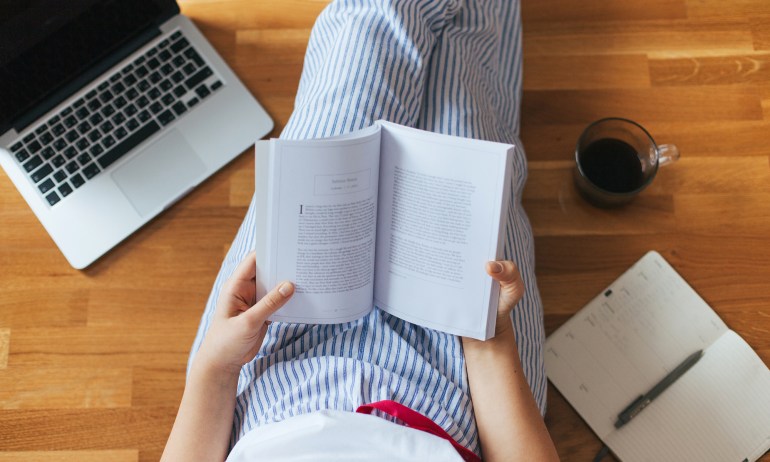 Could the story you tell yourself use an update? Psychotherapist and writer Lori Gottlieb shares books to help you start rethinking and revising it.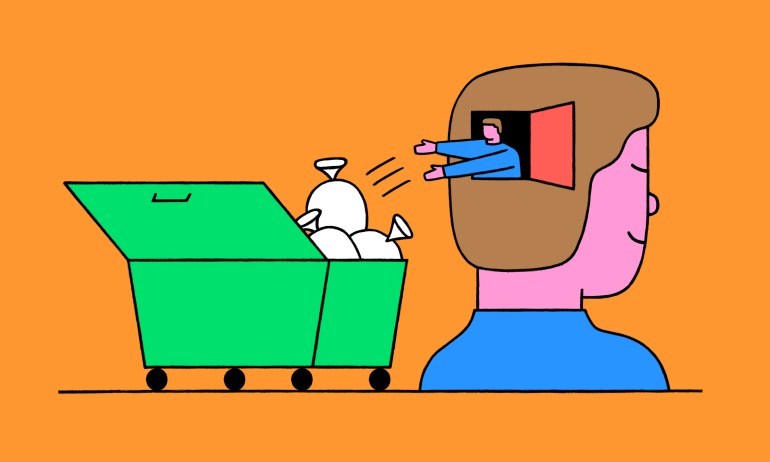 Many of us hold deeply ingrained beliefs about ourselves that are simply not true. You can start to free yourself from them by editing your narrative, says psychiatrist John Sharp.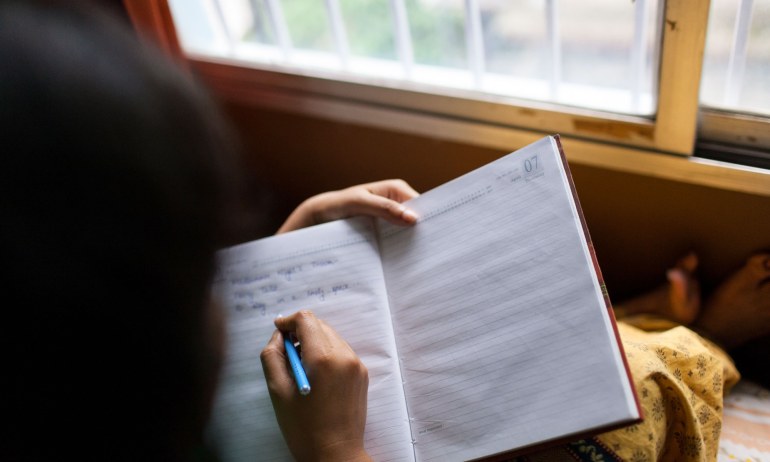 We've all created our own personal histories, marked by highs and lows, that we share with the world — and we can shape them to live with more meaning and purpose.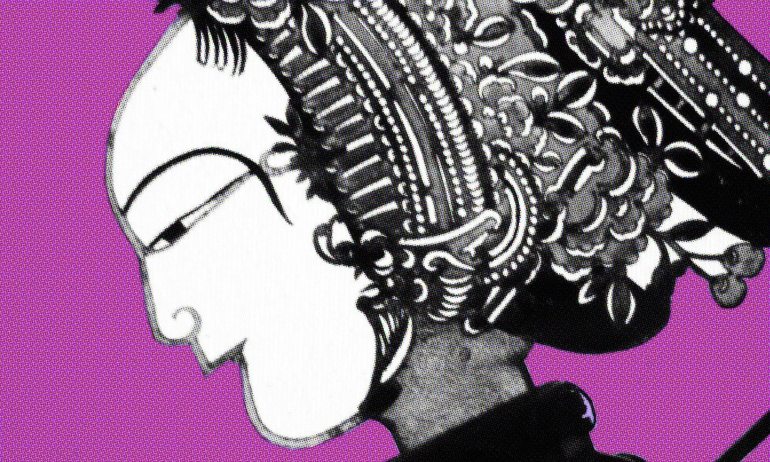 From Hula to Griot, Calypso to Zajal, here are just some of the storytelling traditions used across the globe.