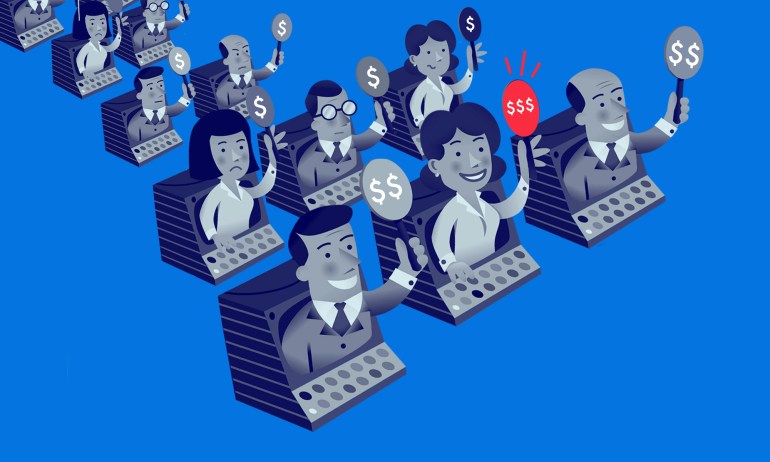 America may be opening the door to Internet access being sold to the highest bidder, but we still need to keep fighting. Activist Nikhil Pahwa shares seven lessons that he learned as part of a successful coalition to protect net neutrality in India.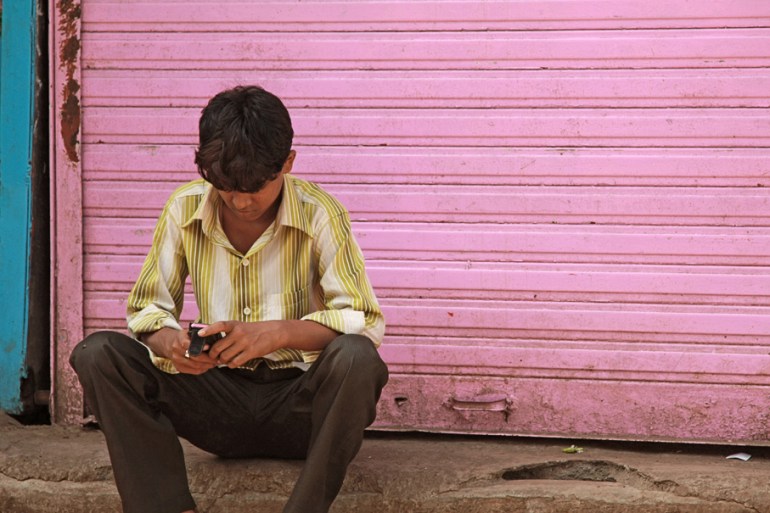 The drive to hook up a billion Indian people to the internet sounds daunting — but it may well make the internet better for everyone.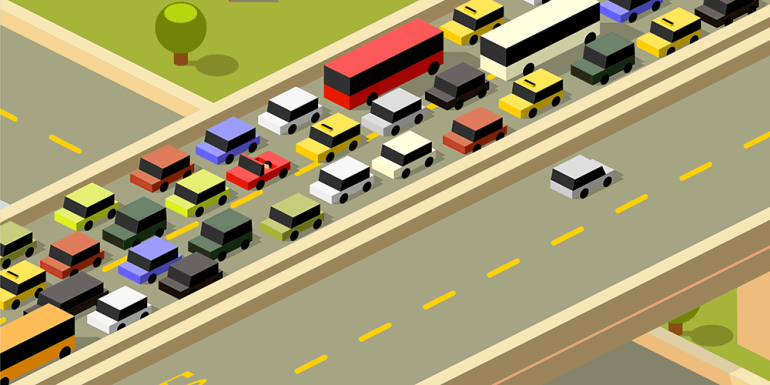 All eyes on the Federal Communications Commission, as it unveils its "Open Internet" proposal. So-called net neutrality is a complicated topic involving regulation, politicking and jargon, so we called on technology writer and observer Clay Shirky to share his take on what's going on.