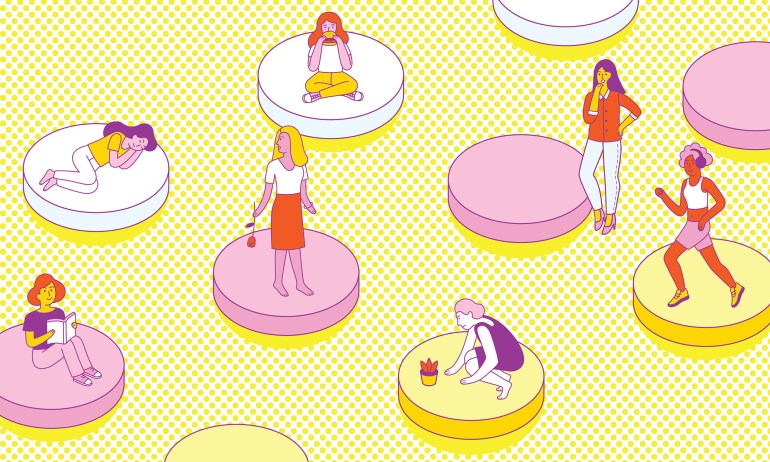 If you think your contraception is making you anxious or depressed, you're not imagining things. Evolutionary psychologist Sarah E. Hill explains what happens to your brain on birth control.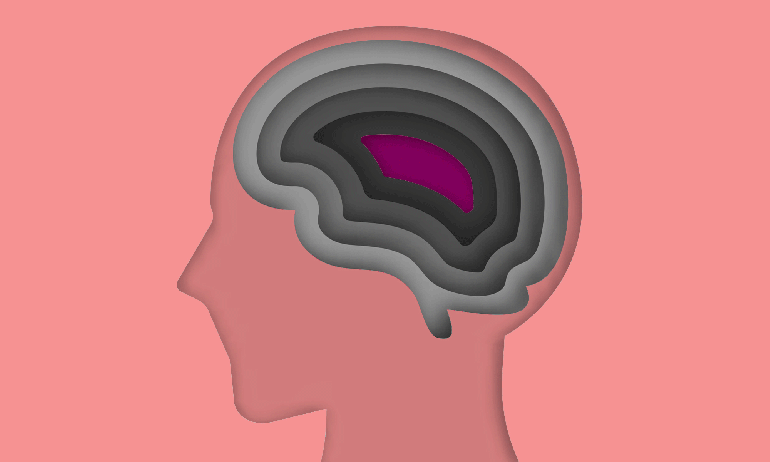 We should all feel empowered to take steps to keep our brains and bodies healthy, says neuroscientist and novelist Lisa Genova.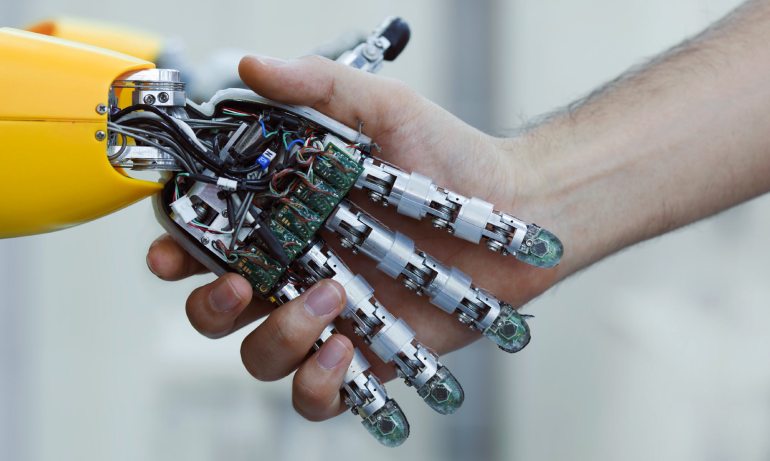 In 2009, futurist and venture capitalist Juan Enriquez had big ideas about how the human species is about to evolve. As a complement to his TED Talk, "The next species of human," he compiled this useful list of important research we should all be tracking.