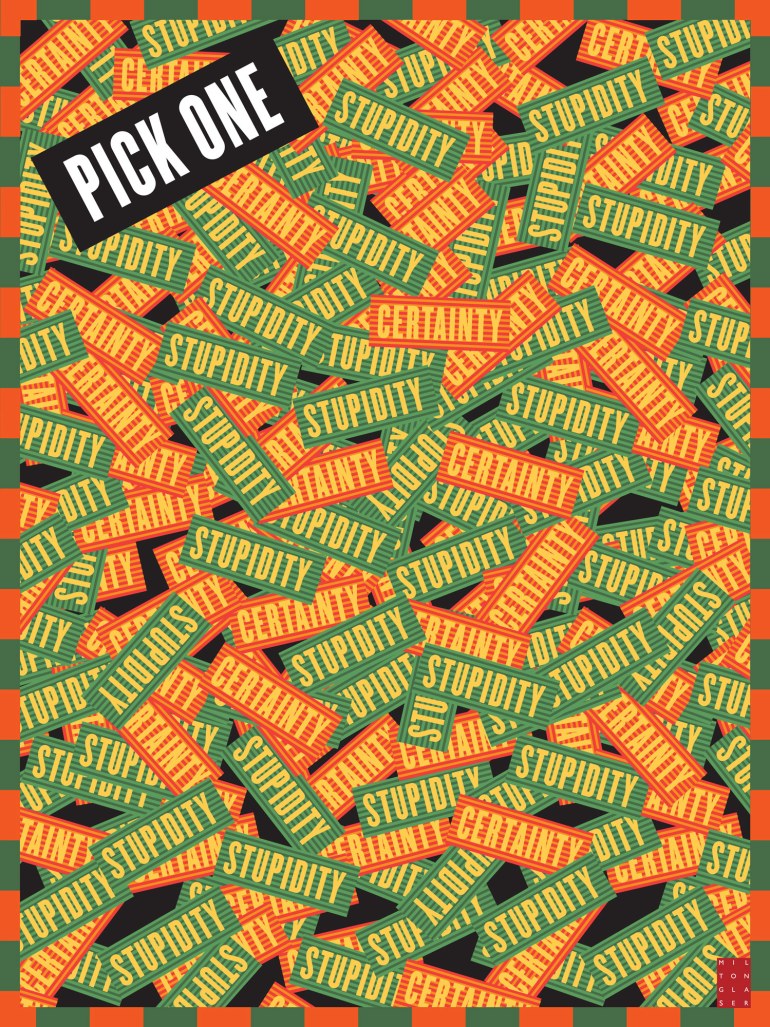 Graphic designer Milton Glaser shares why he thinks that not being quite sure is a good way to be.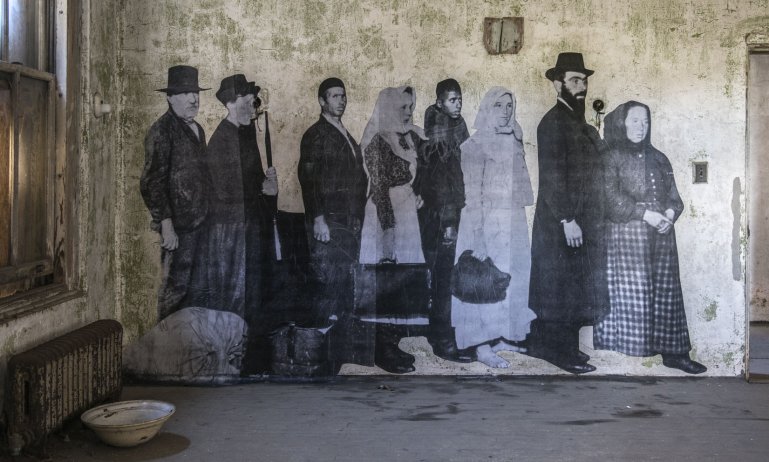 When artist JR started a project about the 1.2 million people held in limbo at the Ellis Island Immigrant Hospital in the early 20th century, he couldn't help but notice ghosts of the present.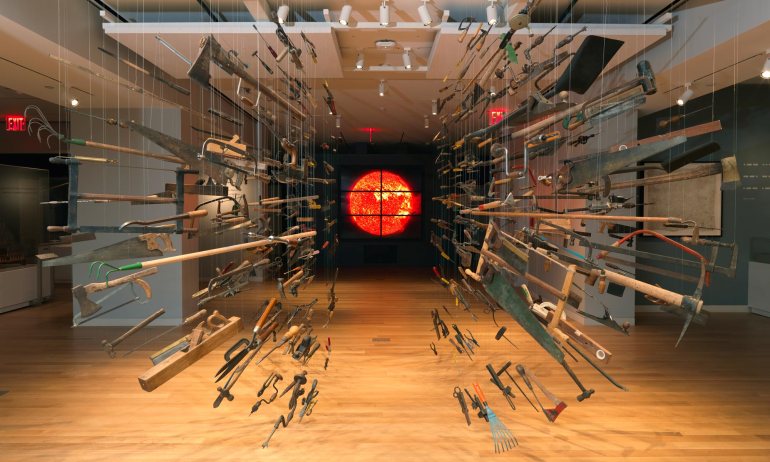 As the Cooper Hewitt opens its doors after a three-year renovation, we take a look at what the curators have put together — including an exhibit put together by Maira Kalman and technology from Local Projects.