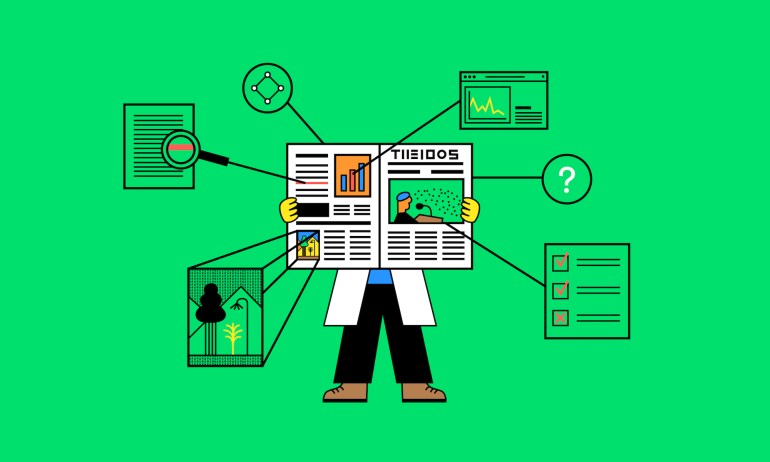 Overwhelmed by your news feed? Use tools from science to evaluate what's true and what's fake, suggests researcher Emma Frans.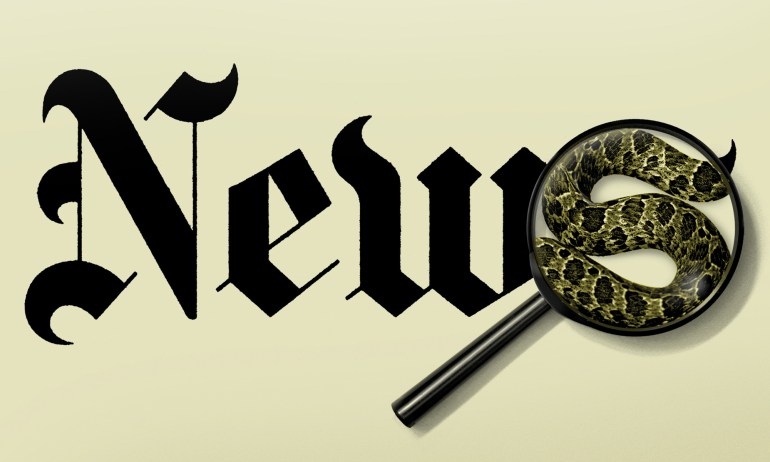 What looks like (and reads like) the truth may be riddled with lies if you look more closely, says neuroscientist Daniel J. Levitin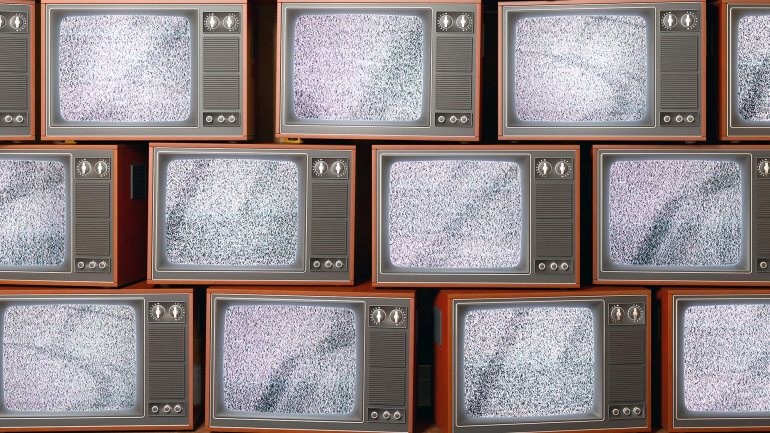 This week in the U.S., almost every flickering device will try to spoon-feed you some distressing news footage — and then help you wash it down with a double-liter of fizzy partisan punditry. What's the impact on your health and mindset? 3 ideas behind the week's headlines.