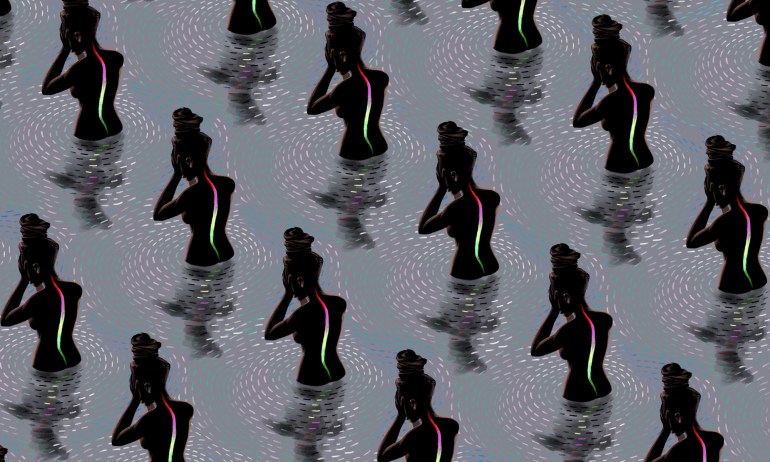 Being confined to a bed for months brought isolation and unspeakable pain, but it opened up Nnedi Okorafor's mind to a universe of characters, ideas and stories.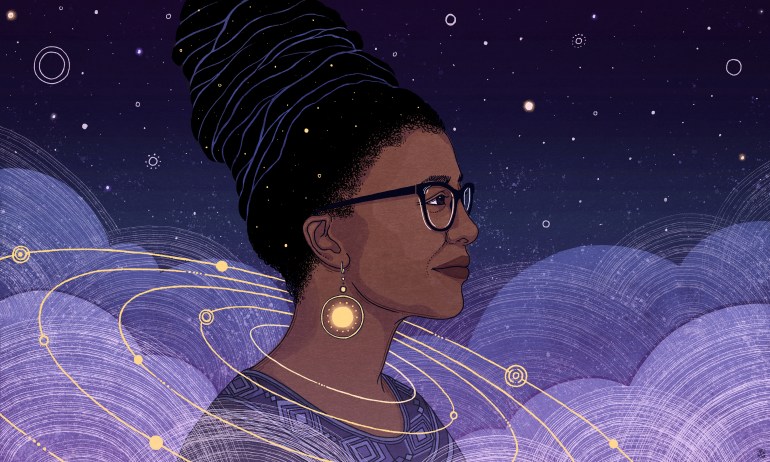 Nigerian-American Nnedi Okorafor writes the kind of drop-everything, Africa-based fantasy and sci-fi that she never saw on bookshelves growing up. Here, she talks about the authors that shaped her, her inspirations (traffic! jellyfish!) and her collaboration with Marvel.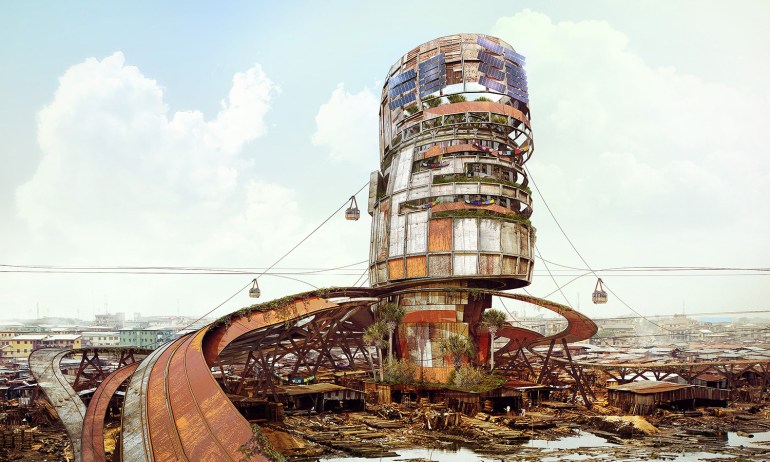 Artist Olalekan Jeyifous creates fantastical, futuristic images of Lagos, Nigeria, to get people thinking about how we live today.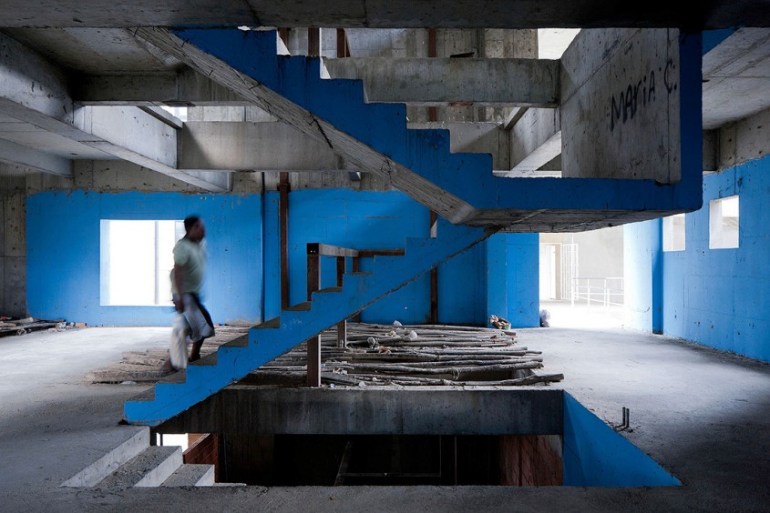 Iwan Baan takes photos of homes born from human ingenuity. See 18 of his intriguing images.