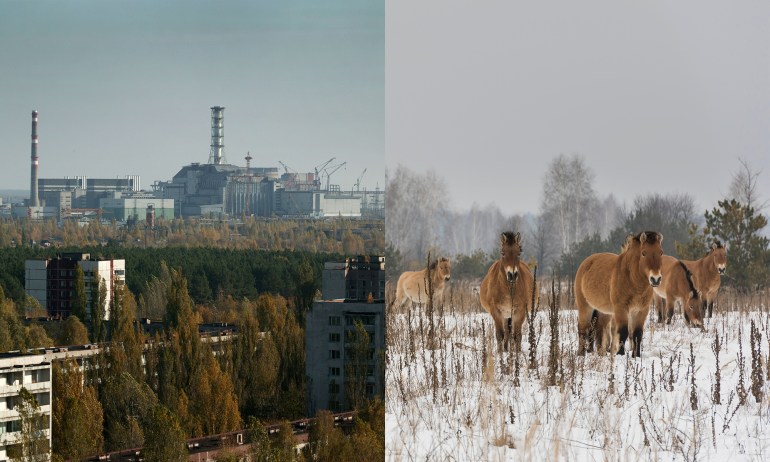 Which is the bigger threat to wildlife: Radioactivity or humans? Wildlife ecologist Jim Beasley has gone into the contaminated zones around Chernobyl and Fukushima to learn the answer, and his findings are both sobering and inspiring.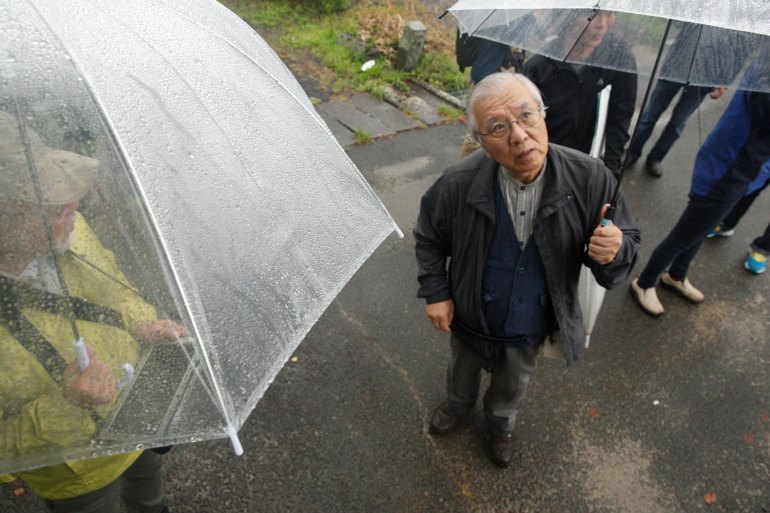 Five years ago, a tsunami and nuclear disaster led to the mass evacuation of the Fukushima region of Japan. Photojournalist Michael Forster Rothbart kept in touch with some of those directly affected by the incident; last September he traveled back to see how they were getting on. He shares some of his photographs, interviews and thoughts about the trip.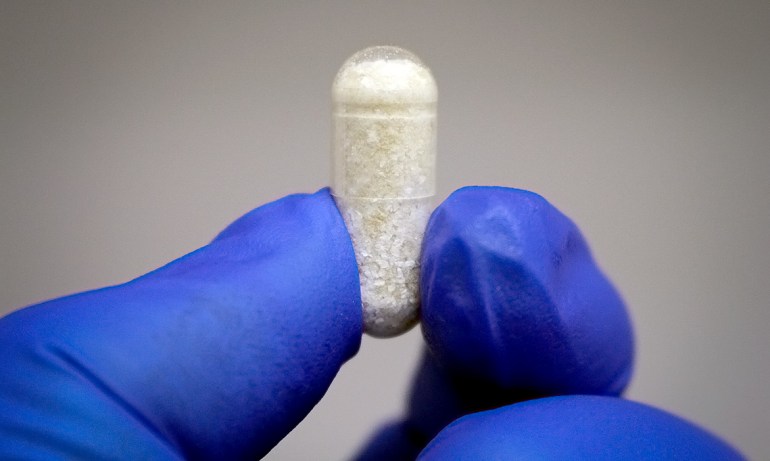 Chemist Rebecca Abergel and her colleagues have found a way to remove radioactive contaminants from the body. Now they are trying to put their solution in a pill.