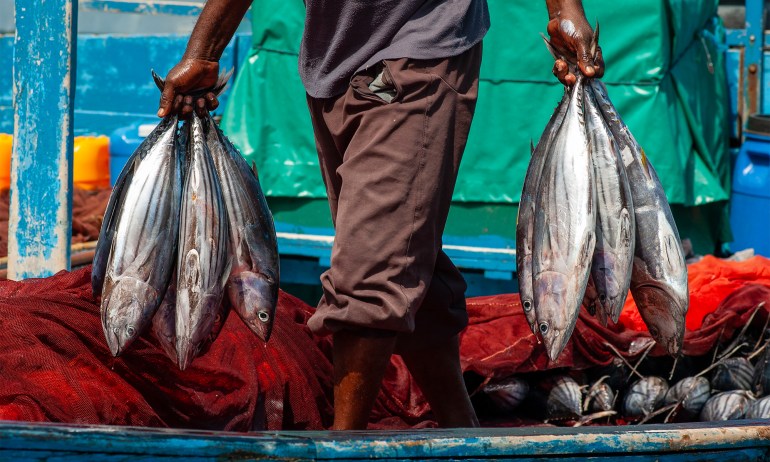 Maintaining a healthy ocean is critical for a healthy planet, and your seafood choices have a direct impact on the state of our seas. Here are actionable ways that you can lower the impact of the seafood you eat.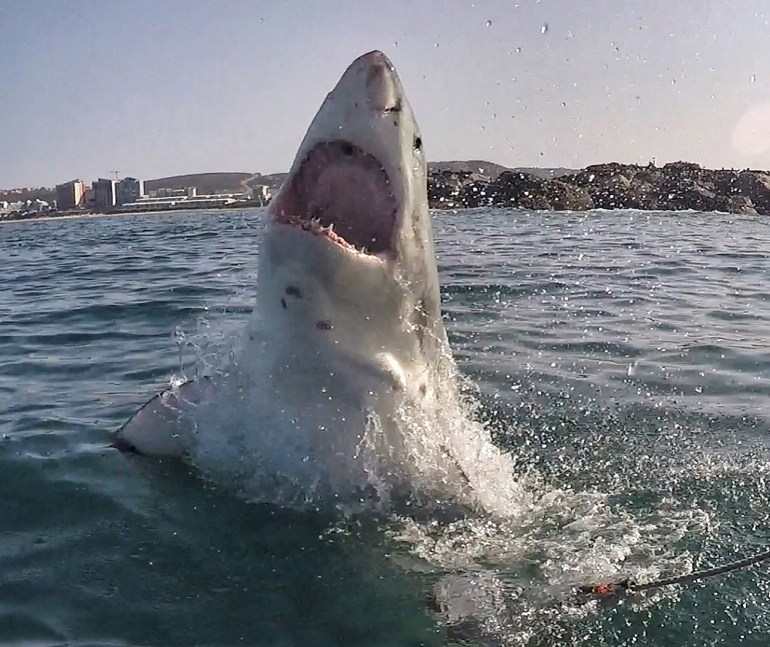 Underwater cinematographer and shark advocate Dan Abbott takes us inside the watery world of these much feared, little-understood fish.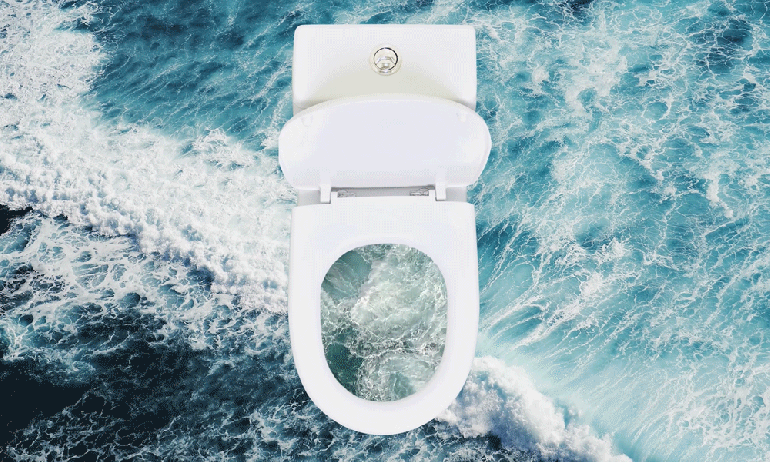 Our planet is getting hotter and drier. Drinking water is in short supply, but there are two largely untapped sources: the ocean and sewage. To get a taste of what might be in store for our faucets and understand the pros and cons, journalist Amanda Little goes to California.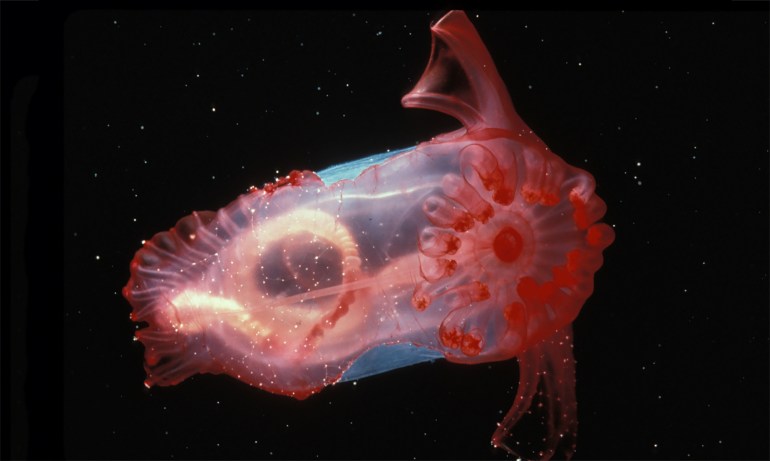 You won't see these amazing animals on a day at the beach, but they're there — living in the vast, cold, unexplored midwater region of the ocean. Learn about six of its residents and how they've adapted to life in the dark.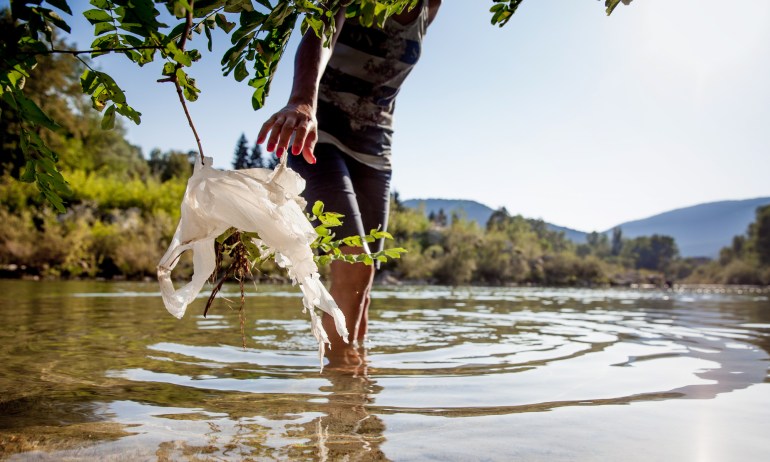 Yes, plastic straws are bad, but they're just a teeny drop in the giant ocean of plastic we're swimming in. Here are other everyday plastic objects that we could put on the discontinued list.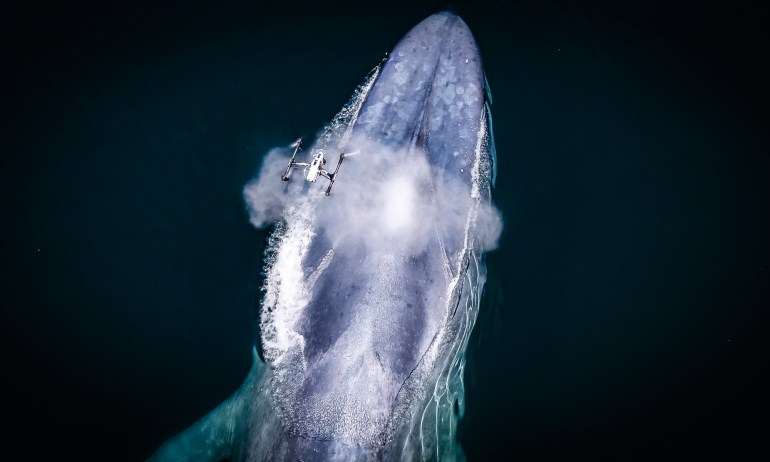 A flying device combined with some nifty software is serving up invaluable information about the health of whales — and our oceans.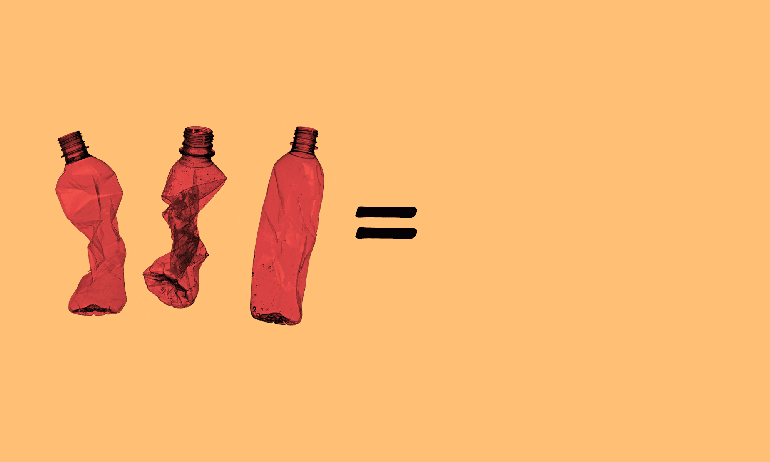 You can — at a visionary social enterprise called Plastic Bank, which is not only improving people's lives but keeping junk from going into the ocean.