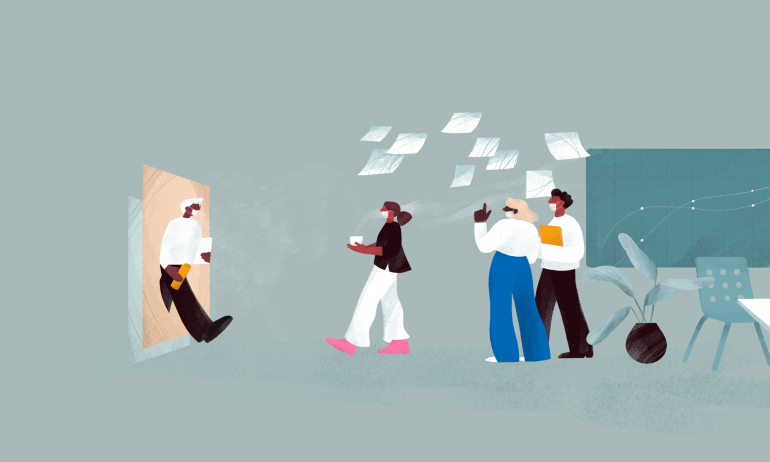 As some of us return to in-person work after months at home, it's important to consider how much life has changed — for us and for our coworkers. Psychologist Meag-gan O'Reilly PhD and CEO and HR executive Rebecca Henderson give their advice on how you can adjust.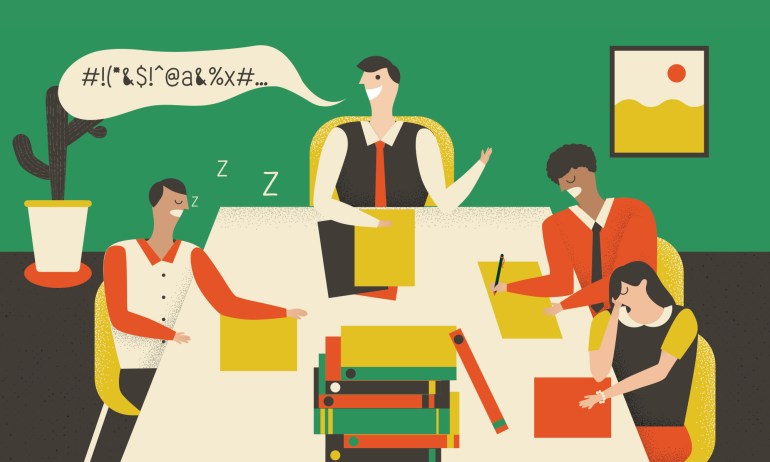 Even in the best workplaces, rude coworkers may occasionally appear. But you don't need to smile and suffer in silence, says management researcher Christine Porath.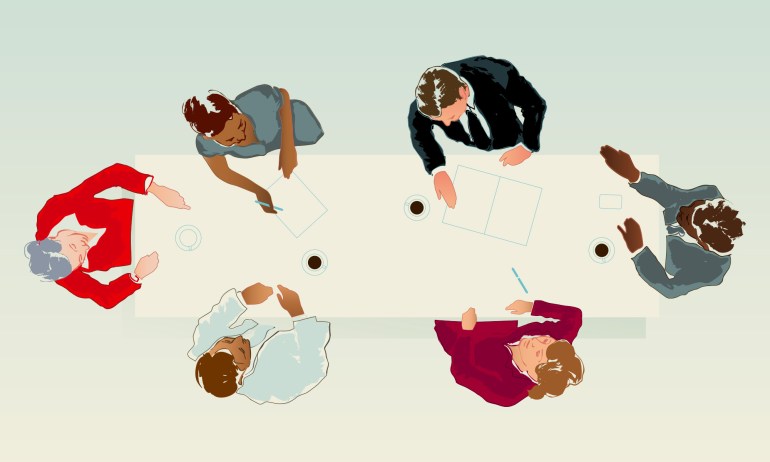 Veteran financier Ray Dalio has been in every kind of meeting: the good, the bad and the ugly. Here's how he keeps his meetings focused and productive.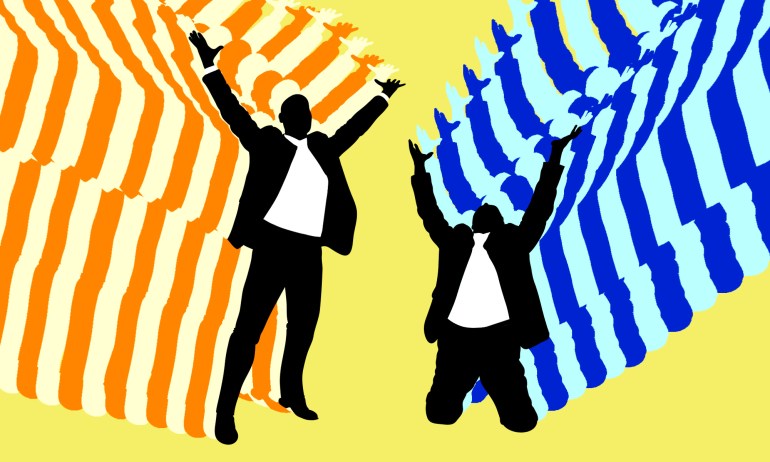 Here's how to spot them, according to business school professor Randall S. Peterson.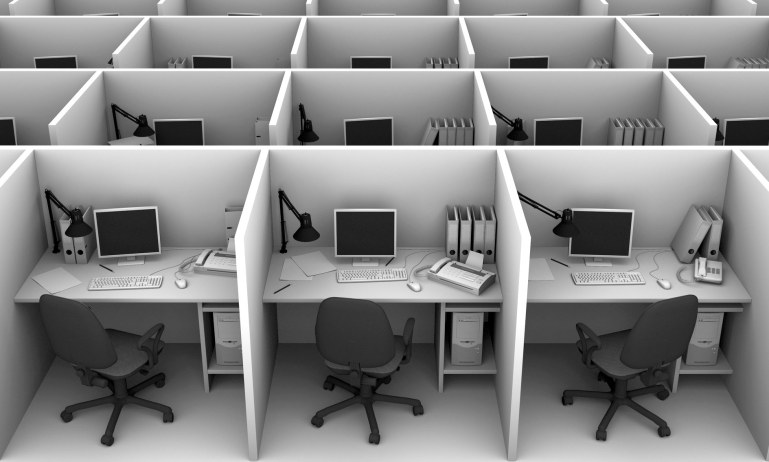 Financial journalist and economist Tim Harford writes about a fascinating experiment to identify the most productive and inspiring office setup.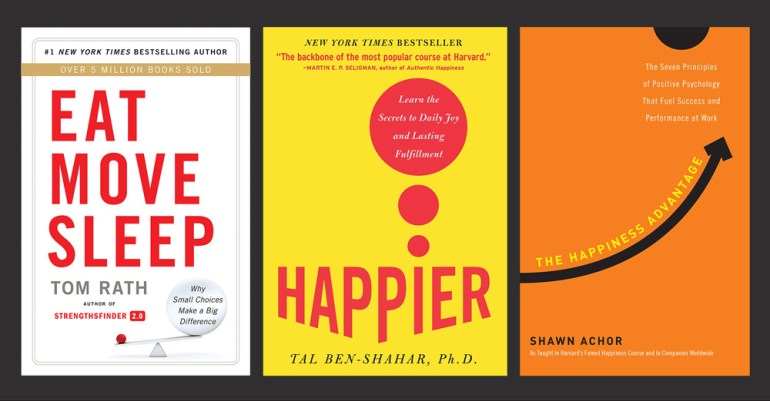 Positive psychologist advocate Shawn Achor thinks that the key to success is being happy, not the other way around. Dig into his must-reads books and articles.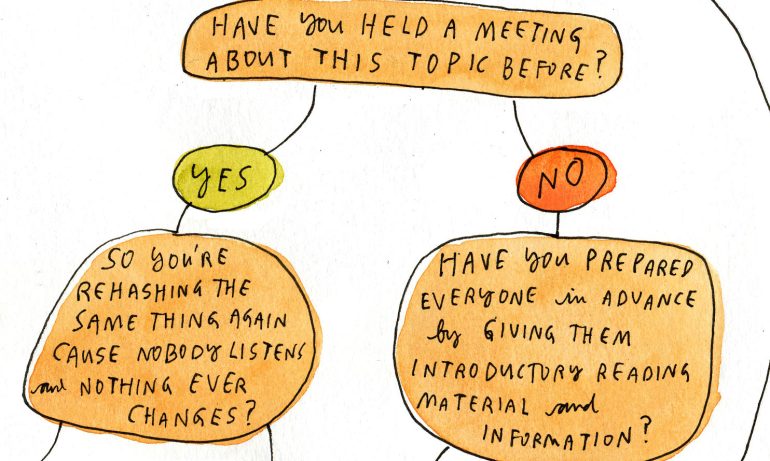 A public service announcement from TED, with help from artist Wendy MacNaughton.