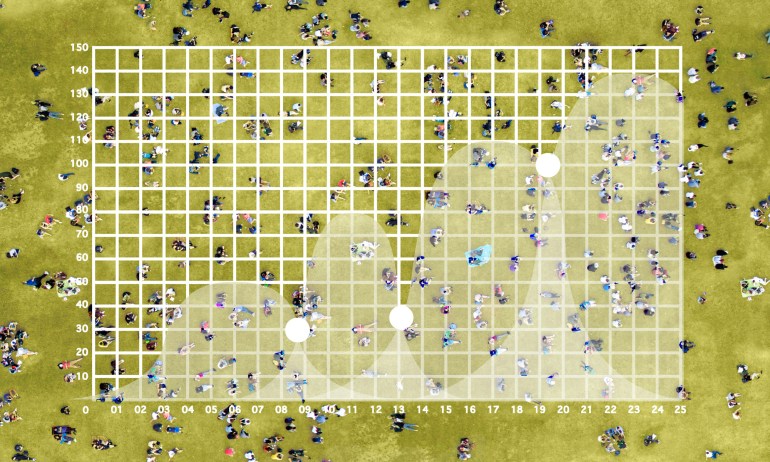 Why government leaders should publish the reams of data they're collecting — and why citizens everywhere should push them to do so.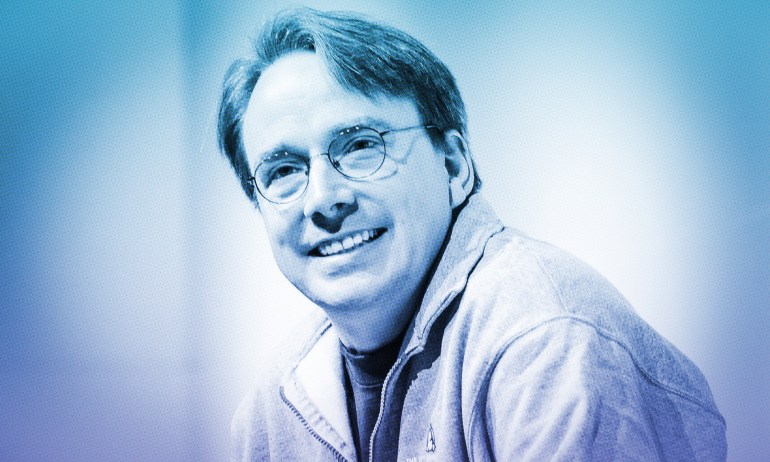 The man behind Linux and Git shares his thoughts and philosophy on life, work, management, collaboration and the need for quiet computers.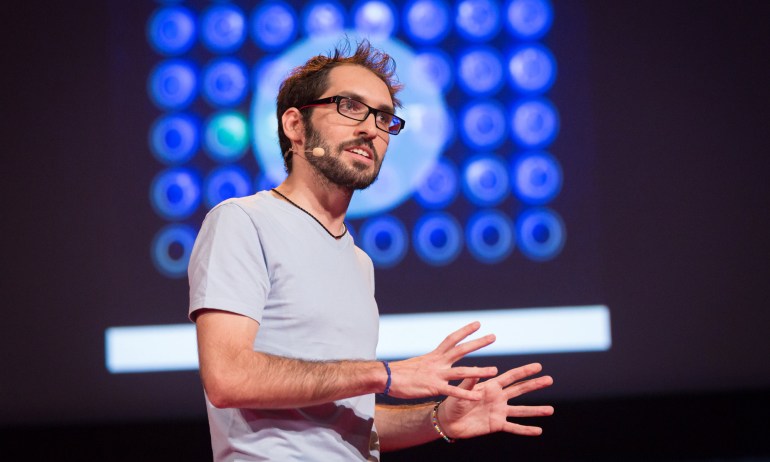 Jorge Soto and Fay Christodoulou have built a simple, noninvasive, open-source test that looks for early signs of cancer.