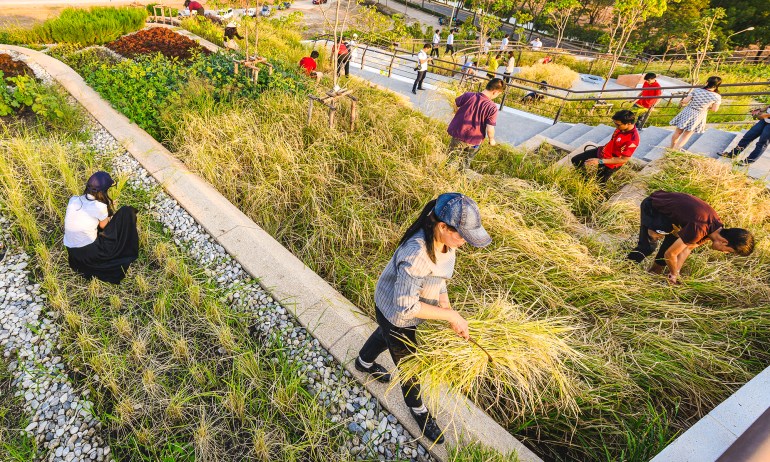 This green roof and farm offer a Swiss army knife of solutions — flood control, solar energy, fresh produce, green space for city dwellers, jobs, learning opportunities, and more — to some of our most pressing urban problems. Landscape architect Kotchakorn Voraakhom tells us how it works.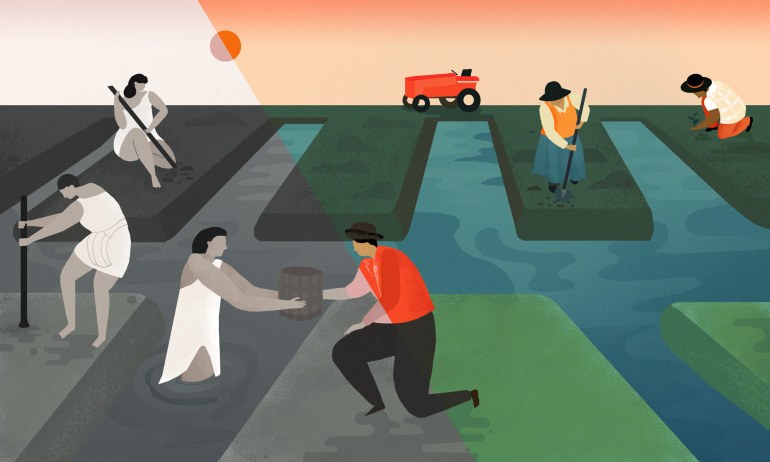 Who says you can't solve today's problems with yesterday's solutions? Check out these four innovative, ancestor-approved approaches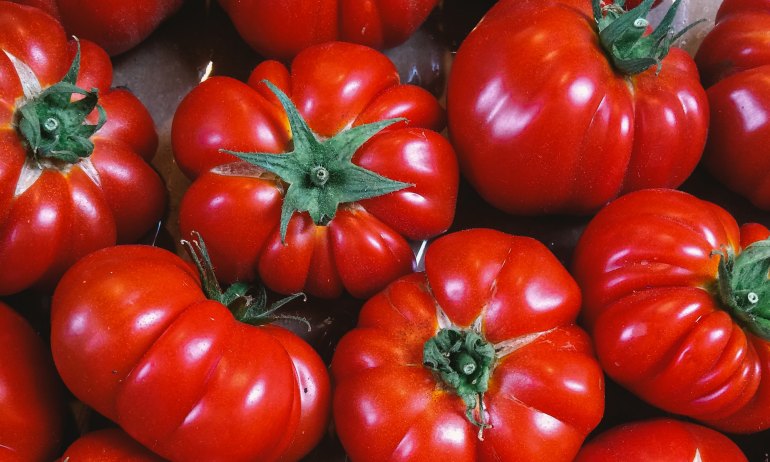 Genetic engineering and organic farming are often set up in opposition to one another. After all, how could one agricultural practice that eschews any influence other than Nature coexist with another that is entirely cultivated in a lab? Well, in the household of Pamela Ronald and Raoul Adamchak, they live together up close and personally, as the genetic scientist and organic farmer are married. Here, the pair discuss the complexity of modern agriculture.