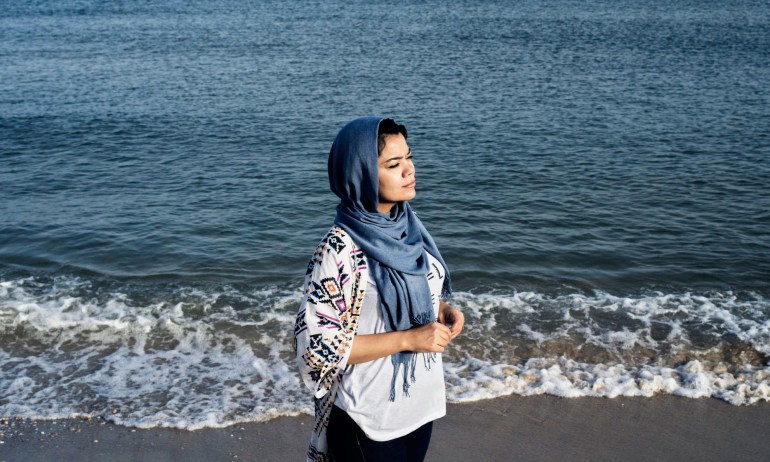 In this contested territory, women must endure a lengthy, frustrating process when they pursue a university education abroad. Here are four of their stories.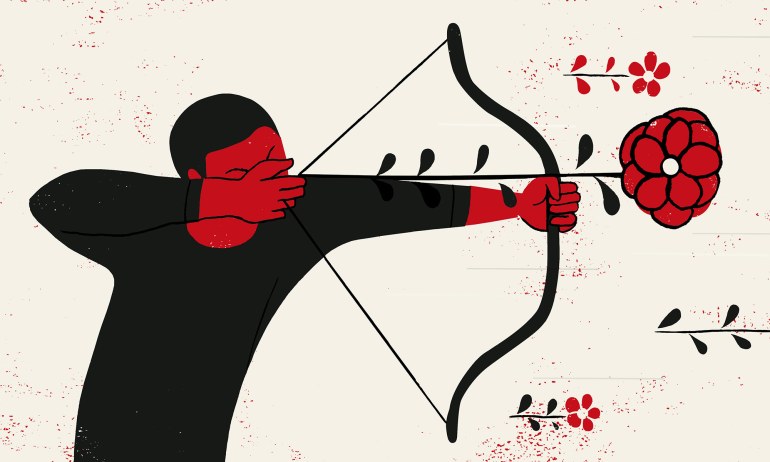 Aziz Abu Sarah explains how he recovered from the murder of his brother and learned how peace and love can be potent tools of activism.

We asked an international group of 12 artists, designers, photographers and activists to provide one image that encapsulates what inequality means to them — and to explain their selection. The results are stunning and thought-provoking. Warning: some of them might make you cry.