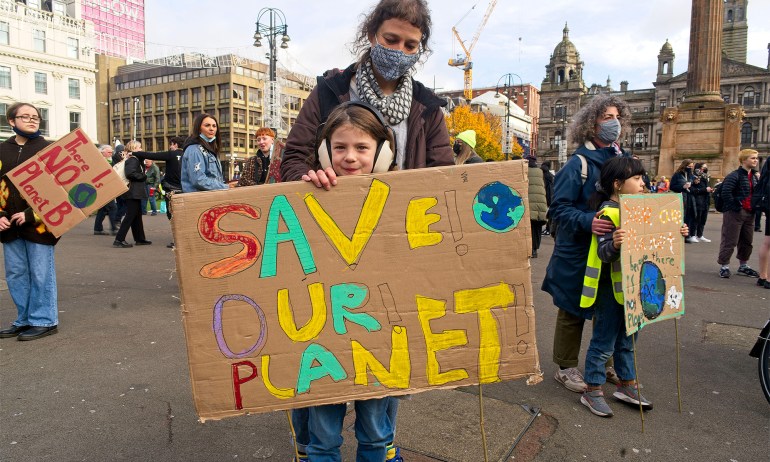 The pivotal COP26 UN climate talks in Glasgow have come to an end. So where do we stand on cutting emissions and limiting global warming? Here's what you need to know, from climate scientists Simon Lewis PhD and Mark Maslin PhD.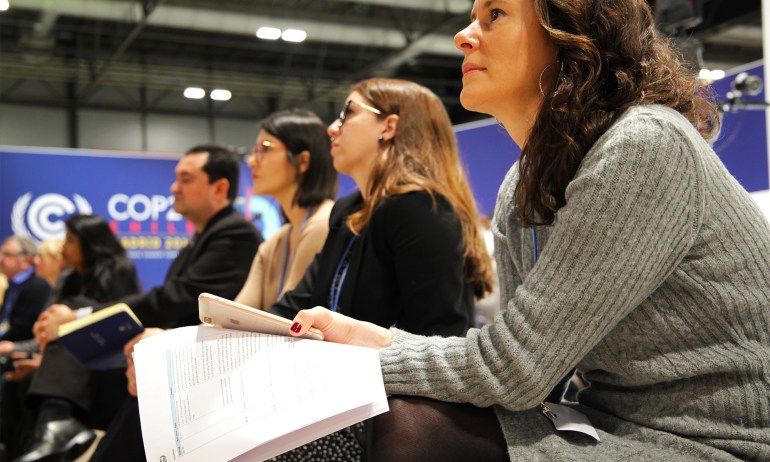 Heads of state and corporate and NGO leaders are meeting at COP26 in November to discuss the climate crisis and set new targets. But what exactly will happen there? And how likely is real change to come from it? Law and policy adviser Shelley Inglis explains.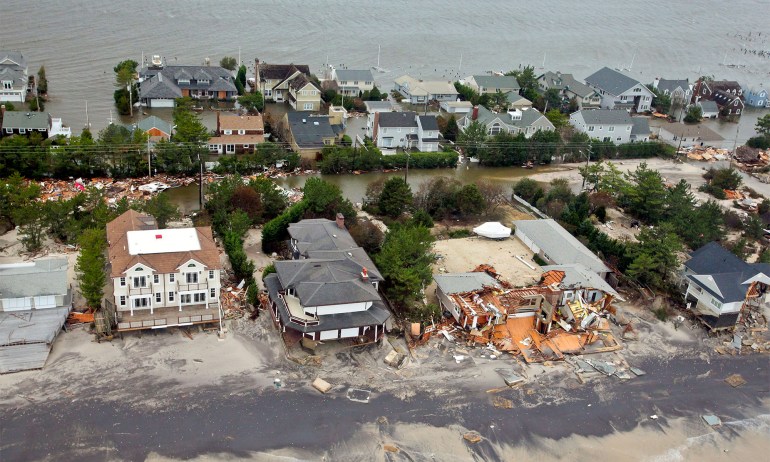 The Paris agreement is aimed at limiting global temperature rise to no more than 2°C, but we could reach 1.5°C within the next decade. Here's the difference that half degree could make to our world — and to our lives.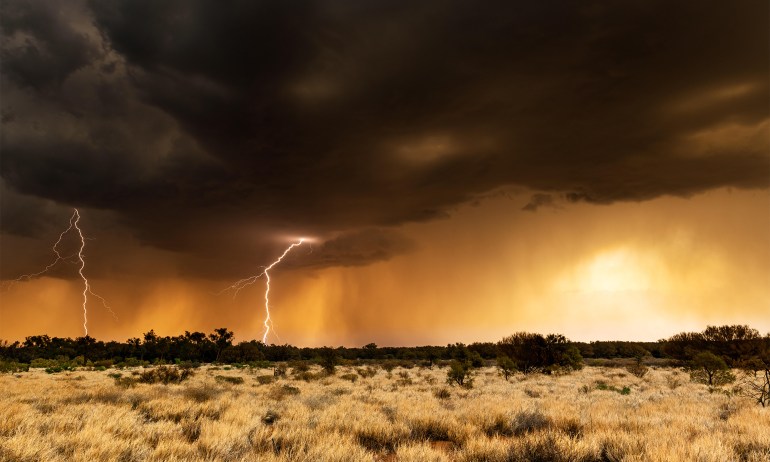 Climate change is now affecting every continent, region and ocean on Earth and every facet of the weather. Here's an explainer to the new report and what it means for our future.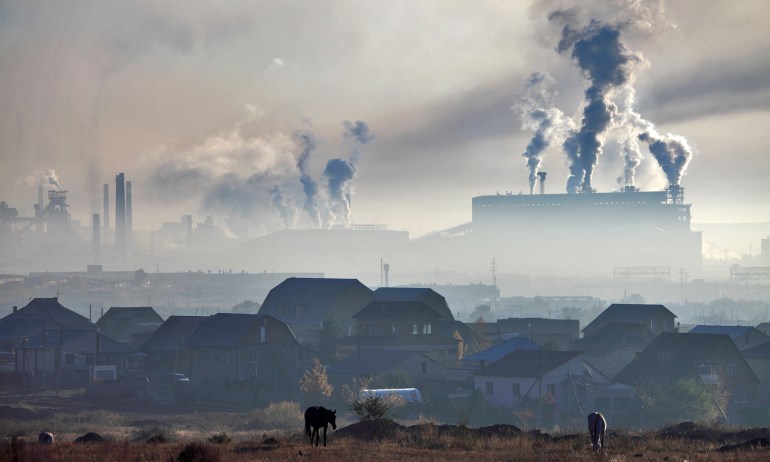 Most countries are not on track to meet their 2030 emissions goals — so they must take swift, decisive and ambitious action to limit global temperature rise and keep the climate crisis from escalating. A quick look at the state of our climate and the next steps that need to happen.