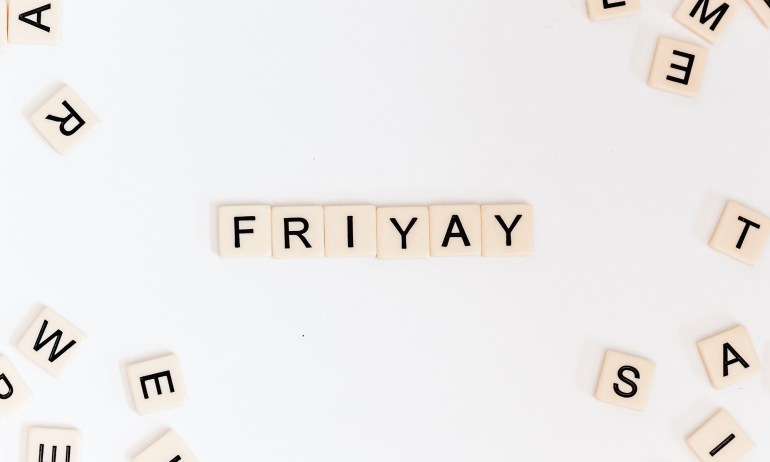 Many of us try to get a head start on our weekends by working less on Friday, if not earlier. But here's how to get more from them and make the rest of your week — and life — easier, from author Laura Vanderkam.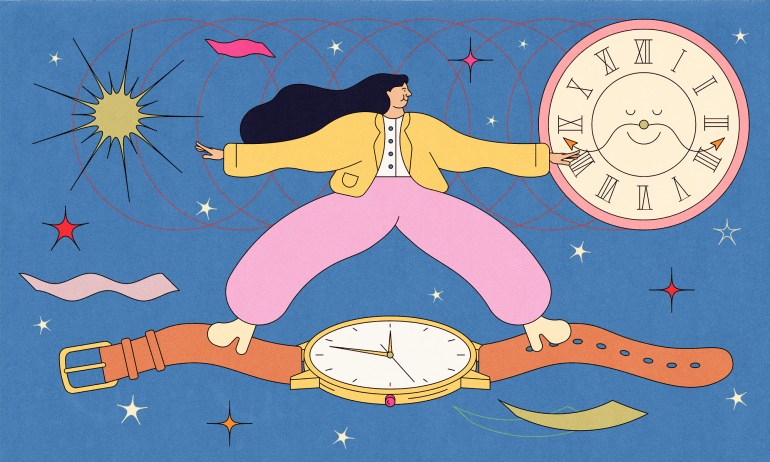 The average human lifespan is absurdly, terrifyingly finite. If you're lucky and you live to 80, you will have lived about 4,000 weeks. Here's some advice to help you learn how to use that time well, from writer Oliver Burkeman.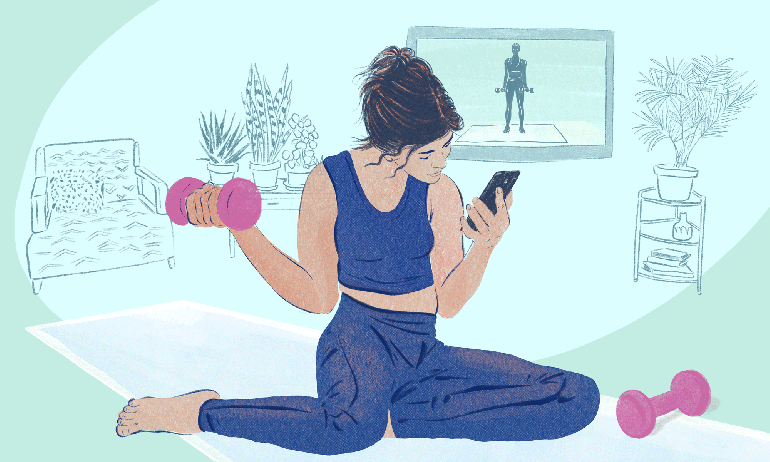 By identifying which of these is consuming your minutes and hours, you can start carving out more happy and meaningful moments for yourself, says time and happiness researcher Ashley Whillans.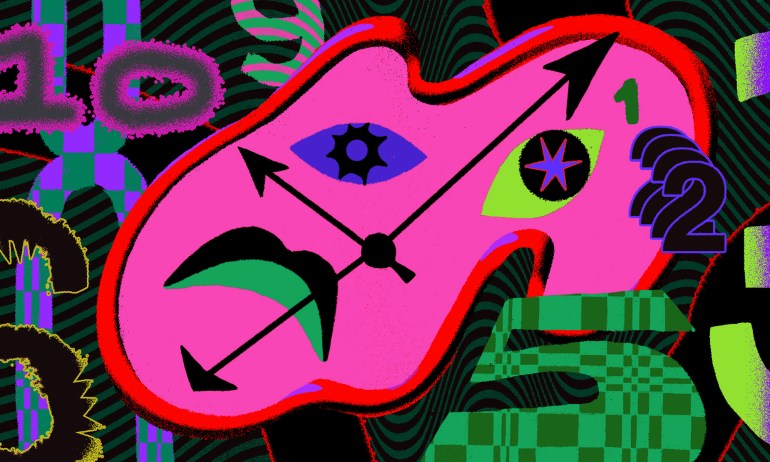 Like many of us, journalist Celeste Headlee felt like she was just. too. busy. What finally made the difference was increasing her time perception — tracking what she did in her waking hours — and making changes to get the life she really wanted.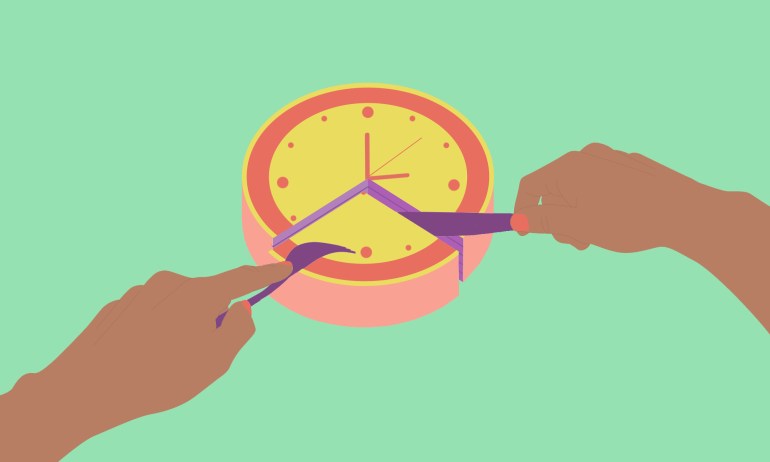 Feeling like you've got all the time in the world is a wonderful sensation; too bad it occurs so rarely. But by developing the skill of savoring, you can maximize your moments — and your experience of time, according to author Laura Vanderkam.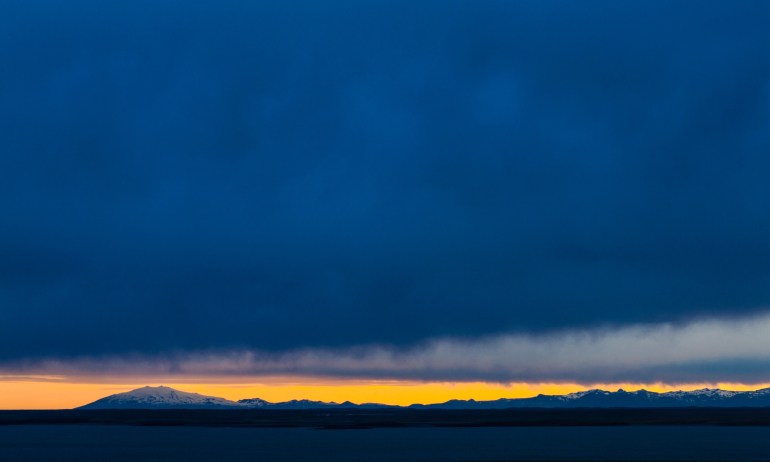 As technology accelerates our lives, many of us feel an urgent need to slow down. One seductive solution: A secular sabbath. Pico Iyer makes the case, in this meditative excerpt from his new TED Book, The Art of Stillness: Adventures in Going Nowhere
Community responses to an introversion poll inspired by Susan Cain, a comment on Nikolai Begg's description of a tool to fix one of the most dangerous moments in surgery, and a giddy post about a mid-career sabbatical motivated by Stefan Sagmeister's talk.