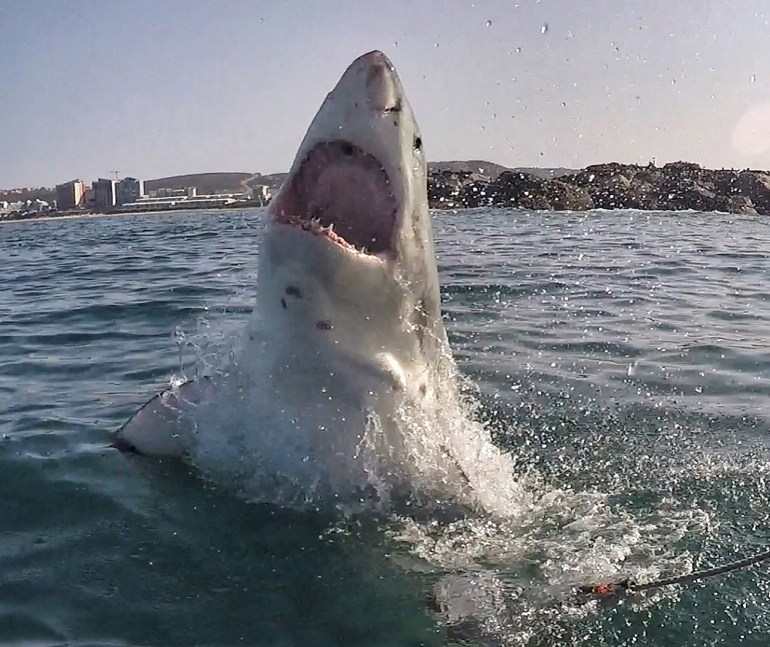 Underwater cinematographer and shark advocate Dan Abbott takes us inside the watery world of these much feared, little-understood fish.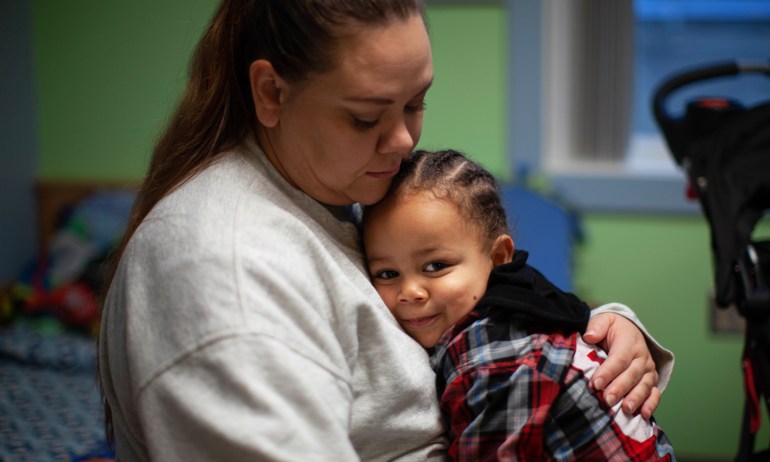 Photographer Eman Mohammed captures the daily lives of incarcerated women and their children at one of the United States' rare residential parenting programs.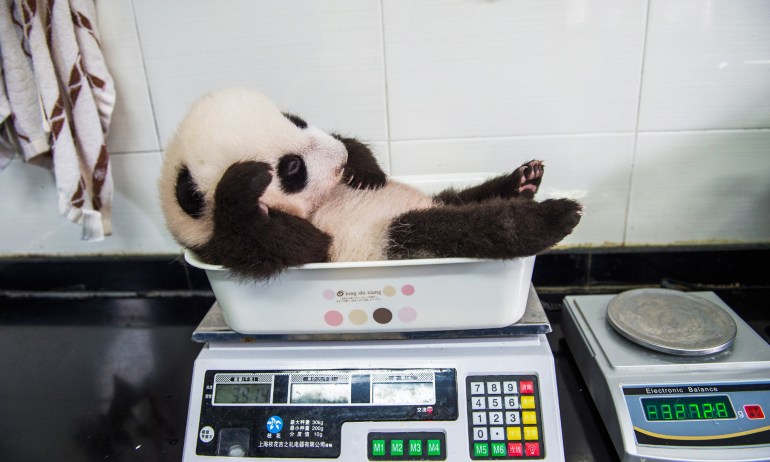 At this conservation center in central China, captive-born pandas go through a gradual, carefully monitored process to prepare them to live in their natural habitat. Photographer Ami Vitale shows how they go from wriggly newborns to independent adventurers.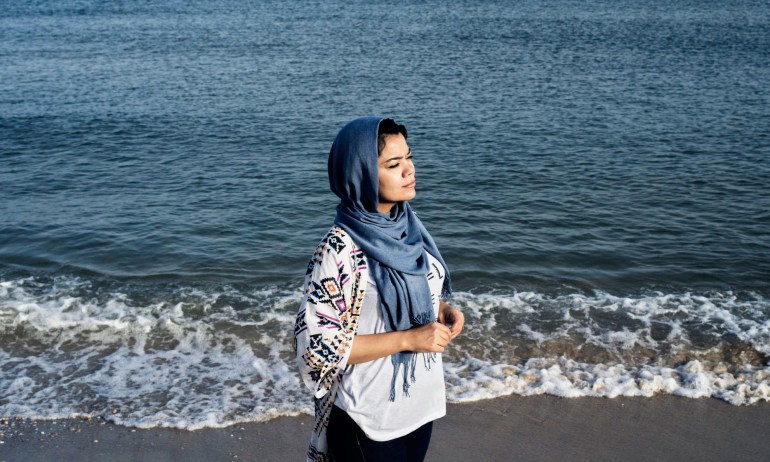 In this contested territory, women must endure a lengthy, frustrating process when they pursue a university education abroad. Here are four of their stories.