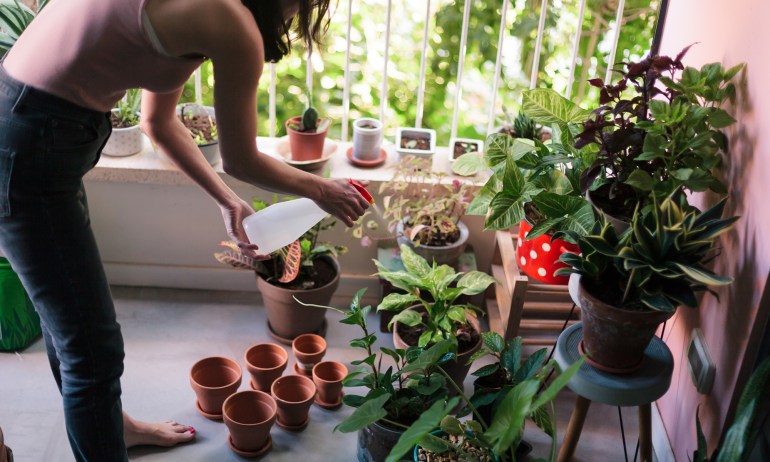 Never had a garden? Or do you just have a fire escape? Or no outdoor space? It doesn't matter. You can grow food practically anywhere, says educator and urban farmer Stephen Ritz.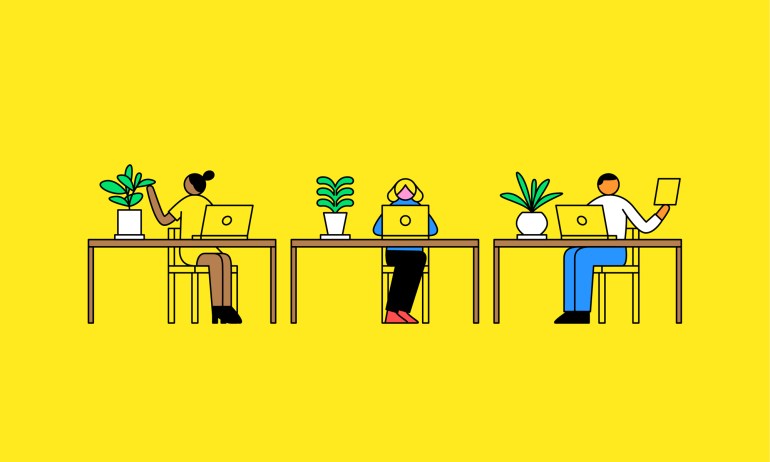 Call it green energy — by giving every employee a plant, engineer Mike Robinson created an environment where both humans and their leafy friends thrive. Plus, 9 recommendations for hardy, hard-to-kill plants to call your own.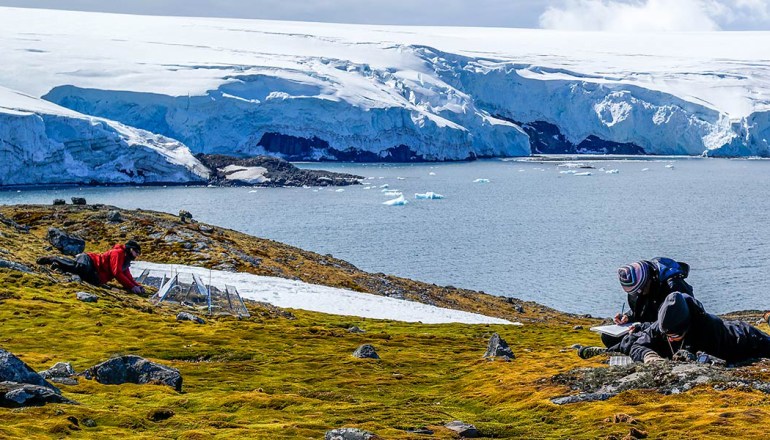 They hibernate for centuries and then come back to life! They make their own antifreeze and their own sunscreen! You'll never look at moss the same way again.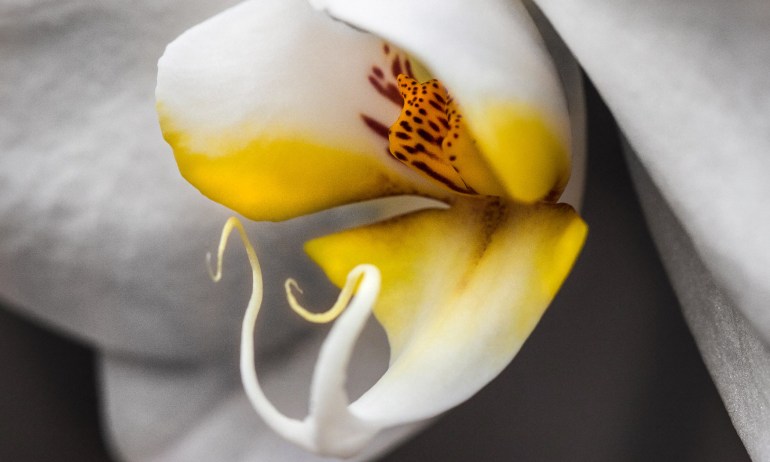 Why would a plant want an animal to have sex with it? Because, it turns out, plants can be manipulative and deceitful! Wild sex expert Carin Bondar explains.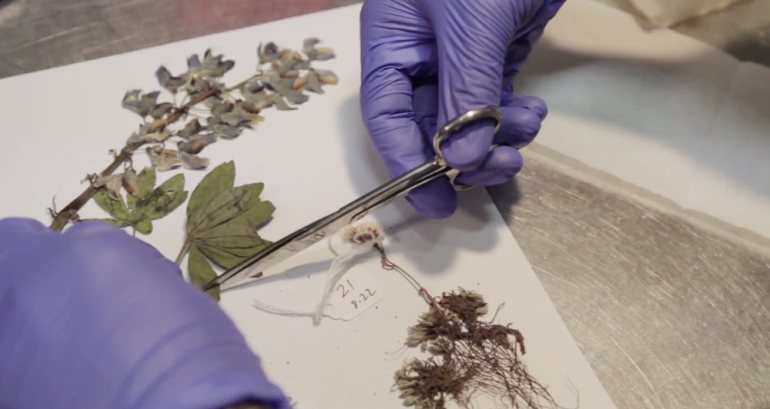 DNA barcoding is a very precise way of identifying plant species. DIY biotech evangelist Ellen Jorgensen takes us on a field trip to find and identify Alaskan plants.