In fact, just one kilometer of road paved with a plastic blend can contain the equivalent of nearly 750,000 plastic bags! Science journalist Ann Parson looks at the possibilities — and pitfalls — of this creative solution.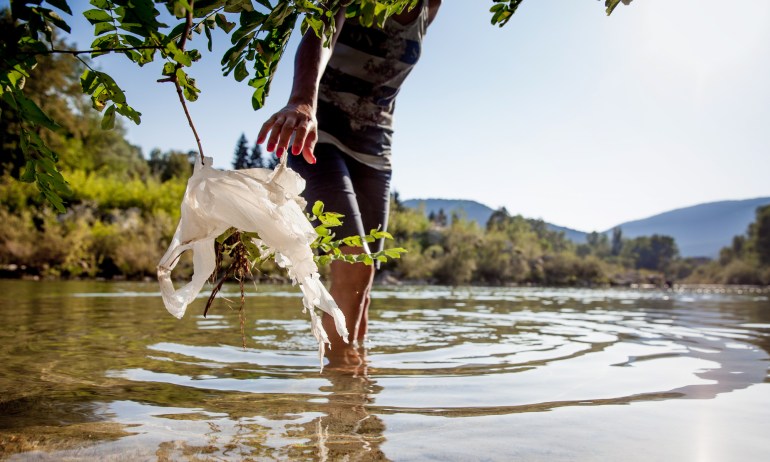 Yes, plastic straws are bad, but they're just a teeny drop in the giant ocean of plastic we're swimming in. Here are other everyday plastic objects that we could put on the discontinued list.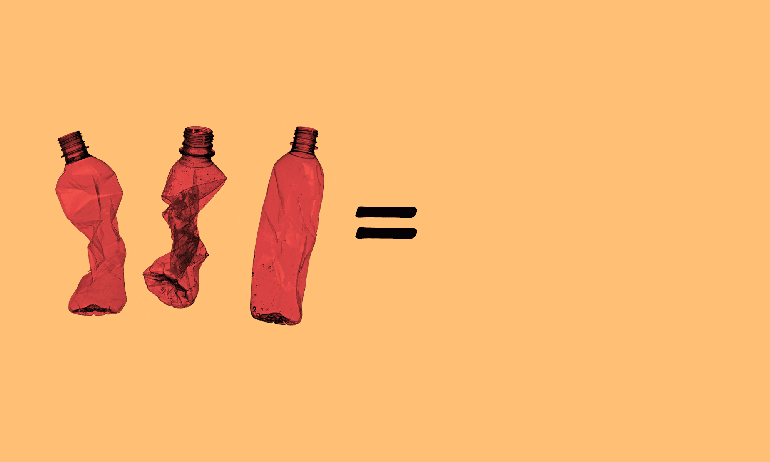 You can — at a visionary social enterprise called Plastic Bank, which is not only improving people's lives but keeping junk from going into the ocean.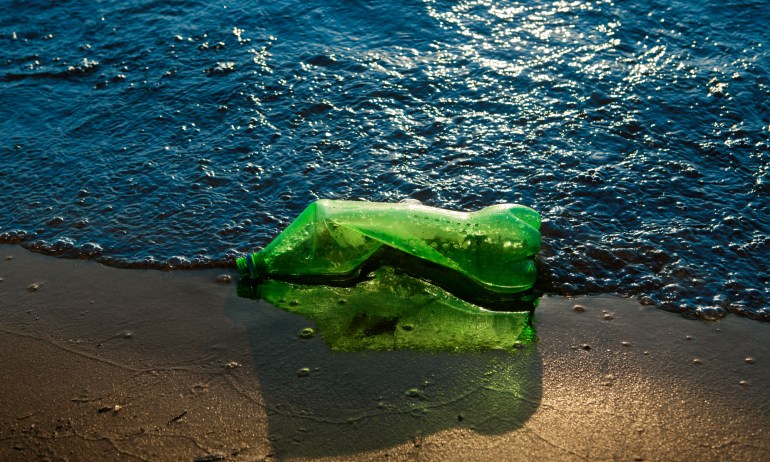 Not all plastic are evil, but we could all probably do with a whole lot less. Check out these great ideas — from a googly-eyed trash catcher to a styrofoam substitute made from mushrooms — and learn some small steps you can take right now.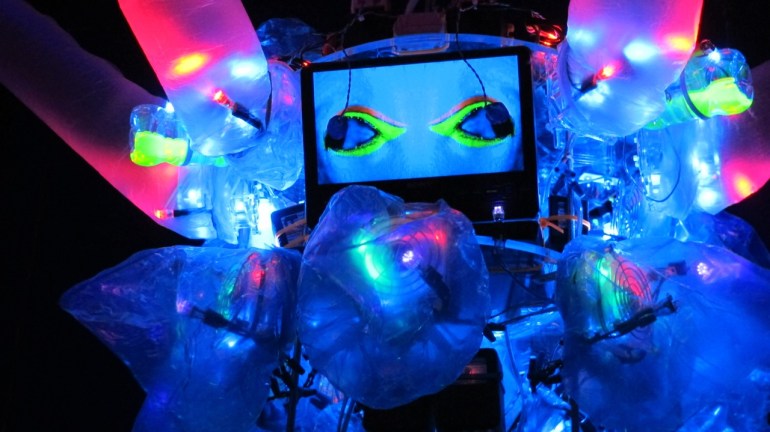 Artist Shih Chieh Huang takes everyday objects—garbage bags, plastic bottles, food containers, old computer parts—and transforms them into surreal sea creatures. See his work, up close and personal.