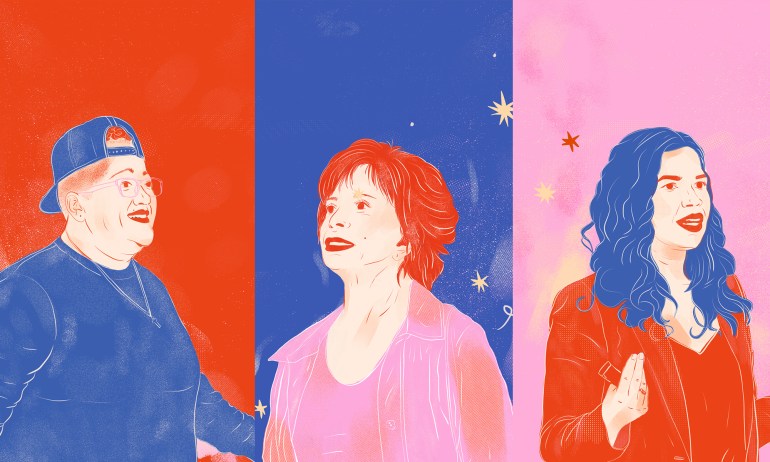 Happy Hispanic Heritage Month! TED partnered with The Mujerista to curate a playlist of their favorite TED Talks by Hispanic and Latinx speakers, covering a diverse range of ideas from identity and personal growth to politics and immigration.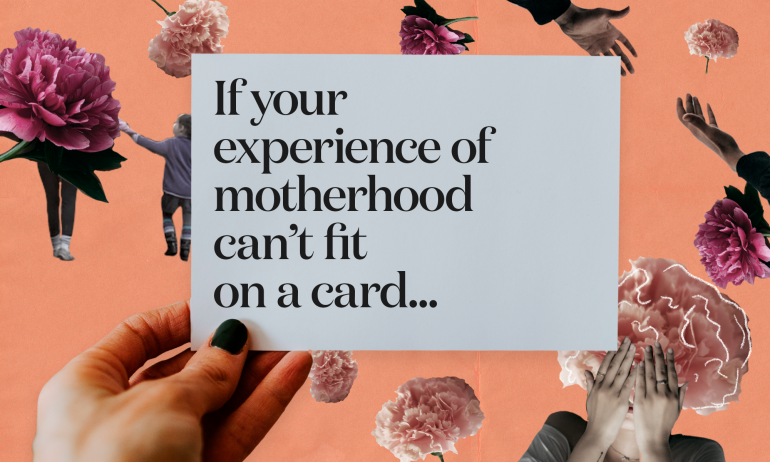 Ten voices from the real world of parenthood and childhood — because reality, as we all know, is far more complex and rich than anything on a greeting card.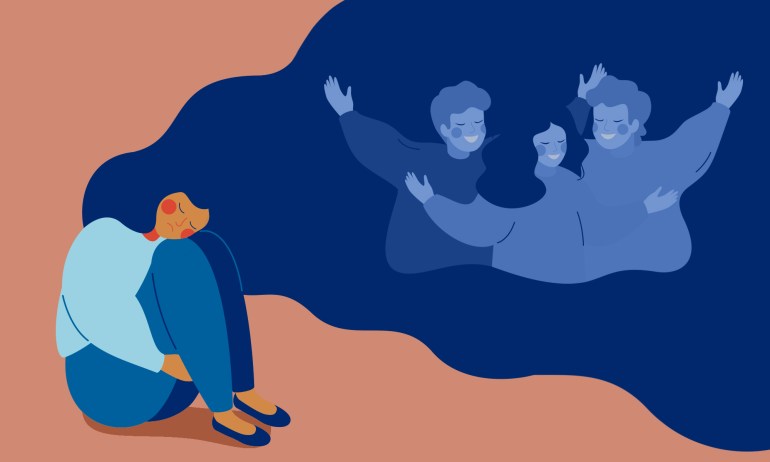 No matter where you are in life and no matter what your particular kind of blue, please know that you've got company. Here are six talks that your friends at TED have picked for you.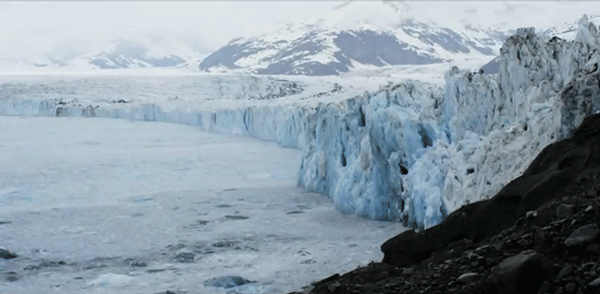 Plenty of speakers have tackled the topic of climate change from the TED stage. Here's the ultimate climate change playlist of TED Talks — and a trailer of some must-see highlights.