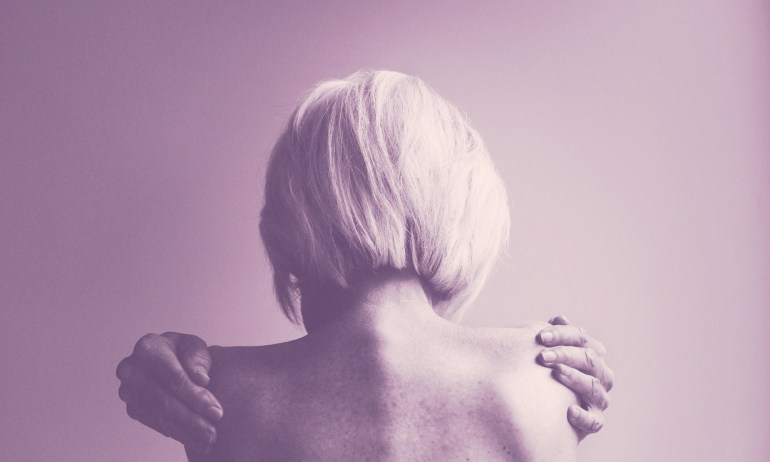 Medically speaking, menopause is puberty in reverse. But unlike puberty, it's not welcomed or talked about. We need to change how we view this universal biological transition, says Dr. Jen Gunter.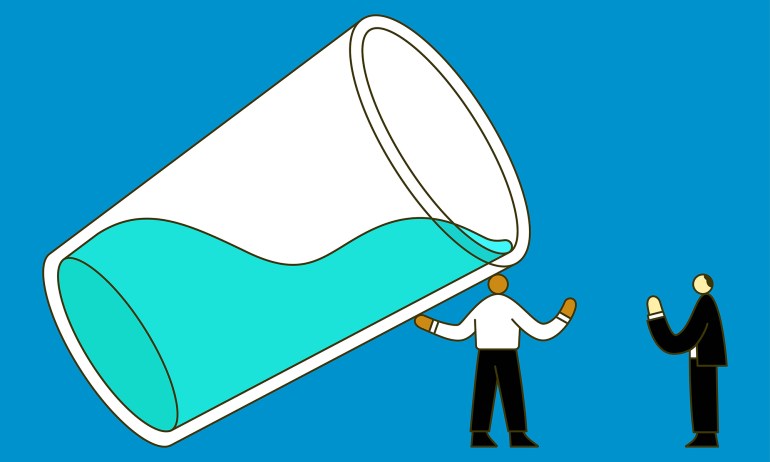 In this special excerpt from the TED podcast WorkLife with Adam Grant, Adam and Brené Brown discuss how open is too open when it comes to the workplace.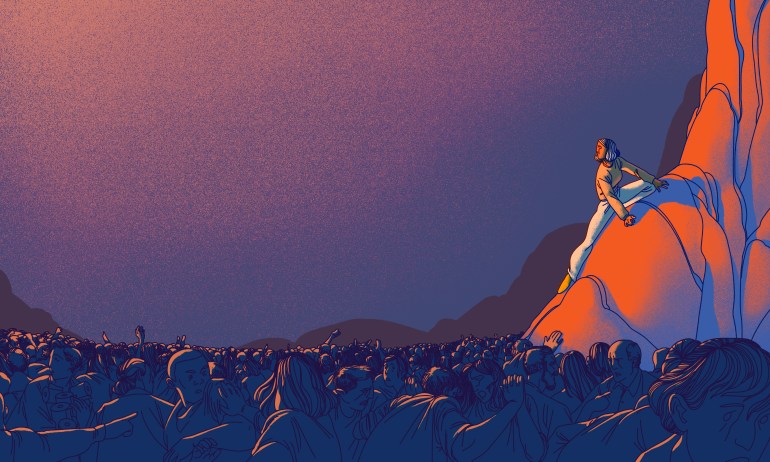 We're living in stressful times. Here's how to keep fear — especially the fear that others are feeling — from taking over your life, from psychologist Susan David.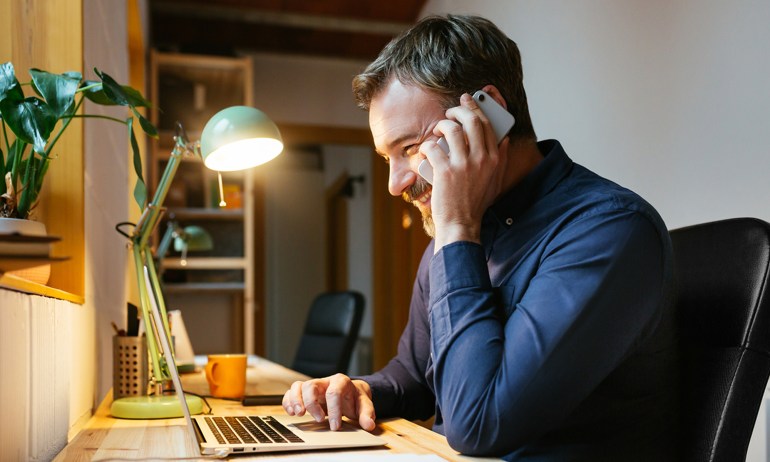 Instead of "How are you doing?", what's a better opening question to ask on a video call? And why is it OK — even good — to let your coworkers see the dirty dishes in your kitchen sink? Organizational psychologist Adam Grant and his mentor Jane Dutton explain how to forge real connections in your online meetings.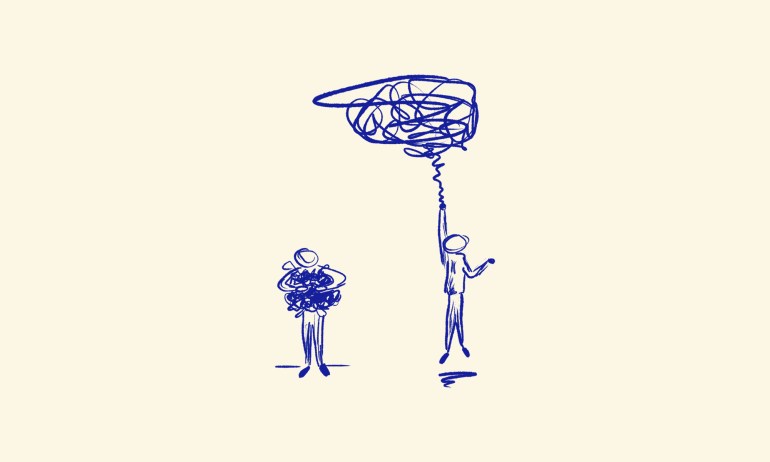 Take a quick break and see which type you are, in this 9-question quiz from organizational psychologist Adam Grant.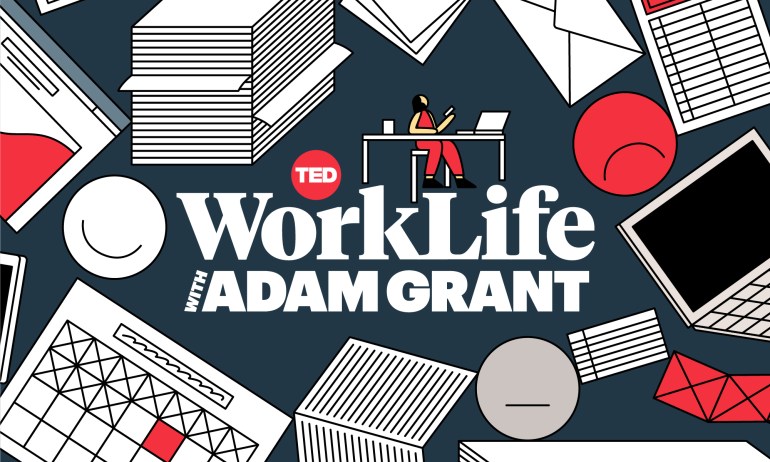 In a new episode of WorkLife with Adam Grant, a TED podcast, Adam dives deep into procrastination with author Margaret Atwood, psychologist Fuchsia Sirois, and others.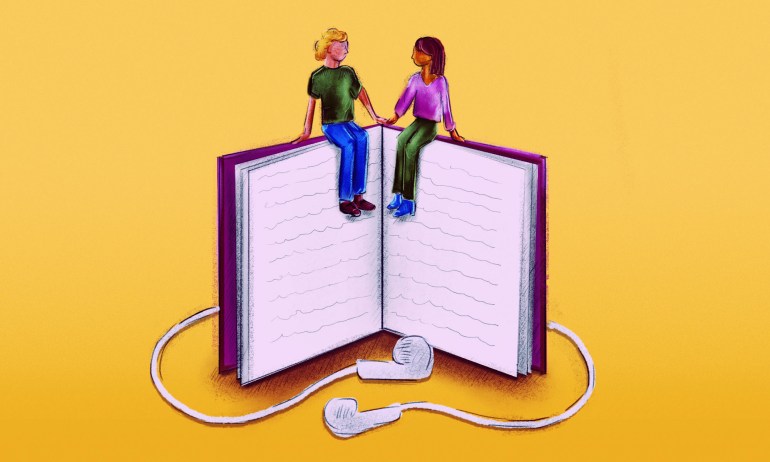 Relationships take work, but there's good news: Researchers, writers and podcasters have already done some of the heavy lifting in exploring how we can connect with the people in our lives. Marriage and family researcher Carol Bruess shares a list of her favorite relationship books and podcasts.