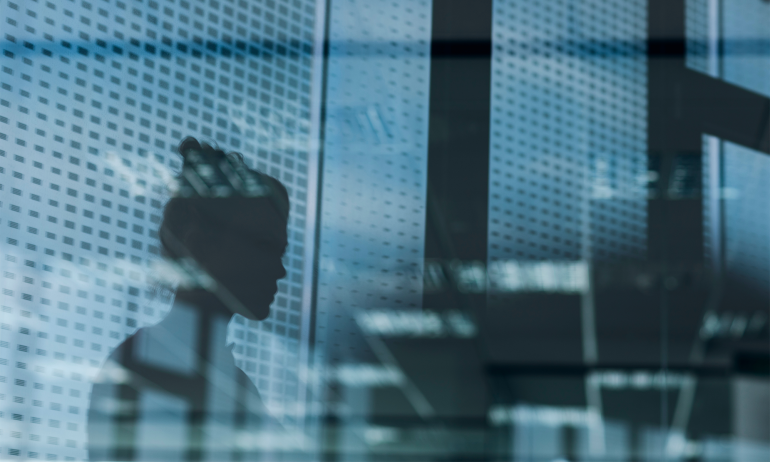 How can you get a distracted manager to notice you and all that you do? Leadership coaches and podcast hosts Frances Frei and Anne Morriss share some actionable advice.
Ever wish you had a switch you could just turn whenever you needed to be super-focused? In this excerpt from TED's "Good Sport" podcast, the host speaks to NBA All-Star Steph Curry and sports psychologist Dr. Nicole Detling to learn a thing or two about getting there.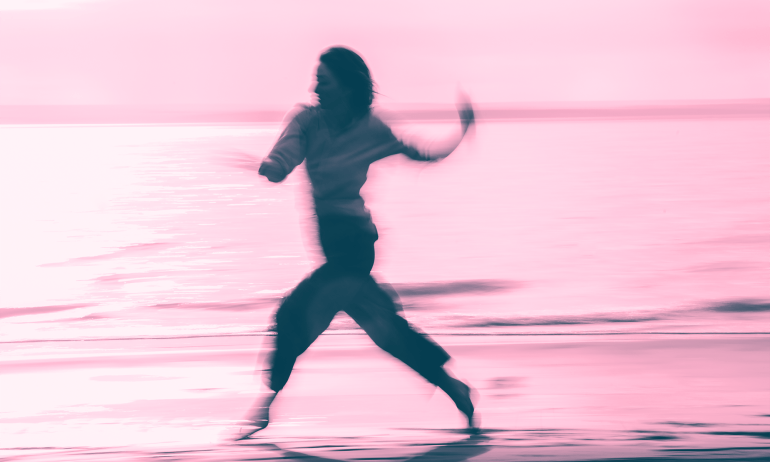 Podcast host Chris Duffy spends his days talking to a diverse group of experts in order to answer one question: "How can I be a better human?" Here's the advice that has really stuck with him and he's tried to use in his own life.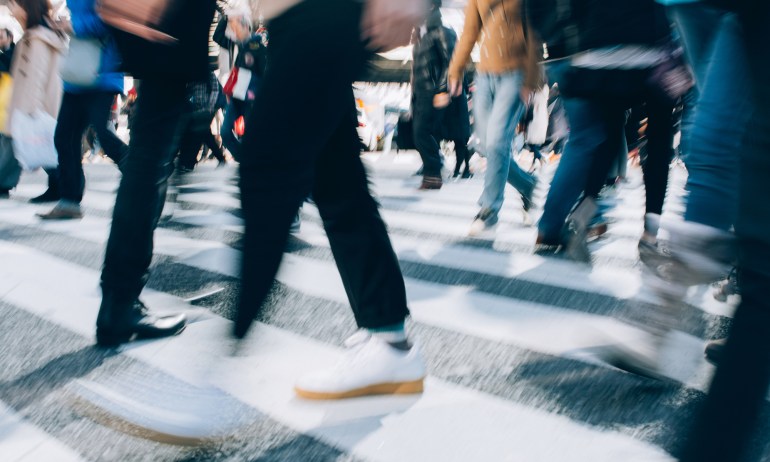 Dr. Jen Gunter, ob/gyn, author and podcast host, looks at the belief that people need to take 10,000 steps a day — and explains what the science says about it.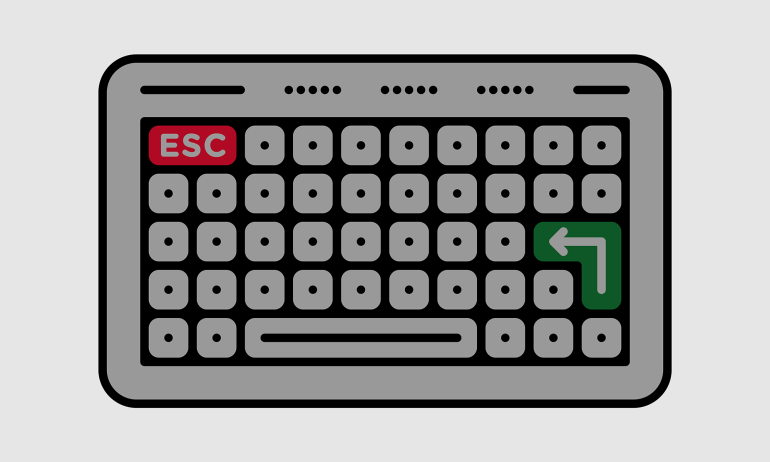 In this special excerpt from the TED podcast WorkLife with Adam Grant, Adam explains how you can avoid your Great Resignation from becoming a Great Regret.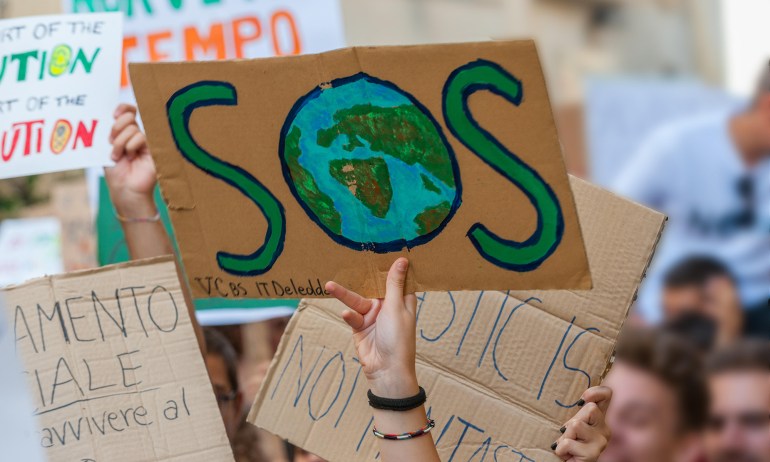 Deepen your understanding of the climate crisis with these book and podcast recommendations from young people who are working to inspire action before it's too late.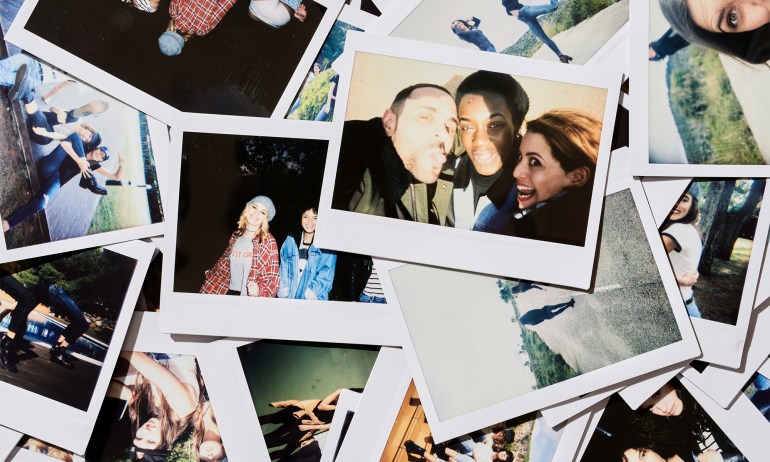 In this special excerpt from the TED podcast Am I Normal?, data journalist Mona Chalabi turns to renowned friendship researcher Robin Dunbar to tackle this question. Can you guess what it is?