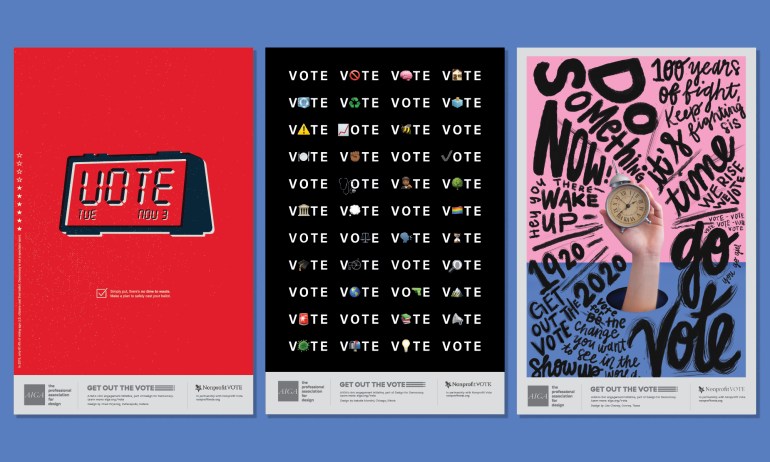 Haven't voted yet? Or still trying to persuade family and friends to go? Let these bold images motivate you to be counted.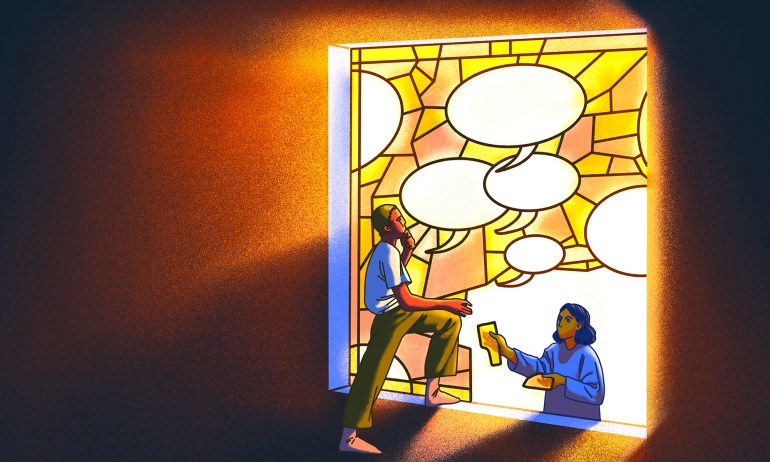 Listening may not be the most exciting part of conversation, but it's essential if you want to have a meaningful exchange with another person. Psychologist Tania Israel shares the 3 basic skills that go into active listening.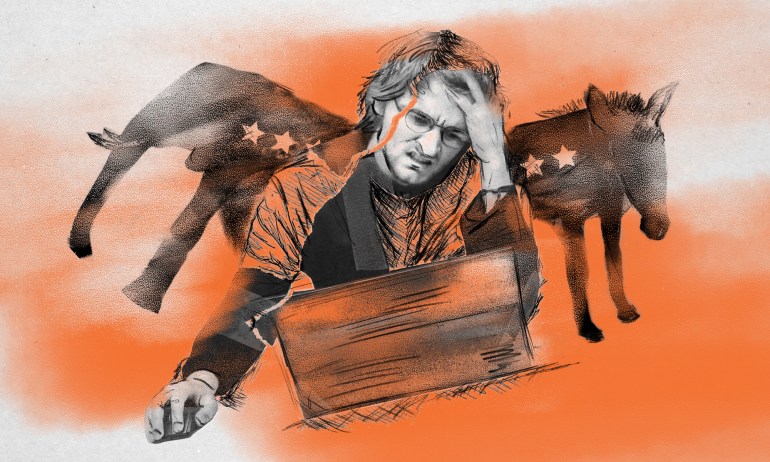 This week, psychologist Guy Winch helps a reader who is dealing with family members who are expressing political negativity on social media.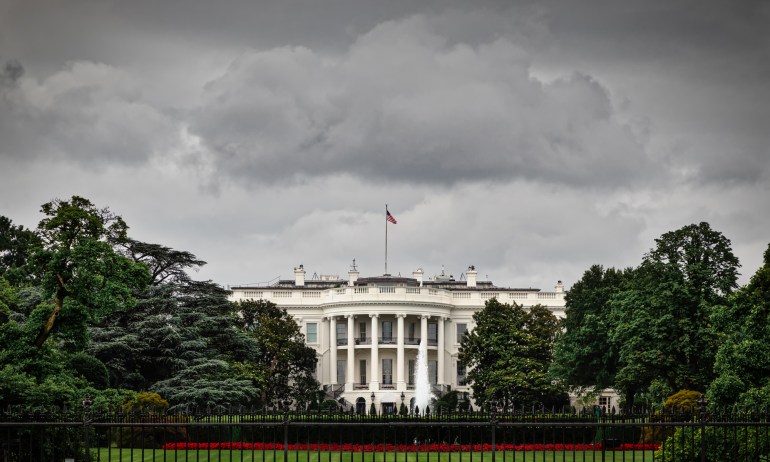 Confused about the process? Join the rest of us. Read this explainer, adapted from a TED-Ed lesson, and get up to speed on "articles of impeachment," "supermajorities" and "managers" in a flash.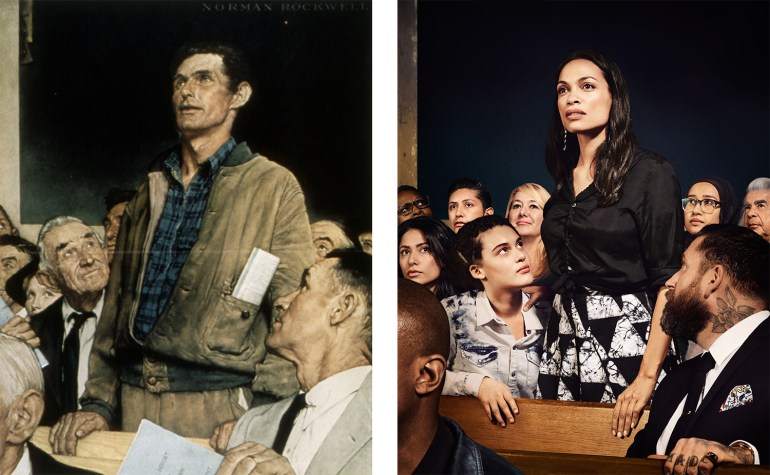 In today's partisan political landscape, thoughtful and open discussions about the major issues can sometimes be hard to find. Hank Willis Thomas and Eric Gottesman are turning to art — including highway billboards and remakes of revered images — as a way to catalyze conversations and reinvigorate democracy.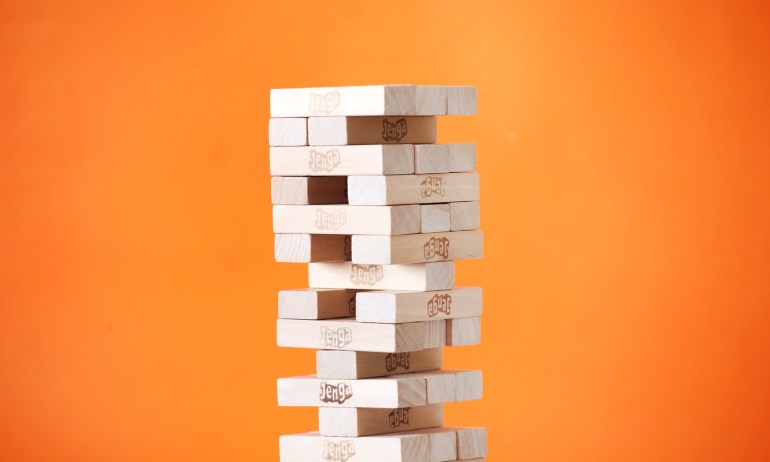 Real life is chaotic and surprising and impossible to balance. Work-life Jenga is all about making the best out of each moment in our lives, one piece at a time, says political leader and author Stacey Abrams.