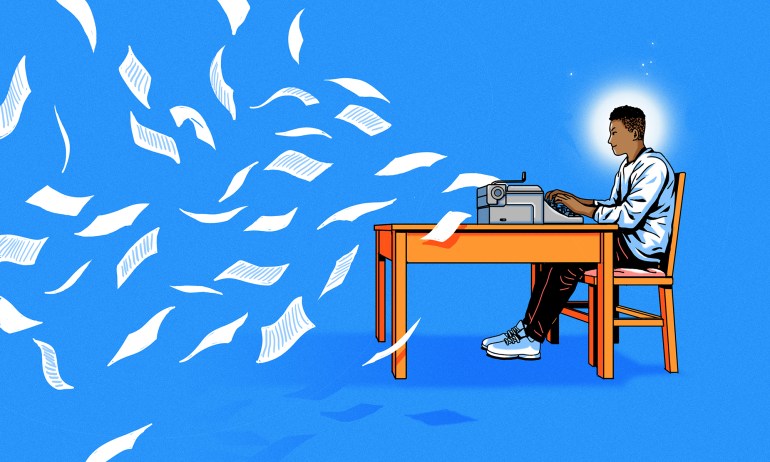 Losing yourself in a task helps you to get more done — and there's no need to wait for inspiration to strike, says violinist Diane Allen.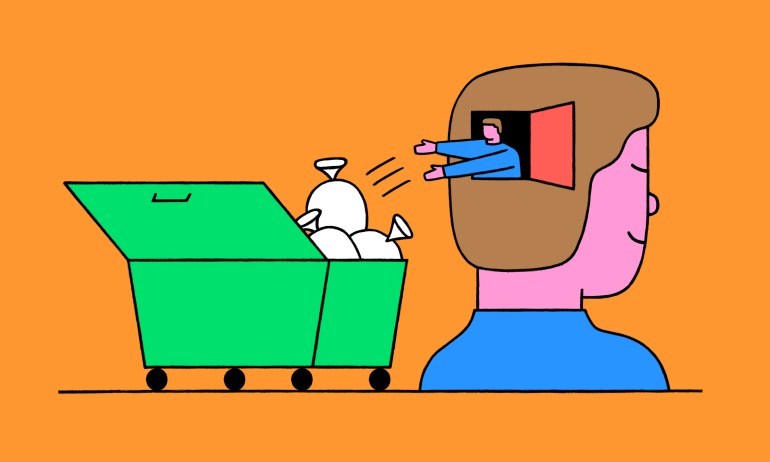 Many of us hold deeply ingrained beliefs about ourselves that are simply not true. You can start to free yourself from them by editing your narrative, says psychiatrist John Sharp.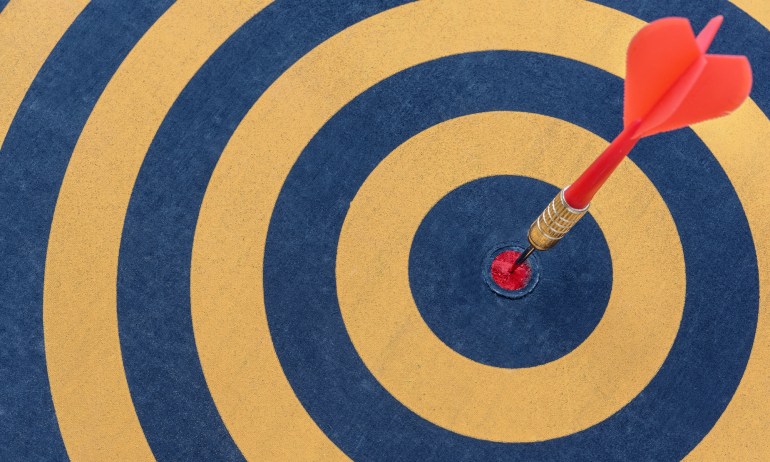 Need a new reason to get up in the morning? Enrich your life by finding and developing your next passion, with tips from psychology researcher Angela Duckworth.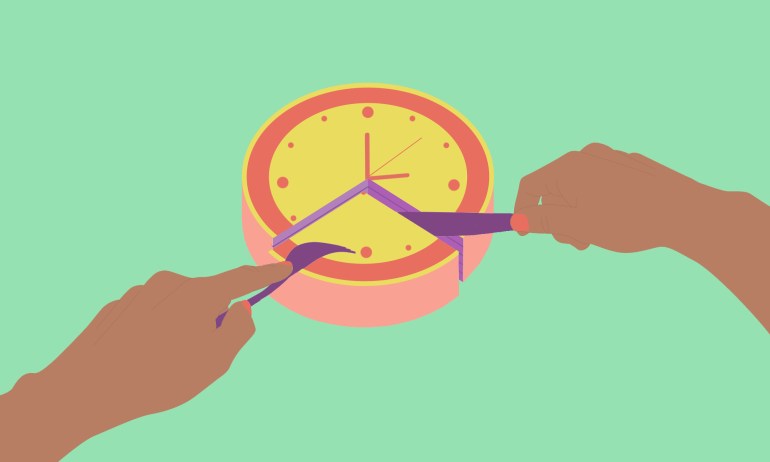 Feeling like you've got all the time in the world is a wonderful sensation; too bad it occurs so rarely. But by developing the skill of savoring, you can maximize your moments — and your experience of time, according to author Laura Vanderkam.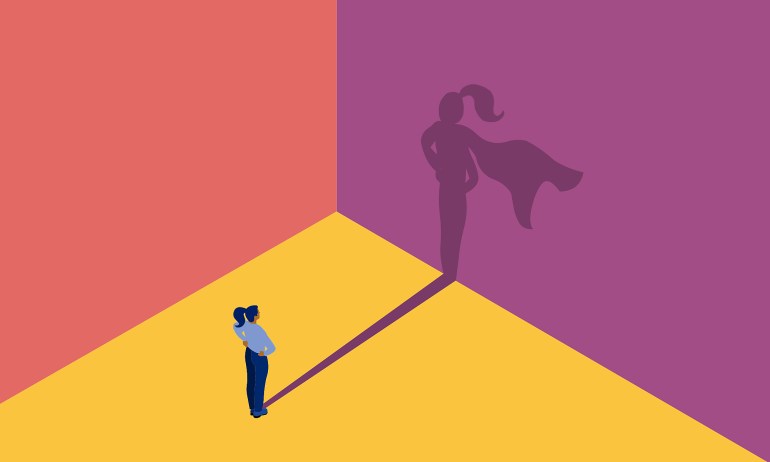 Yes, it's number 1 on the list of 7 deadly sins, but pride can actually move us toward our goals — and toward better behavior — according to psychology professor David DeSteno.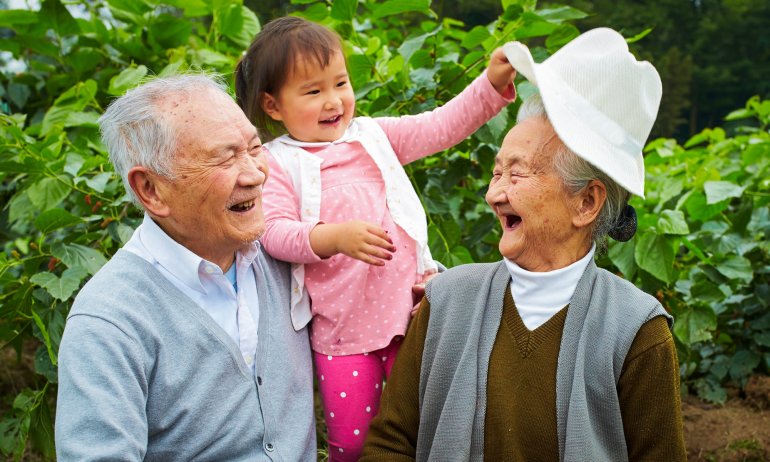 Essential, data-derived advice for leading a happy, healthy life, shared by psychiatrist Robert Waldinger.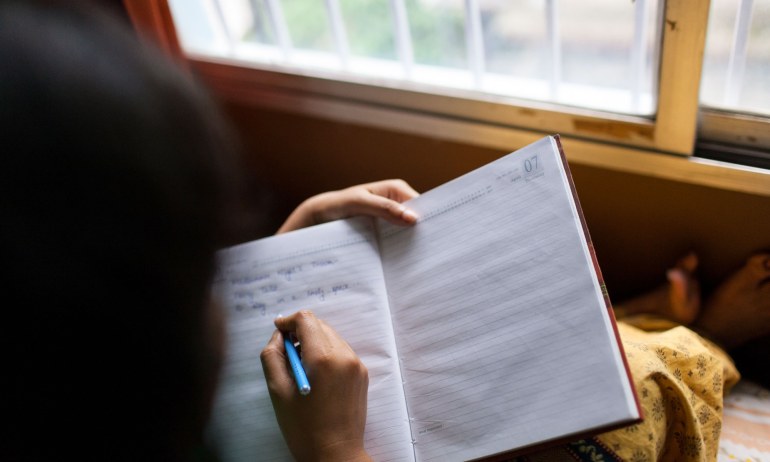 We've all created our own personal histories, marked by highs and lows, that we share with the world — and we can shape them to live with more meaning and purpose.