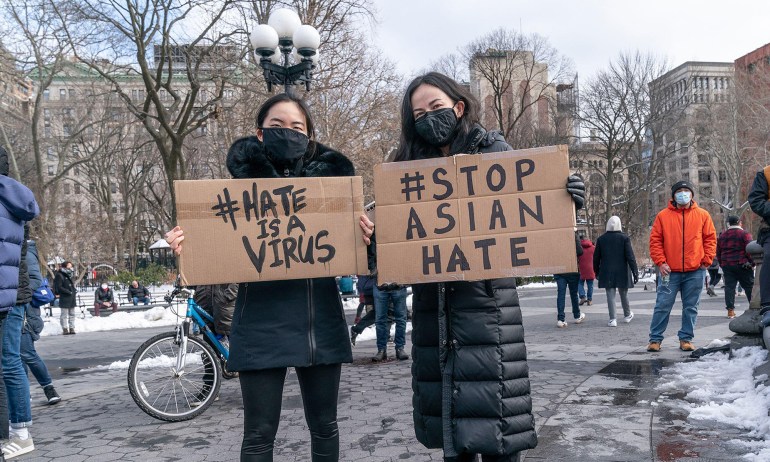 Today, Asians are often seen as the "model minority" – hardworking, academically talented and professionally successful – but it wasn't always that way.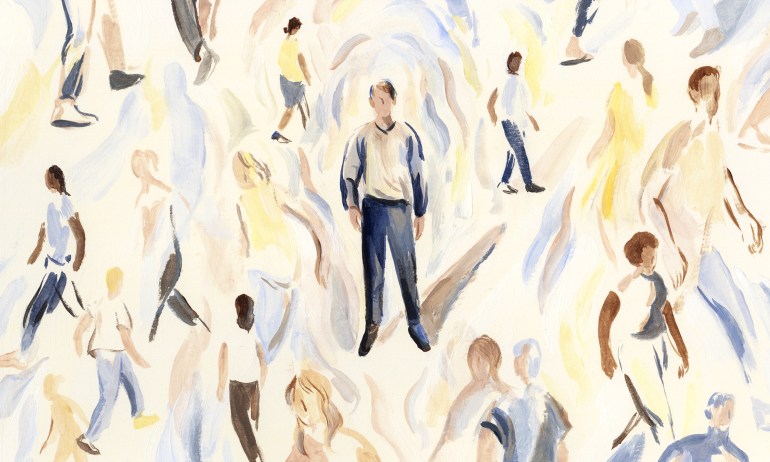 Harmful stereotypes pervade our thinking — even if you believe yourself to be completely unbiased. These 3 steps can help you notice and disarm your own prejudice, and psychologist Steven C. Hayes takes us through them.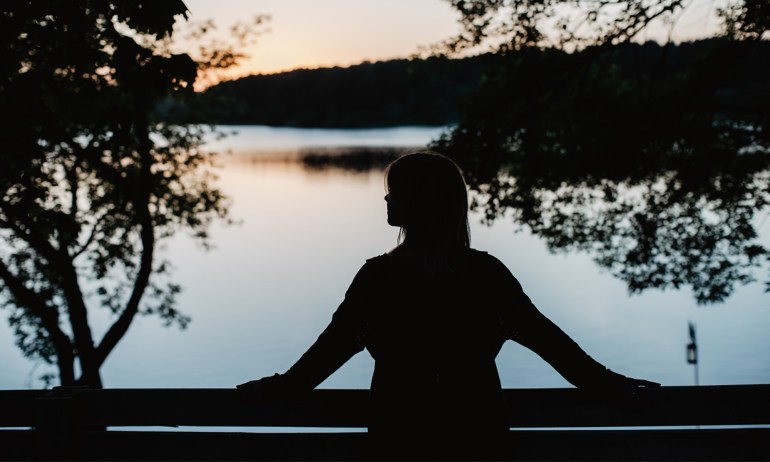 One researcher's quest to surface and end discrimination against single people.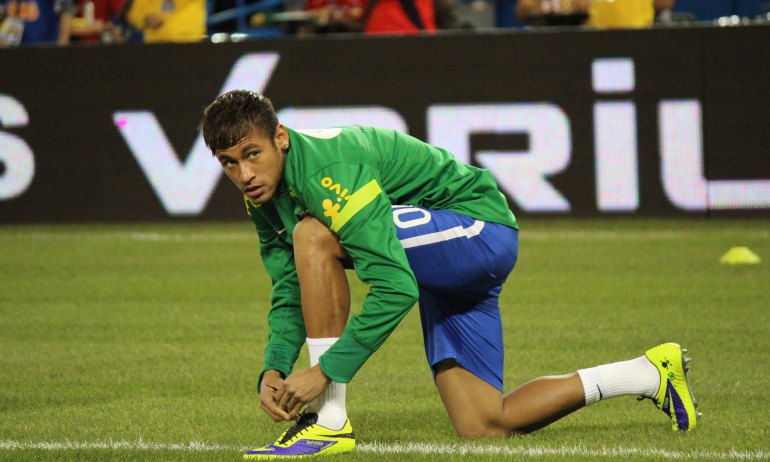 Germany's 7-1 victory over host country Brazil in the World Cup semi-finals this week followed the injury of Brazilian soccer star Neymar da Silva Santos Júnior, whose collision with Colombian player Juan Camilo Zúñiga during the quarter-final game last Friday led to a hail of racist epithets aimed at Zúñiga. Ready to go beyond the headlines? 5 primary sources worth reading next.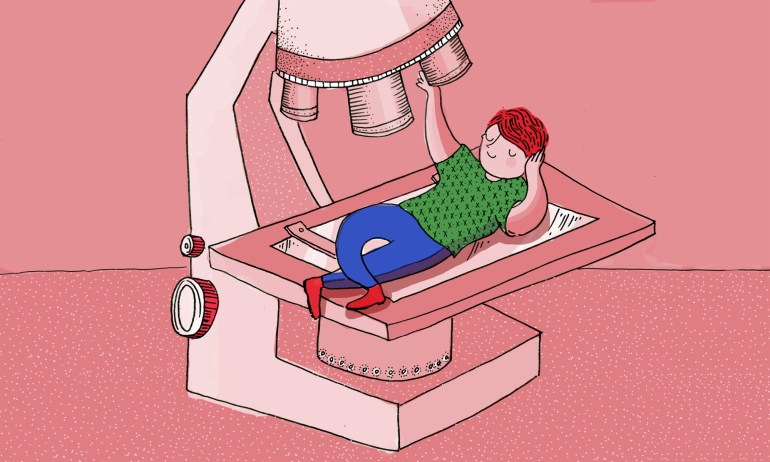 Equality advocate Ash Beckham explains why she's a chronic over-sharer.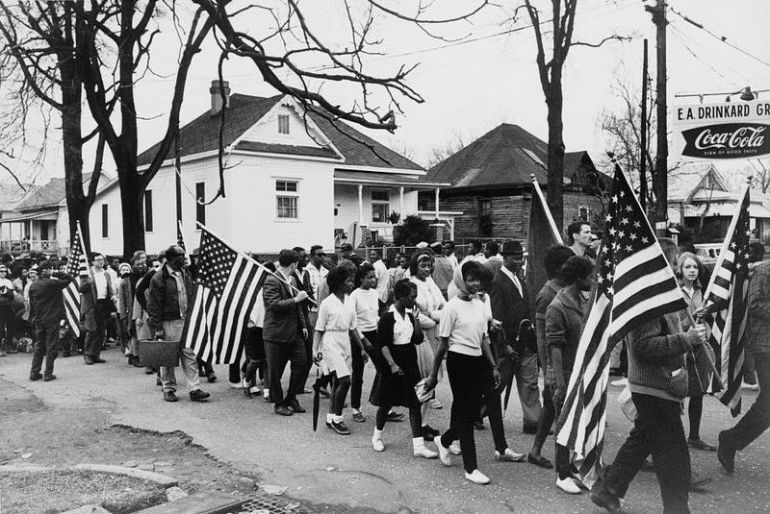 Mellody Hobson asks us all to be open about race — not to avoid talking about it. Which is amazing — and a particularly useful message after a few weeks in which loud opinions about the subject have all but drowned out thoughtful discussion.