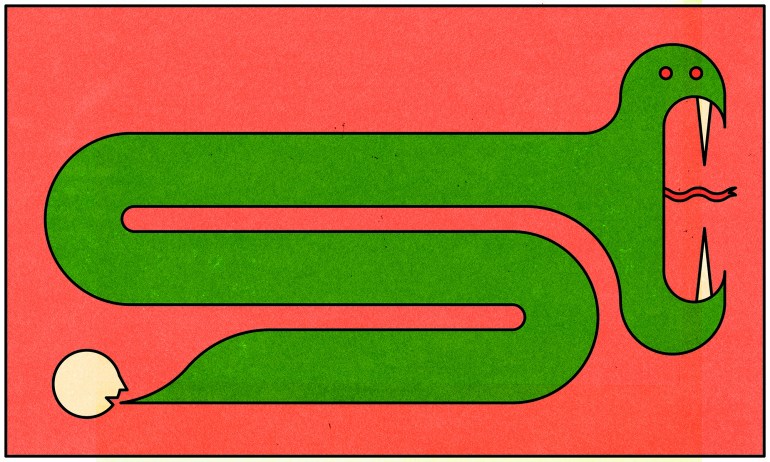 Microaggressions — everyday slights that undermine people from marginalized groups — are anything but small. In fact, they can harm people's health, safety, opportunities, personhood and more. Here are six common questions and comments to avoid.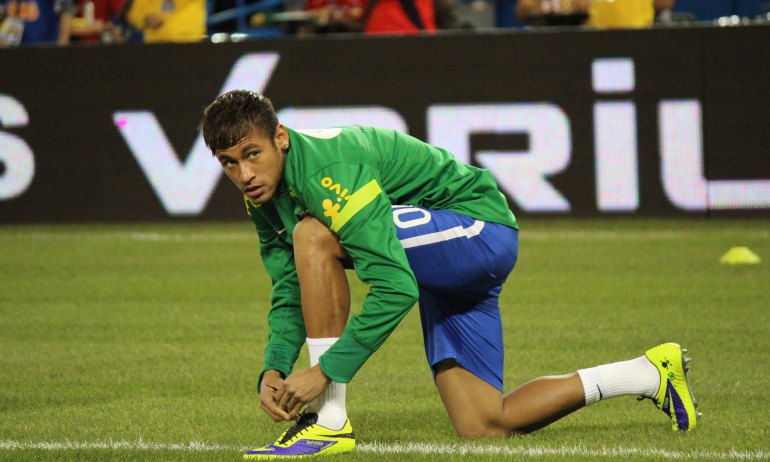 Germany's 7-1 victory over host country Brazil in the World Cup semi-finals this week followed the injury of Brazilian soccer star Neymar da Silva Santos Júnior, whose collision with Colombian player Juan Camilo Zúñiga during the quarter-final game last Friday led to a hail of racist epithets aimed at Zúñiga. Ready to go beyond the headlines? 5 primary sources worth reading next.
This week's haul of great comments includes thoughts on Jamila Lyiscott's spoken word essay, the happy memory of an excellent teacher, and a shared photo of a cockroach carcass, inspired by Ed Yong's tales of dastardly parasites.