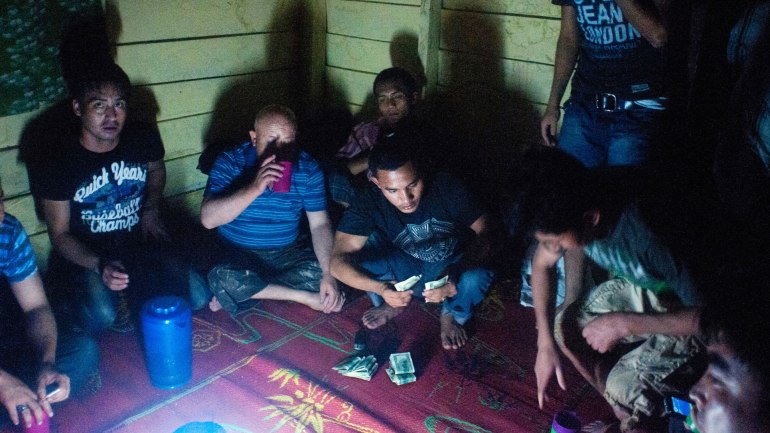 As a Hazara, Barat Ali Batoor faced violent oppression in his native Pakistan, so he sought asylum in Australia. His journey took weeks, cost thousands of dollars, and nearly ended in disaster countless times. Batoor, a photographer, documented every step of the way. See his incredible images.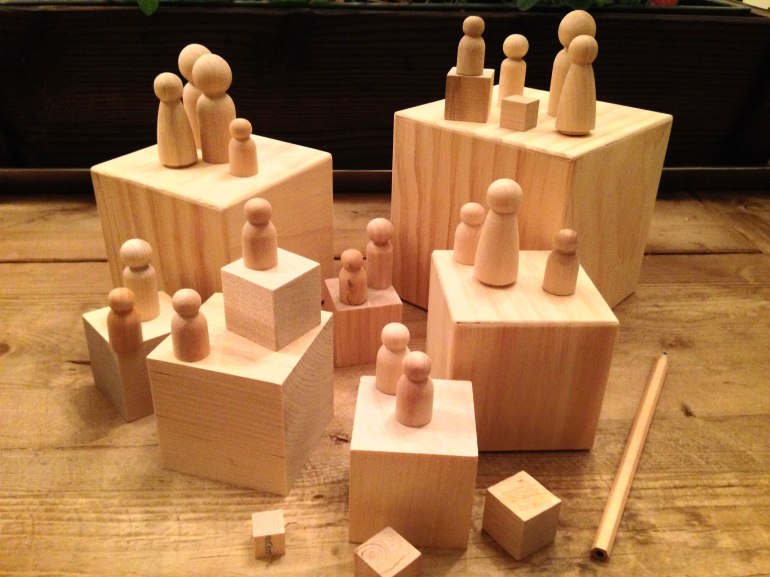 When Brenda Romero wants to understand something complicated, she makes a game. Her two latest games explore the rules of inequality.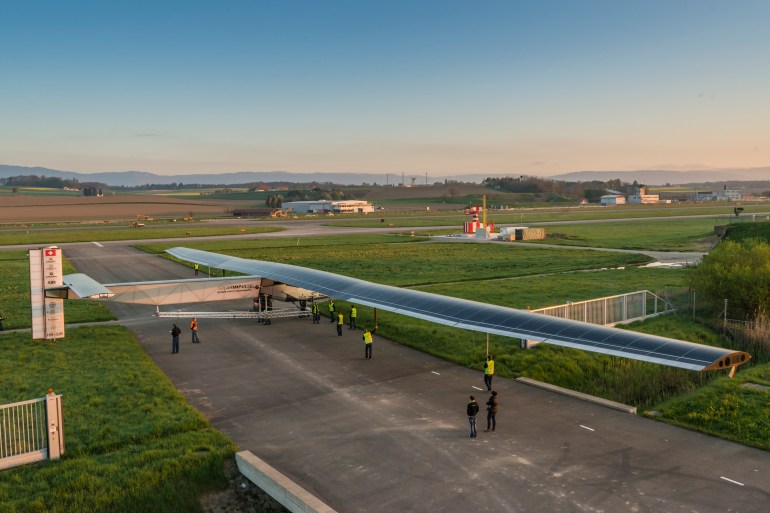 Bertrand Piccard plans to fly around the world in a plane that doesn't use any fuel. Huh? Yep. This machine is equipped with 17,000 solar panels. He explains the logistics and mechanics — and shares some hopes and fears for the upcoming voyage.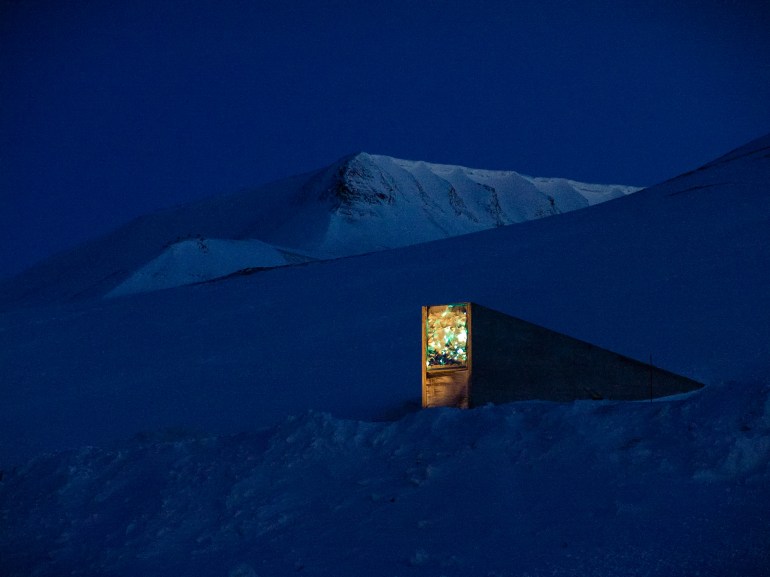 Known as the "doomsday vault," the Global Seed Vault on the archipelago of Svalbard, Norway, is built to protect the world's seed diversity from natural disasters and warfare. We talked to its mastermind, Cary Fowler, who is in the strange position of hoping his life's work is never used.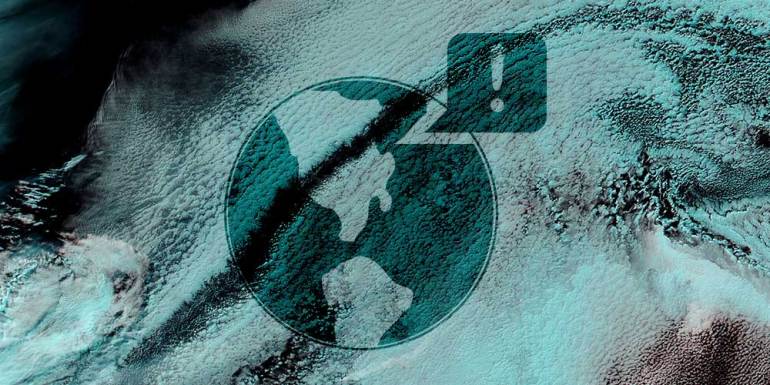 It can be easy to feel hopeless when it comes to the global climate. Meet three leaders who are actually making a difference.
Dan Pallotta wants us to reconsider the way that charity works. His challenge: Could a charitable organization grow big enough to solve a truly wicked problem by investing in great talent, in advertising and marketing and in new ideas?
Robby Novak seems like a regular ol' 10-year-old boy with a big laugh and a tendency to fidget, if you ignore the fact that he's also a YouTube superstar. The dynamo elementary student started making a series of motivational videos with his older brother-in-law when he was just 9. The videos went viral, and since […]