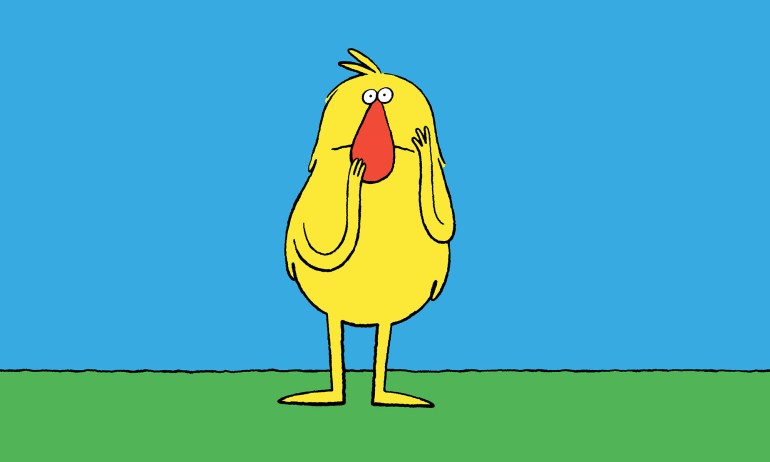 Touch is — or was — one of the fundamental ways that we relate to one another. Researcher Helena Wasling and psychologist Guy Winch explain what we can do to ease the difficulty of being without this physical connection.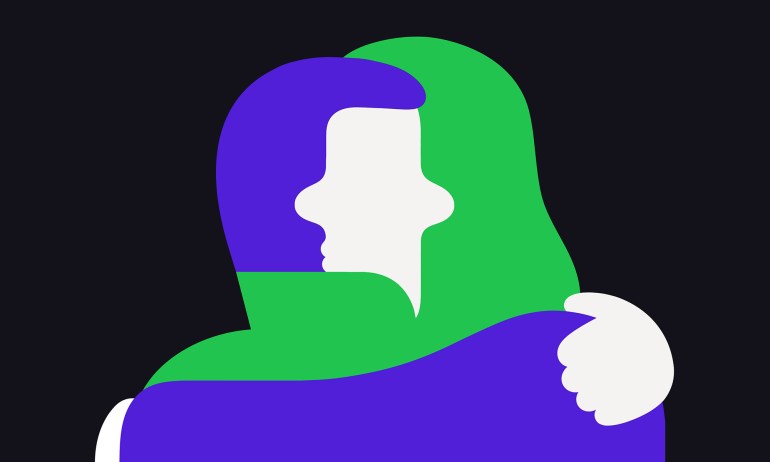 Just like we take care of our bodies and our mental health, developing empathy is a way to take care of our social health, says psychology professor Jamil Zaki PhD.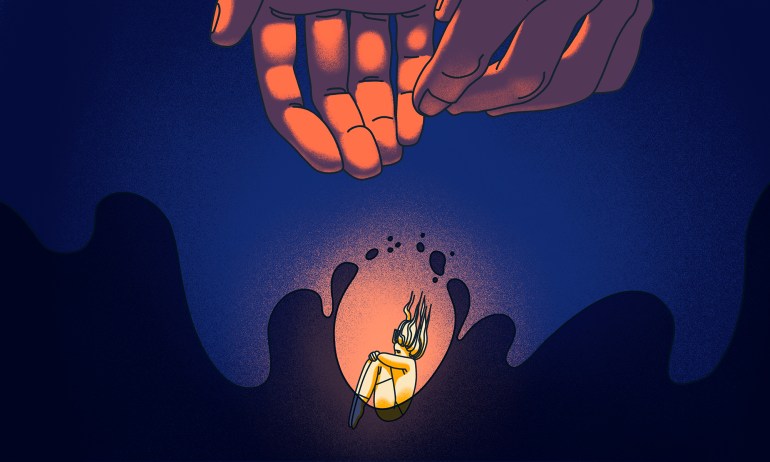 Many people believe that if a child doesn't succeed, it's the parents' fault. But it turns out, the science supports a totally different and ultimately empowering message, says child development researcher Dr. Yuko Munakata.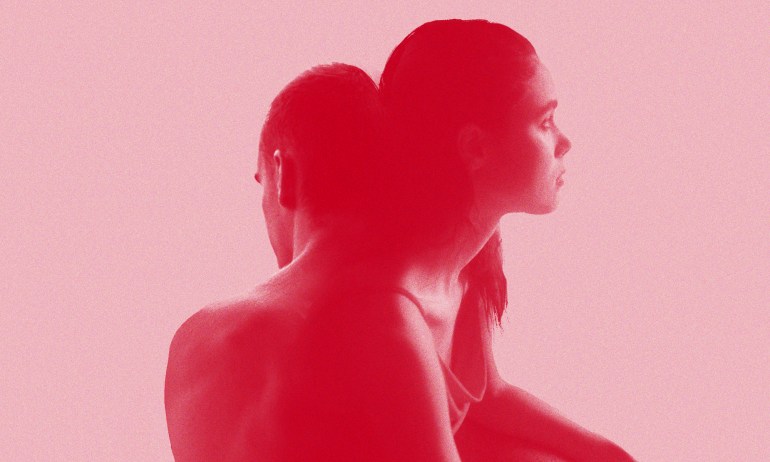 This time, psychologist Guy Winch explains how to talk about an unfulfilling sex life with your partner — and get what you want.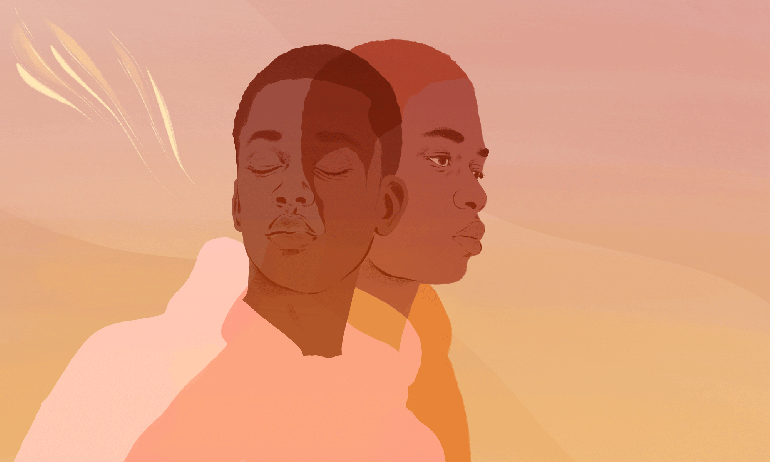 Breathing could be an overlooked key to finding more calm and peace in your life. Here's why and how you can start experimenting with your inhalations and exhalations.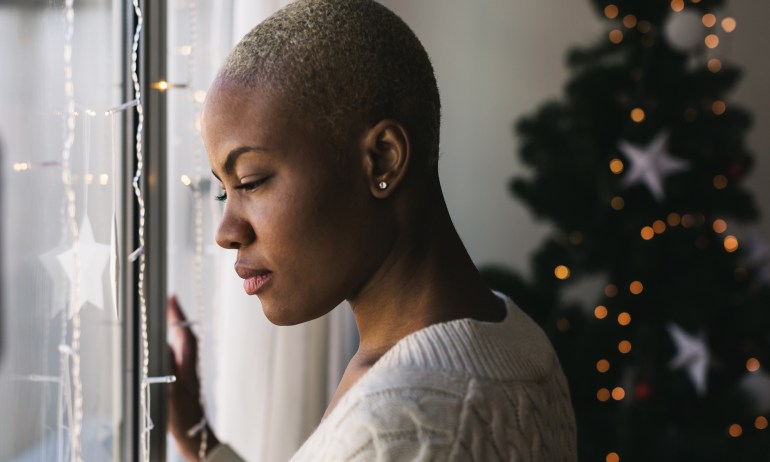 The holidays are going to be challenging this year, with many of us separated from the people we love and traditions we share — but there are ways to find joy, says psychologist Adia Gooden.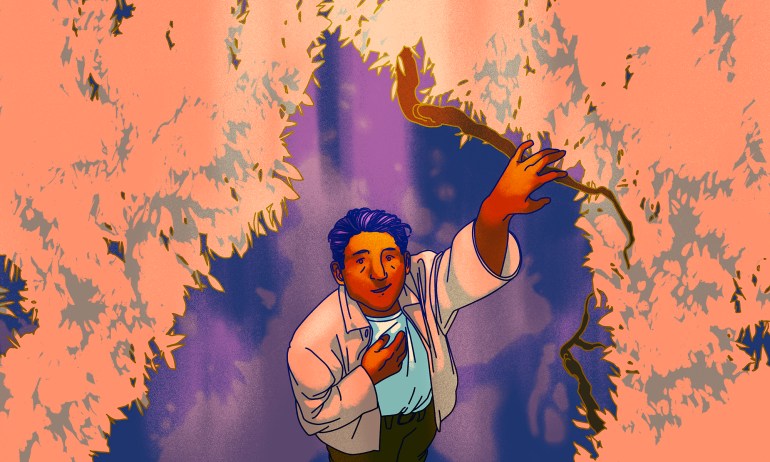 It's a life-long practice and it's not always easy to do — but it's absolutely worth the effort, says psychologist Adia Gooden. She shares four things you can do to start to embrace yourself, quirks and all.