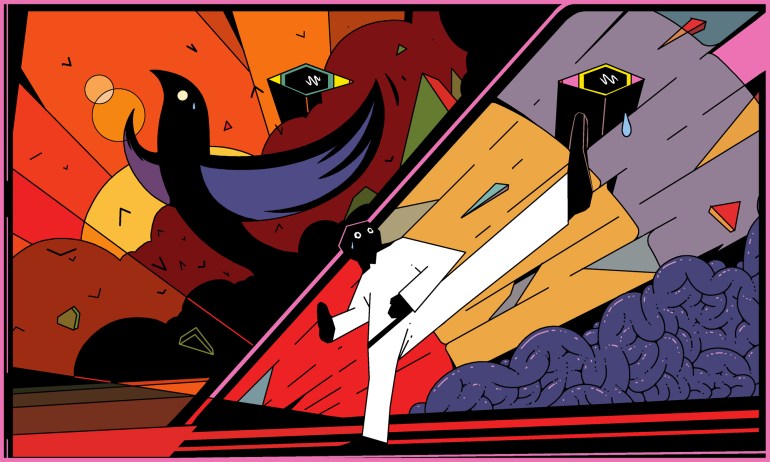 Roughly one in three people will experience panic attacks at some point during their lives. But there is good news: They usually pass in 10 – 15 minutes, and you can use a few techniques to manage them, say experts Cindy Aaronson PhD and Justin Feinstein PhD.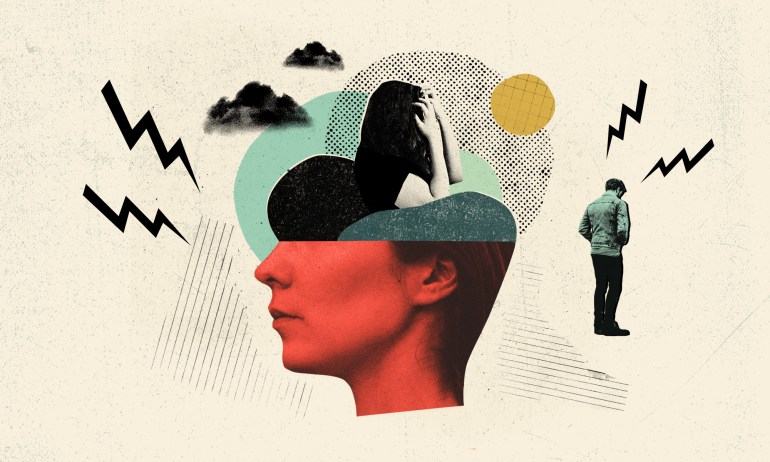 Non-apologizers are maddening to be around, especially when they're clearly in the wrong. Here's what drives their unrepentant ways and what you can do, from psychologist Guy Winch.
How can you tell if a therapist is right for you? How long should you give yourself to decide? And if they're not a good fit, how do you end things? Brianne Patrice, executive director of the nonprofit Sad Girls Club, spoke to clinical mental health therapist Taylor Blossom to answer these questions and more.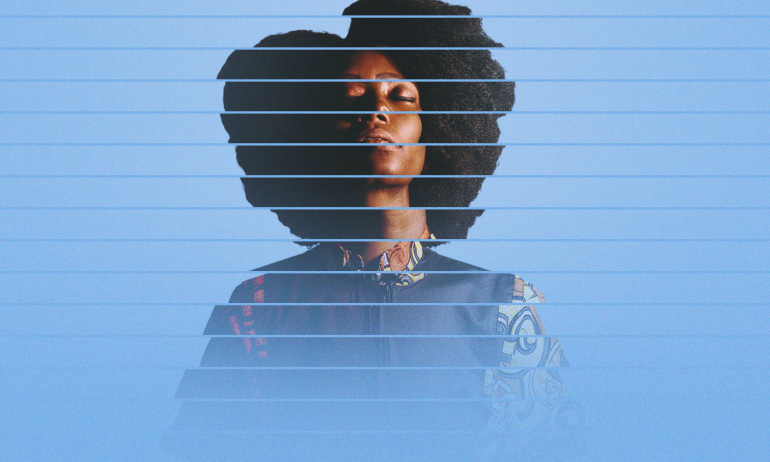 Coauthors (and twin sisters) Emily and Amelia Nagoski share straightforward advice on how you can handle your stress *before* it turns into burnout.
Feeling nervous about socializing again? Us too. So does organizational psychologist Tasha Eurich PhD — and here's what she did to quickly squash her stress.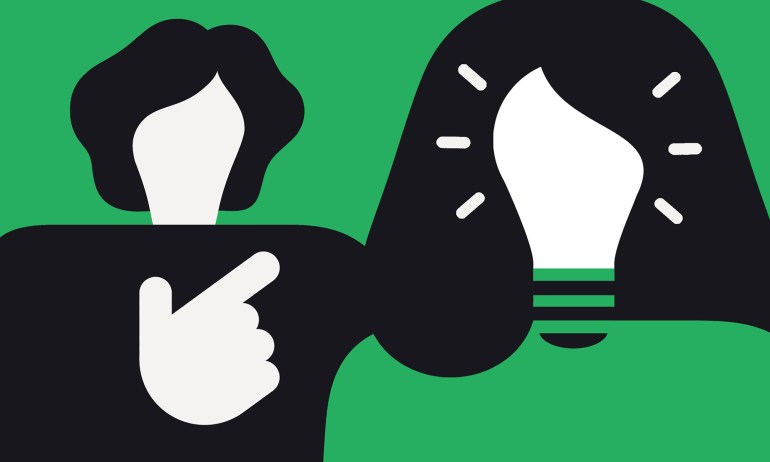 When we want people to change, we typically tell them what to do. But what if we flipped the script and asked them for their wisdom instead? Behavioral scientist Katy Milkman PhD explains the power of this surprising — and successful — strategy.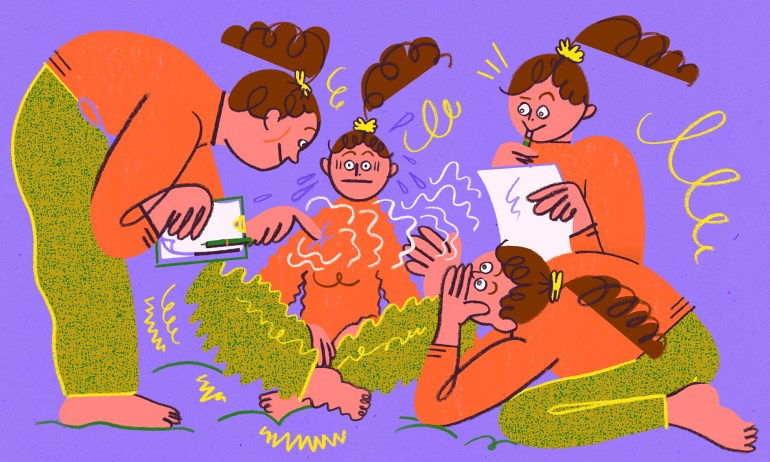 Curiosity is a simple tool that can help you drop directly into your body's experience and tap into your natural capacities for wonder and interest. Here's how to do it, from anxiety expert Judson Brewer MD PhD.