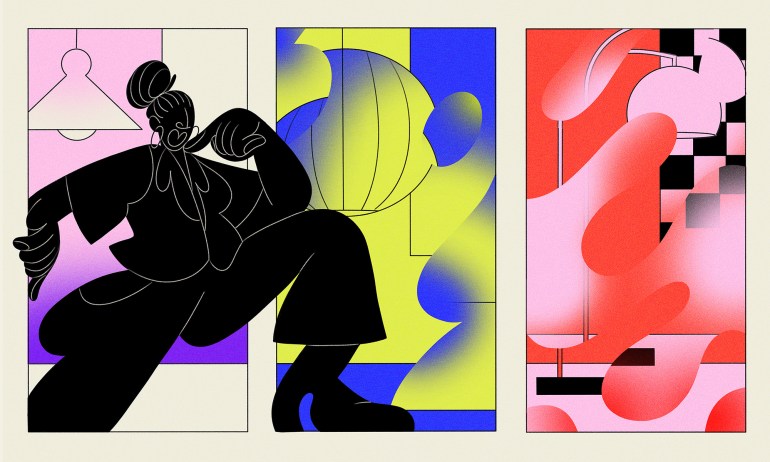 Wouldn't you love to know what's going to happen to you in the future? Here's one way to do just that, from futurist and game designer Jane McGonigal.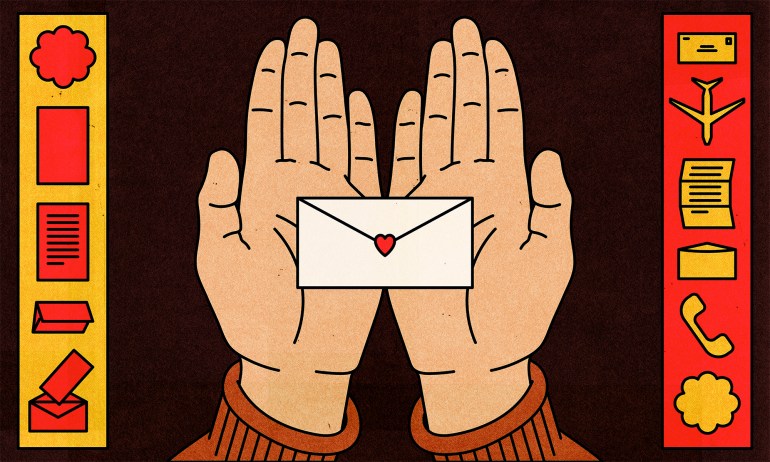 Have you lost touch with someone you were once close to? And do you want to reconnect but it seems like it will be too awkward? Here's why we need to swallow our discomfort and reach out anyway, says writer Daniel H. Pink.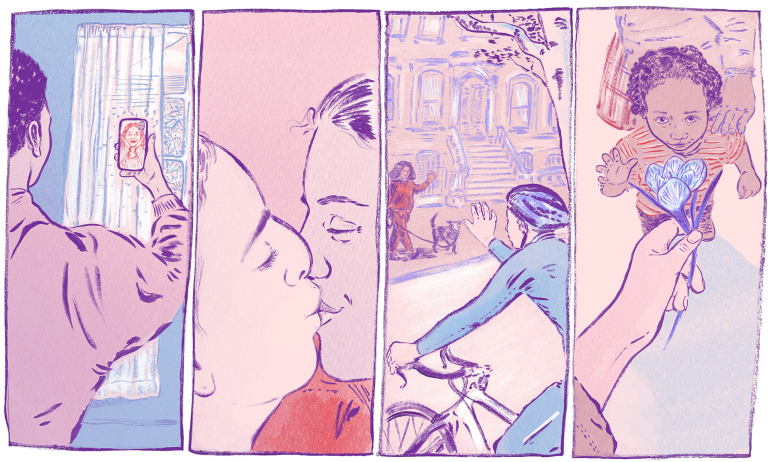 Making small changes in our connections with people — whether it's our nearest and dearest or strangers at the store — can yield big results. Here are some to try, from relationship researcher Carol Bruess PhD.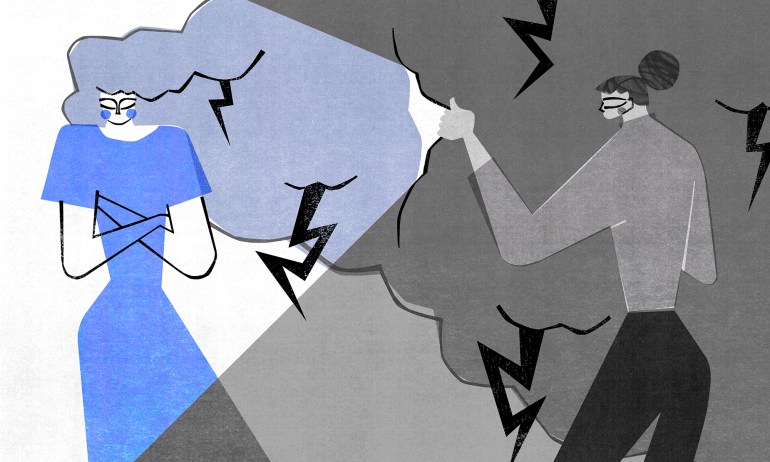 Maybe you have someone like this in your life … or maybe you're the one who's too often in a bad mood. Psychologist Guy Winch explores this common problem and shares his advice.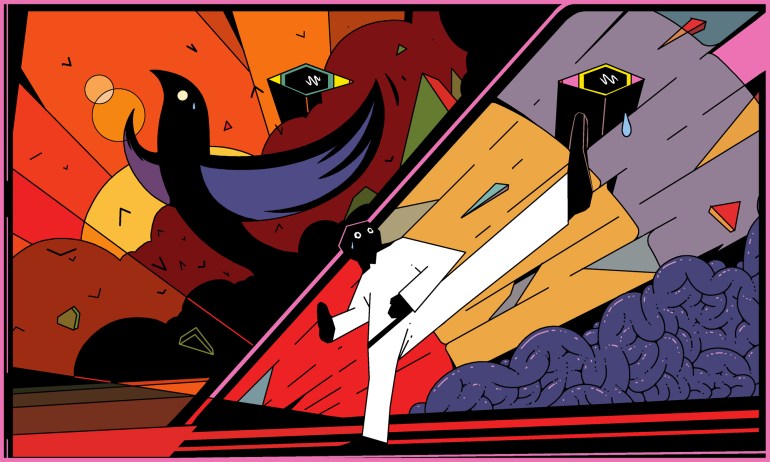 Roughly one in three people will experience panic attacks at some point during their lives. But there is good news: They usually pass in 10 – 15 minutes, and you can use a few techniques to manage them, say experts Cindy Aaronson PhD and Justin Feinstein PhD.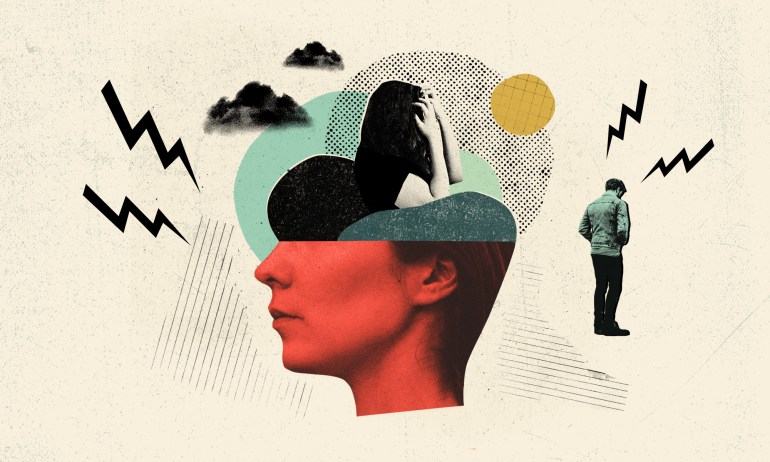 Non-apologizers are maddening to be around, especially when they're clearly in the wrong. Here's what drives their unrepentant ways and what you can do, from psychologist Guy Winch.
How can you tell if a therapist is right for you? How long should you give yourself to decide? And if they're not a good fit, how do you end things? Brianne Patrice, executive director of the nonprofit Sad Girls Club, spoke to clinical mental health therapist Taylor Blossom to answer these questions and more.