Being incredibly talented doesn't immunize you against anxiety, but Lionel Messi has mastered a coping mechanism that's also a tactical weapon, says social psychologist Adam Alter PhD.
Ever wish you had a switch you could just turn whenever you needed to be super-focused? In this excerpt from TED's "Good Sport" podcast, the host speaks to NBA All-Star Steph Curry and sports psychologist Dr. Nicole Detling to learn a thing or two about getting there.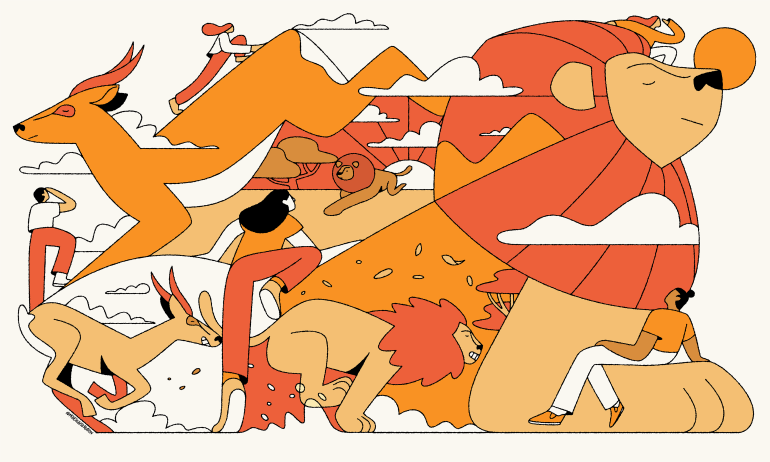 It's all about being able to see the daily nerve-racking events in your life as challenges — instead of threats — and stress expert Elissa Epel PhD explains how we can all start to make this shift.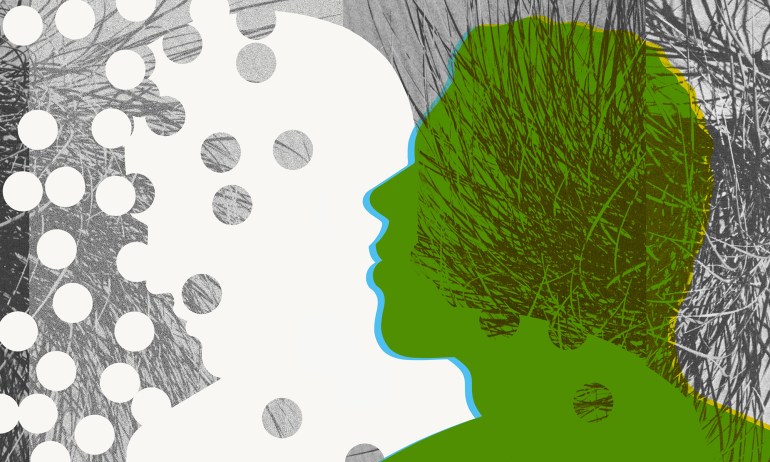 The uncertainty of ghosting is not really what causes us pain. Instead, it hits us at an even greater point of human vulnerability: Our desire to belong and be loved. Behavioral scientist Michelle Drouin PhD tells us why.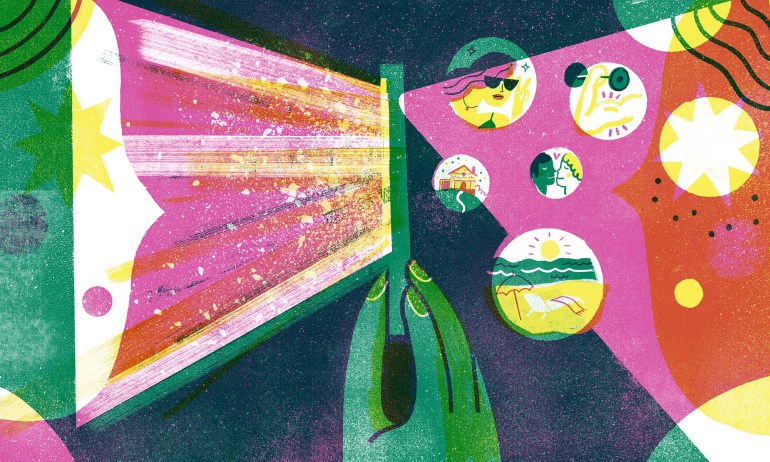 Most of us are familiar with the icky feelings that arise when we see acquaintances sharing their triumphs and successes on social media. Authors Liz Fosslien and Mollie West Duffy tell you how to take our discomfort — and use it to better understand ourselves and what we want.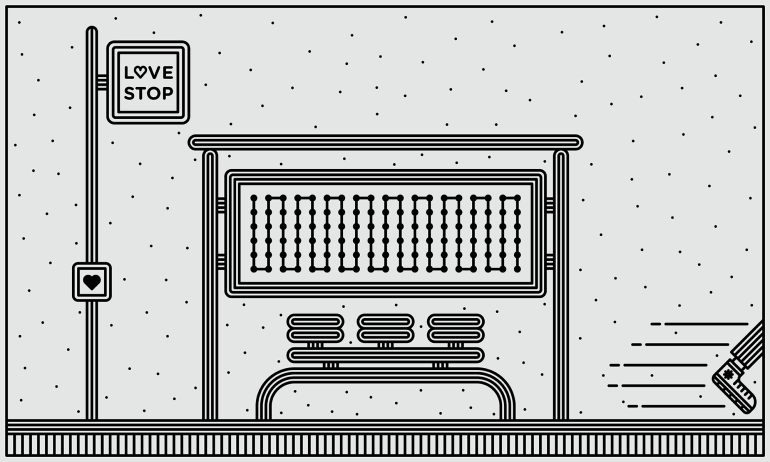 If you secretly wonder if your soulmate is out there — even though you're in a great relationship — we have news: There's nothing wrong with you. Author Susan Cain explains what this longing reveals about us and about being human.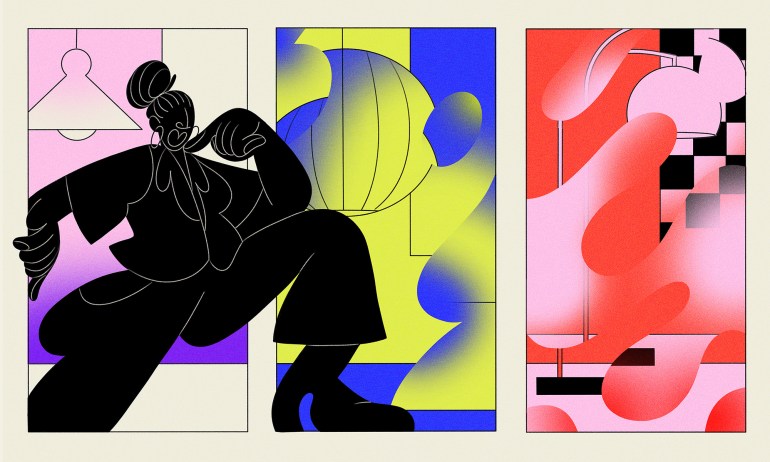 Wouldn't you love to know what's going to happen to you in the future? Here's one way to do just that, from futurist and game designer Jane McGonigal.