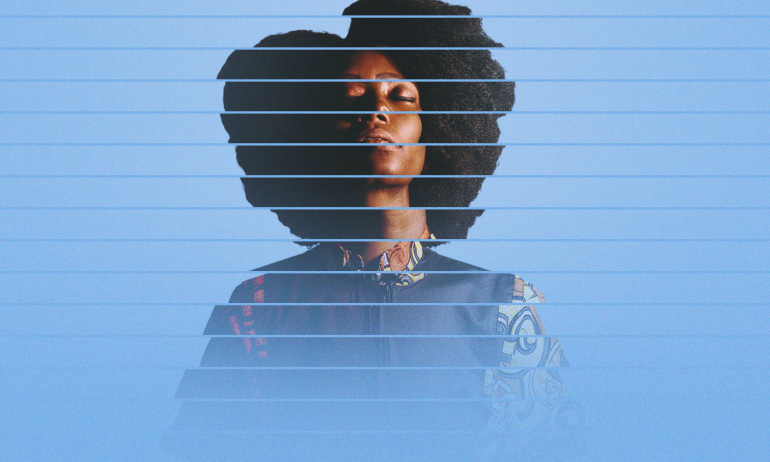 Coauthors (and twin sisters) Emily and Amelia Nagoski share straightforward advice on how you can handle your stress *before* it turns into burnout.
Feeling nervous about socializing again? Us too. So does organizational psychologist Tasha Eurich PhD — and here's what she did to quickly squash her stress.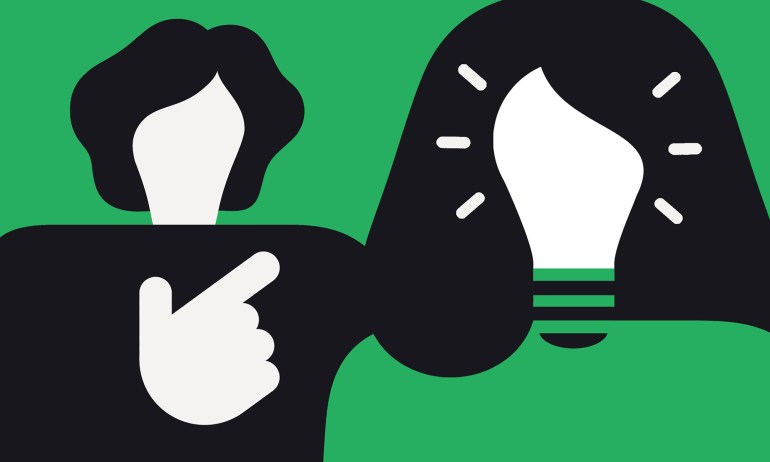 When we want people to change, we typically tell them what to do. But what if we flipped the script and asked them for their wisdom instead? Behavioral scientist Katy Milkman PhD explains the power of this surprising — and successful — strategy.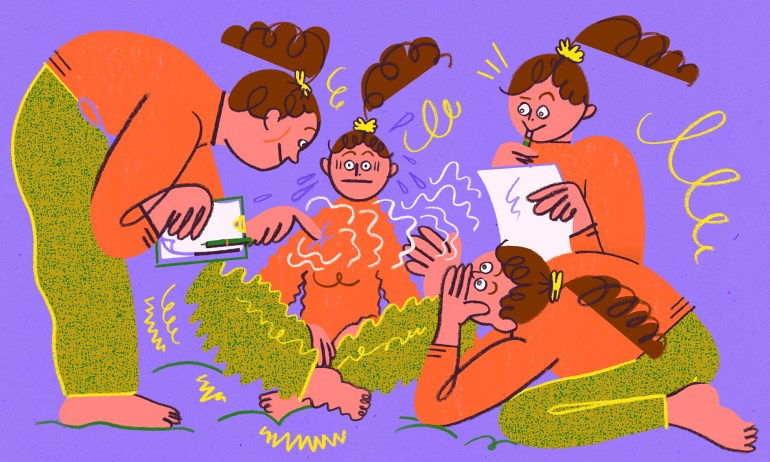 Curiosity is a simple tool that can help you drop directly into your body's experience and tap into your natural capacities for wonder and interest. Here's how to do it, from anxiety expert Judson Brewer MD PhD.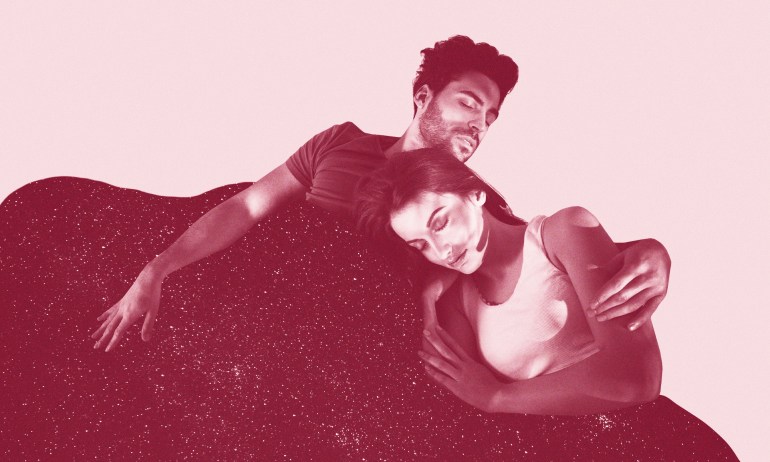 It's time to start prioritizing sleep as a mutual goal within your relationship. Here's why, explains sleep scientist Wendy M. Troxel PhD.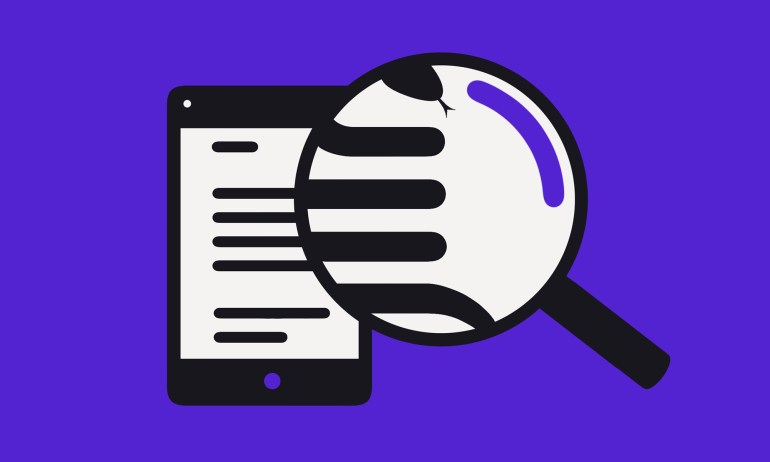 Here are seven strategies you can use to avoid being misled and to prevent yourself — and others — from spreading inaccuracies, from psychology professor H. Colleen Sinclair.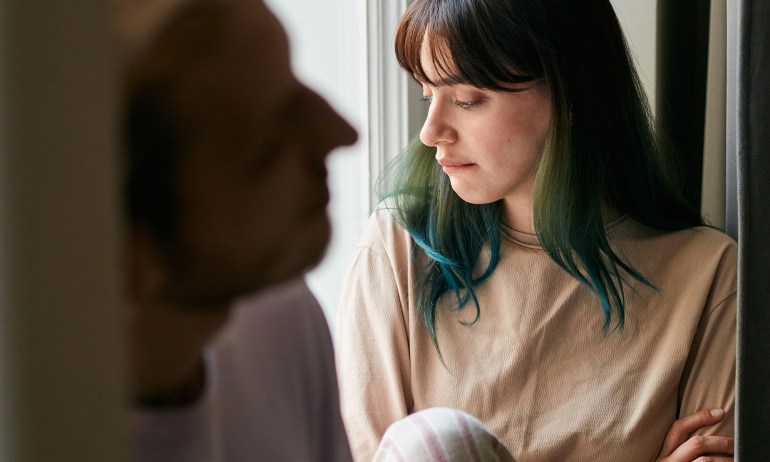 When we avoid arguing, we miss the opportunity to help our relationship improve — without arguments there is no progress. Here's how we can embrace conflict *and* resolve it, from psychology professor Gary Lewandowski PhD .