In her blockbuster TED Talk, Susan Cain has a call to action: Take introverts seriously, and understand what they can do in the right environment. Ben Lillie called her up for an extended conversation about the terrors of public speaking, how her issue is one of civil rights, and the neuroscience behind personalities.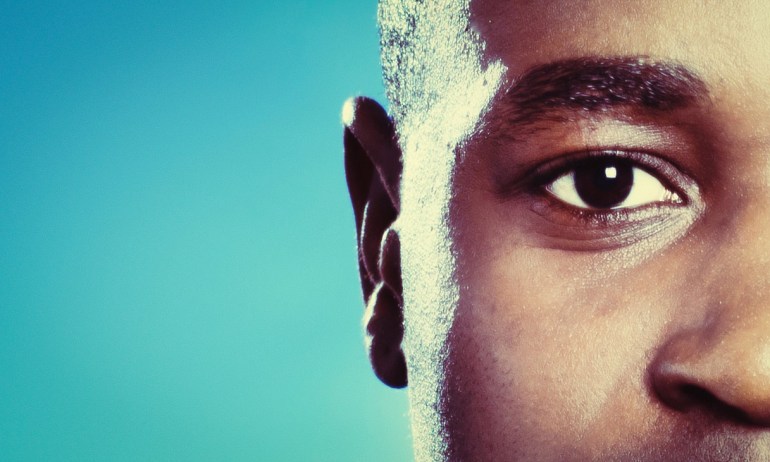 Beyond policy reform, what can ordinary people do to combat racism? Diversity advocate Vernā Myers thinks it starts with confronting our own acknowledged and subconscious prejudices.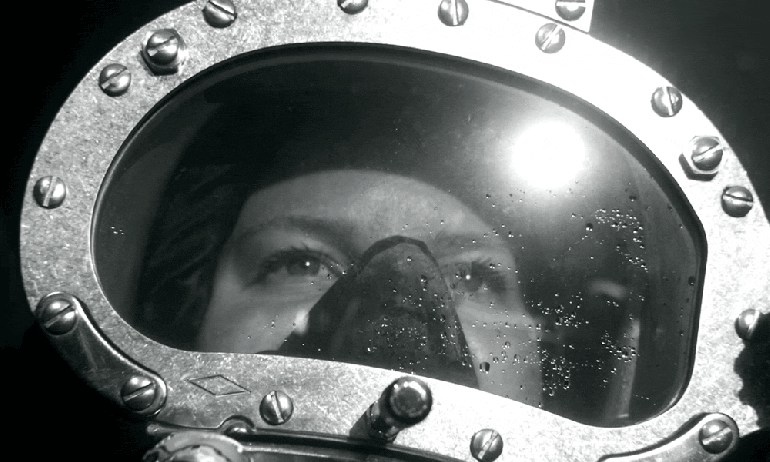 Ocean exploration has been the Cousteau family business for three generations. In this fascinating Q&A, aquanaut Fabien Cousteau discusses everything from why we need underwater cities to what it's like to beat your grandfather's world record.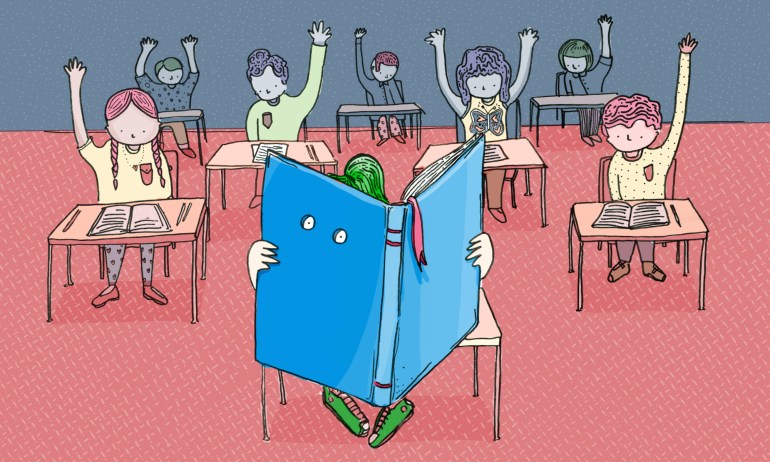 What should we do with the quiet kids? A conversation with Susan Cain on the future of classroom education.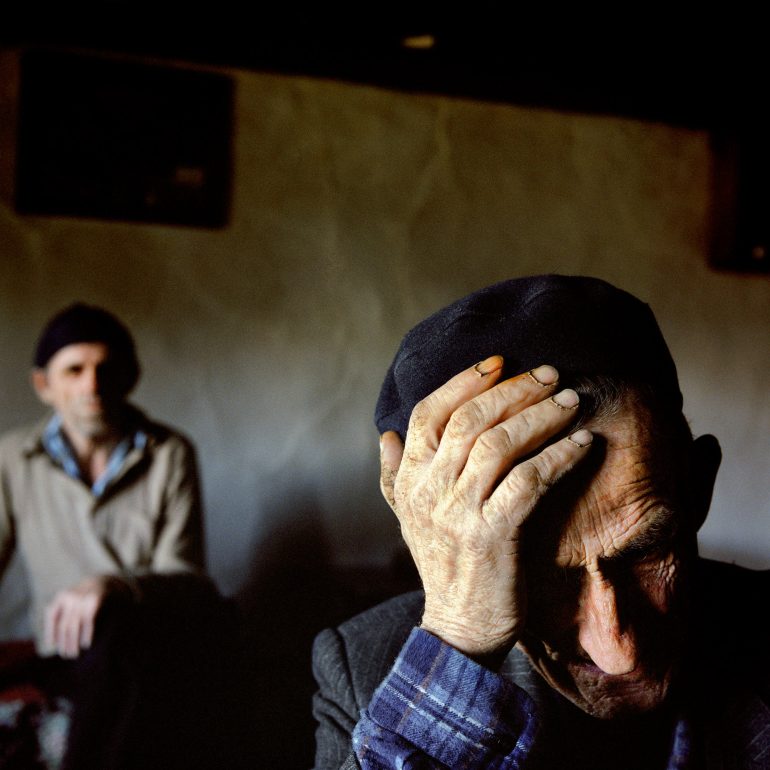 Bosnian photographer Ziyah Gafic grew up in Sarajevo during the war. In this powerful Q&A, he explains why he obsessively takes pictures of rusty watches, broken glasses and old combs.