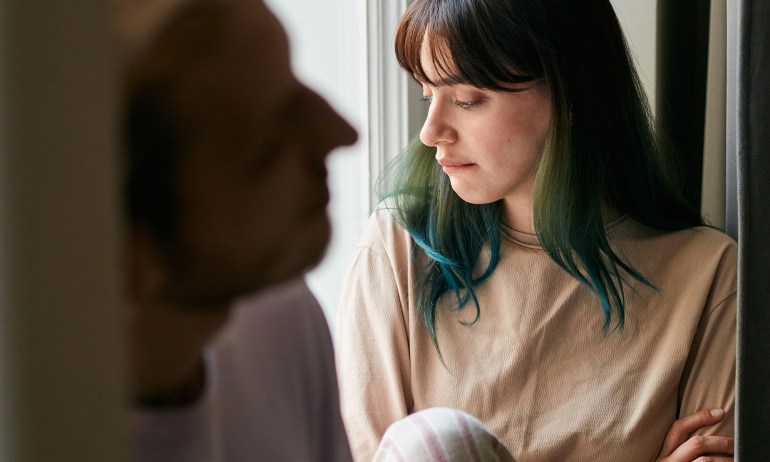 When we avoid arguing, we miss the opportunity to help our relationship improve — without arguments there is no progress. Here's how we can embrace conflict *and* resolve it, from psychology professor Gary Lewandowski PhD .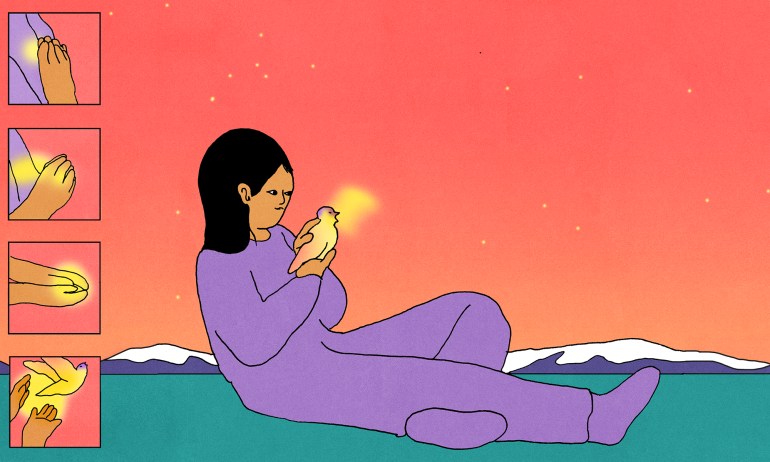 The concept of love languages expresses a simple truth: We don't feel or experience love the same way. By knowing another person's love language — and knowing your own — we can strengthen our connections, says relationship researcher Dr. Carol Bruess.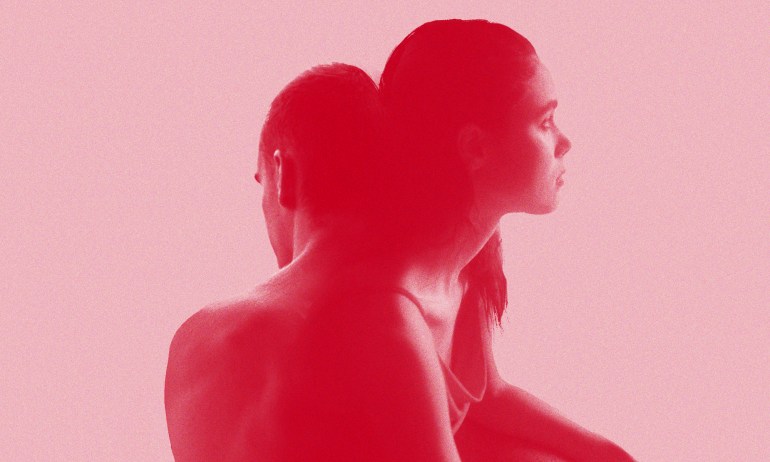 This time, psychologist Guy Winch explains how to talk about an unfulfilling sex life with your partner — and get what you want.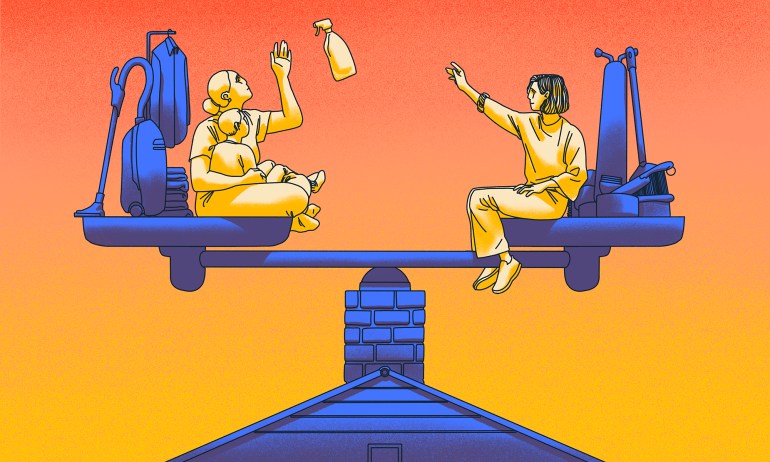 For the past six years, researcher Jennifer Petriglieri has been studying dual-career couples. One common source of conflict is chores, and she provides some clear advice to help you shift and equalize the household burden.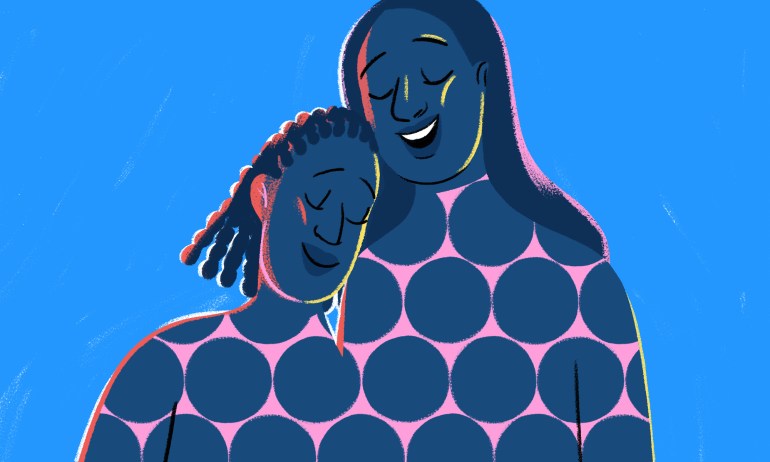 It's ironic but true: The best thing for your nervous system is another human and the worst thing for your nervous system is another human. Neuroscientist Lisa Feldman Barrett tells us why.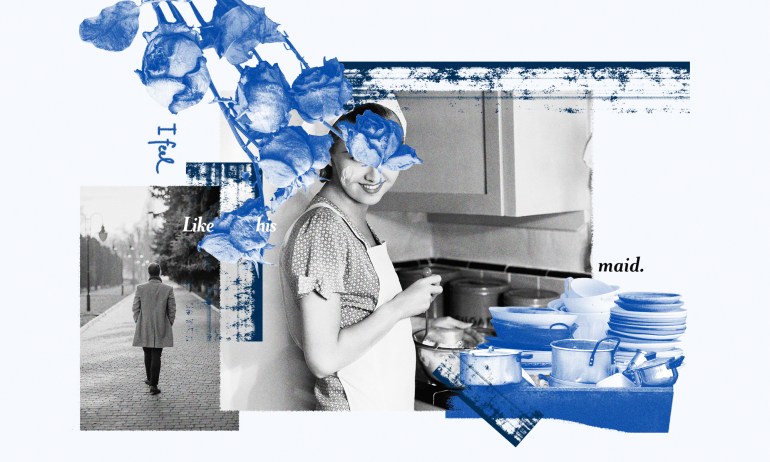 How do you change a very old agreement that was made in a marriage? With honesty, specificity and accountability, says psychologist Guy Winch.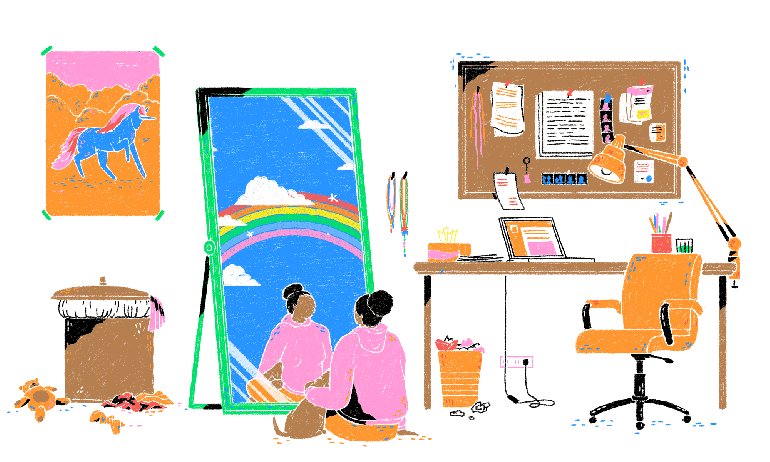 While there's no one-size-fits-all formula for coming out, writer Amanda Gundel and therapist Daniel Tehrani share 6 common steps –and some common-sense guidance — for this process.