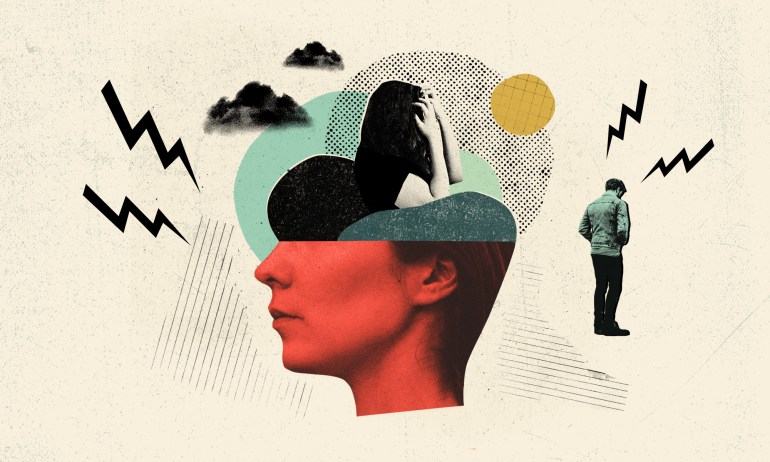 Non-apologizers are maddening to be around, especially when they're clearly in the wrong. Here's what drives their unrepentant ways and what you can do, from psychologist Guy Winch.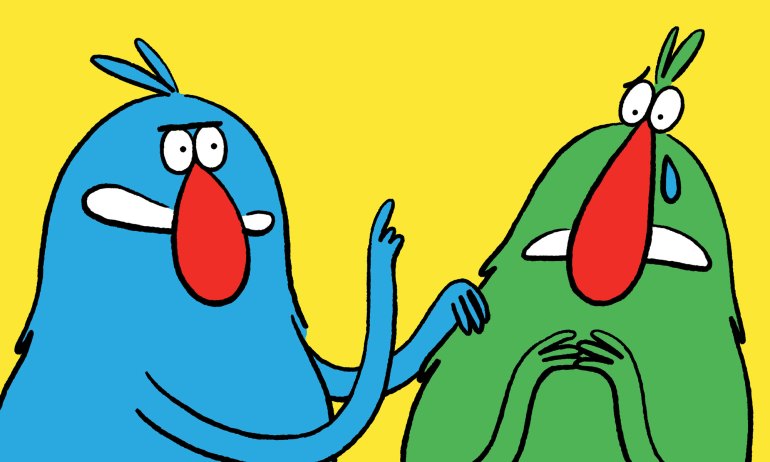 Most of us think of "compassion" as something that's soft and feel good. But that approach doesn't work in tough moments or in tough conversations. Writer Elizabeth Svoboda shares the benefits of "tough compassion" and how to use it in your relationships.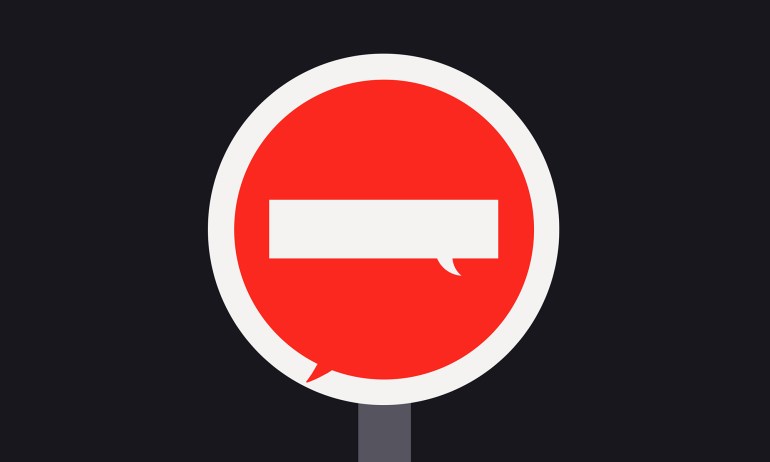 Setting boundaries is not a one-time act; it's a process. Here are some tools and scripts that will help you create a foundation to build on, from psychotherapist Terri Cole.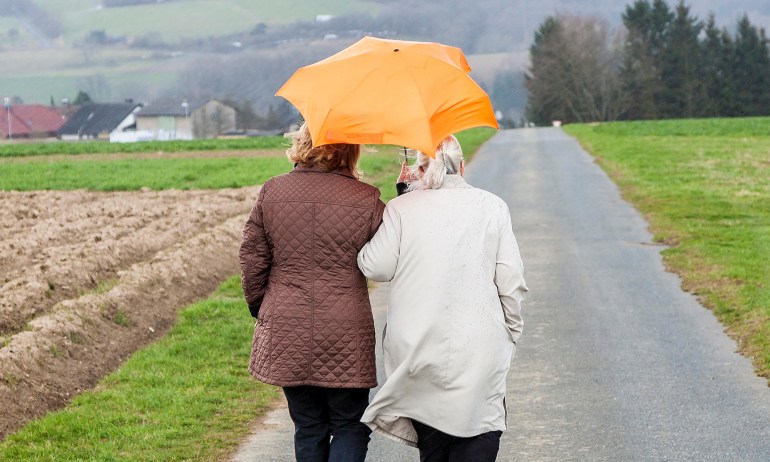 Every person's experience is different, so what's the best way for you to show up for them? Mental health advocate Sahaj Kaur Kohli provides you with 8 dos and 8 don'ts.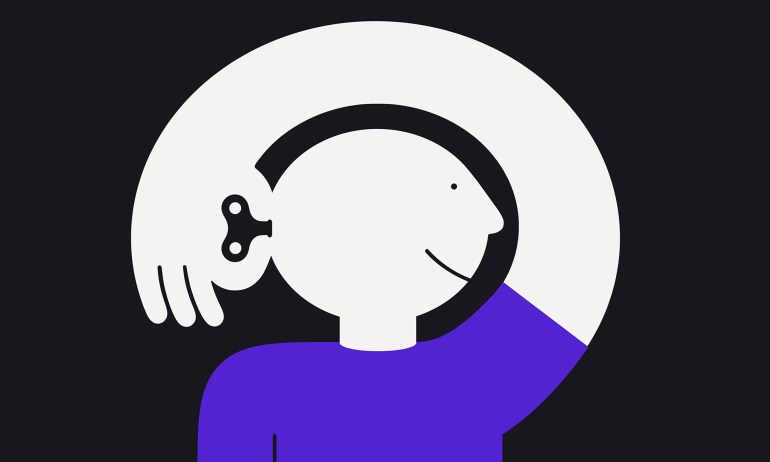 Keeping employees engaged and excited isn't about free lunches and massages (although those are nice). Here are the factors that can really make a difference in their daily satisfaction, from organizational psychologist David Burkus PhD.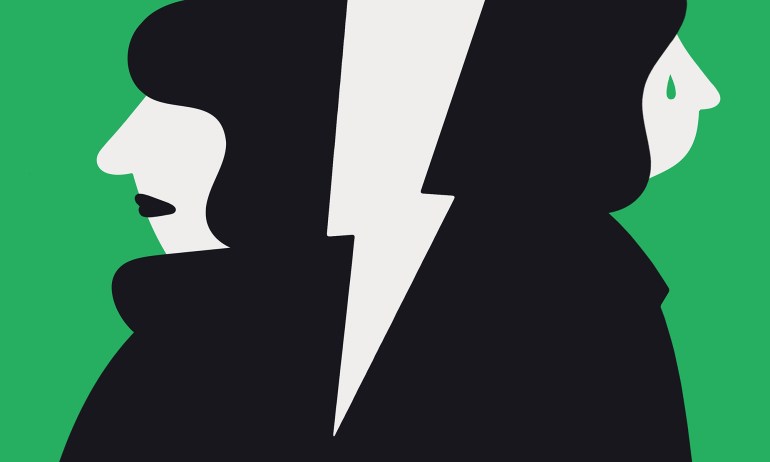 The end of a friendship can hit you with a heartbreak that you're not prepared for. Friendship coach Danielle Bayard Jackson and entrepreneur Kristen Newton explain how you can navigate this loss and move forward.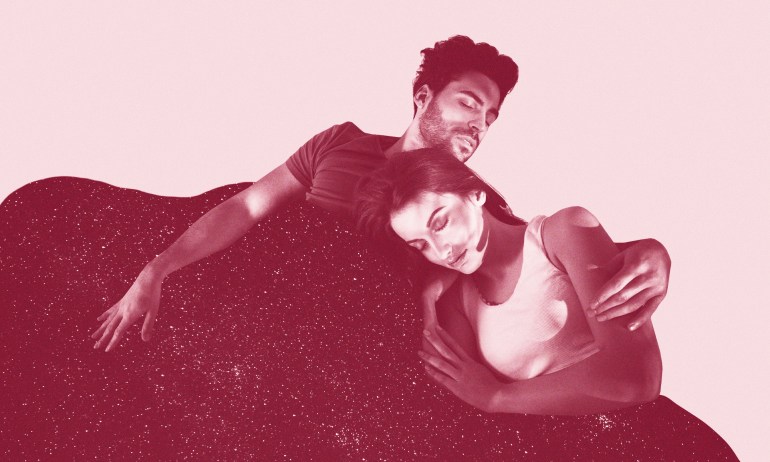 It's time to start prioritizing sleep as a mutual goal within your relationship. Here's why, explains sleep scientist Wendy M. Troxel PhD.