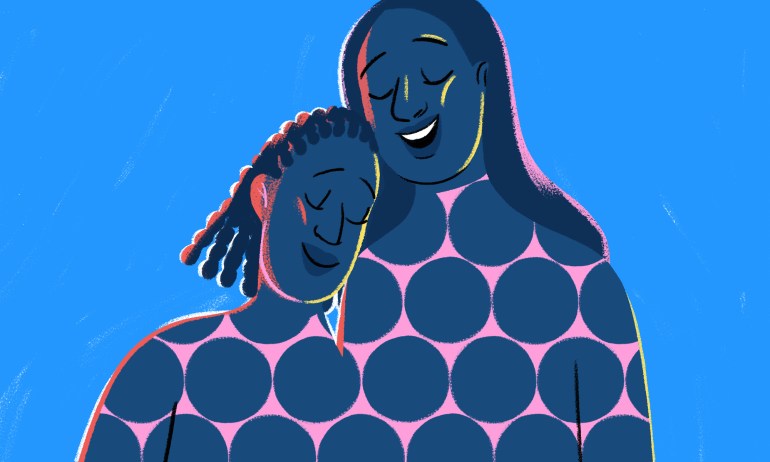 It's ironic but true: The best thing for your nervous system is another human and the worst thing for your nervous system is another human. Neuroscientist Lisa Feldman Barrett tells us why.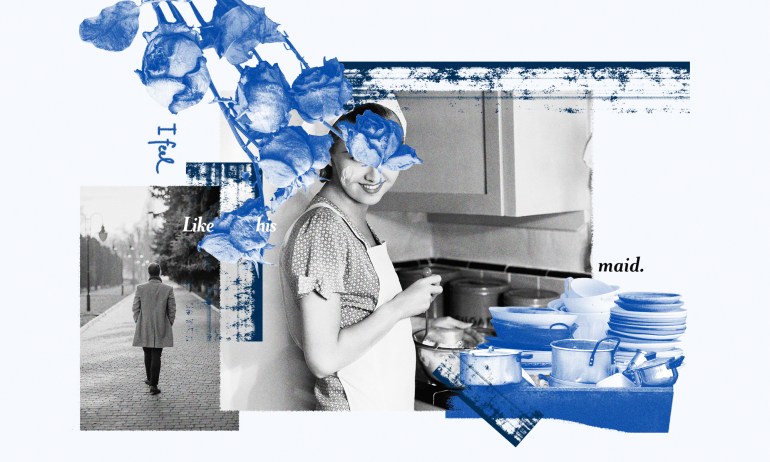 How do you change a very old agreement that was made in a marriage? With honesty, specificity and accountability, says psychologist Guy Winch.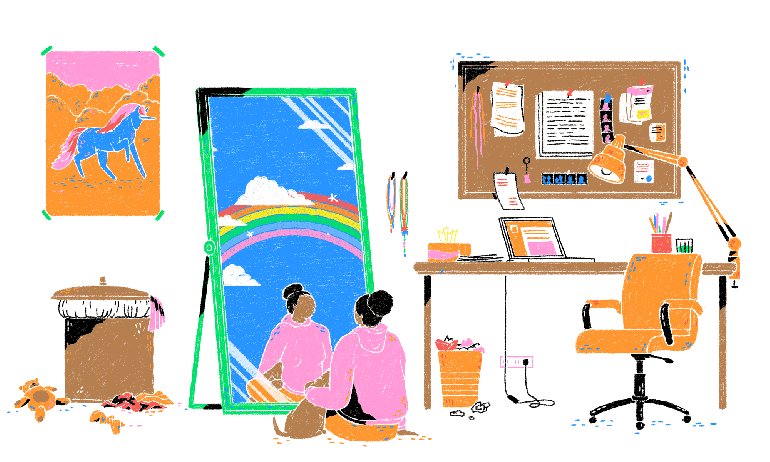 While there's no one-size-fits-all formula for coming out, writer Amanda Gundel and therapist Daniel Tehrani share 6 common steps –and some common-sense guidance — for this process.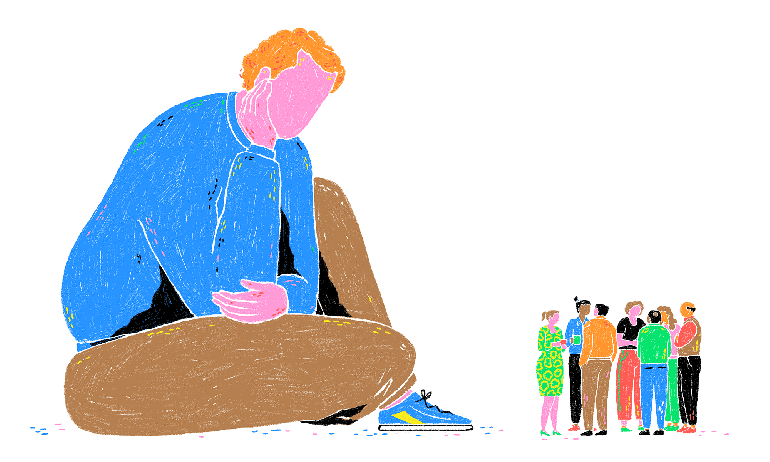 Communications expert Frederik Imbo gives two strategies that have helped him drop the blame and pain.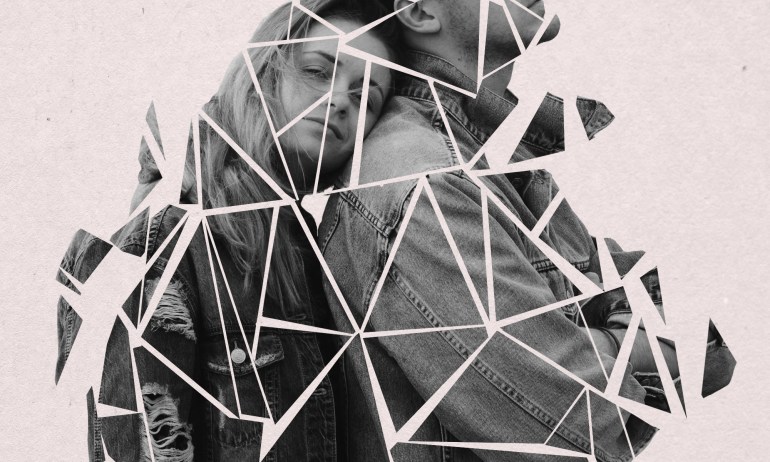 This week, psychologist Guy Winch addresses relationship red flags — and gives you revealing questions that you need to consider if you're having doubts about your partner.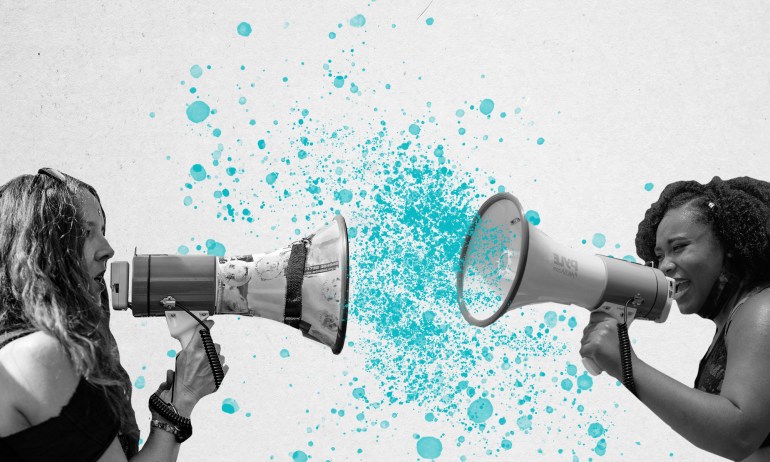 Sharing your complaints can bring you and your friends closer together — but it has some dangerous side effects. Psychologist Guy Winch tells one reader how to break out of this way of relating.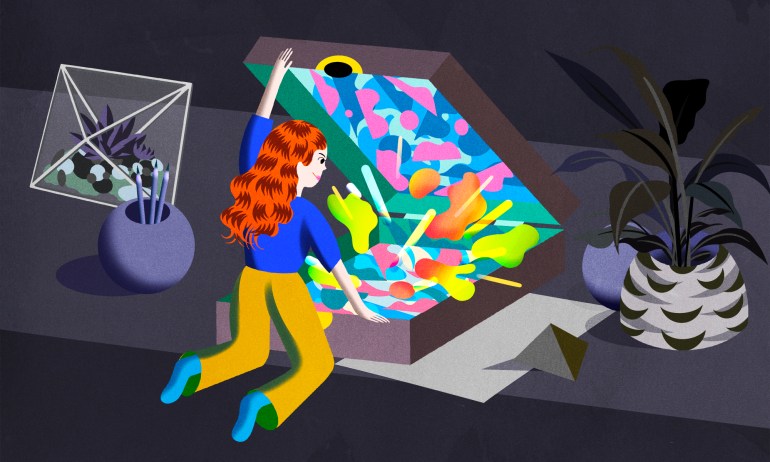 Often the best and easiest way to improve your own sense of well-being and meaningfulness is to switch your lens: Concentrate less on yourself and more on being connected with others, says philosopher and psychology researcher Frank Martela. Identify the people who give you vitality, strength and love, and spend time with them.