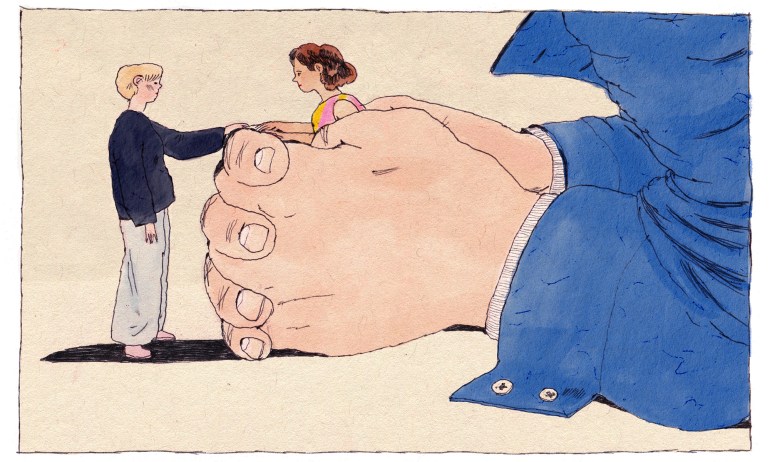 Knowing how to recognize an unhealthy relationship — and help the person who's in it — isn't always easy or straightforward. Educator Katie Hood and community advocate Karen Mason share their advice for what you can do.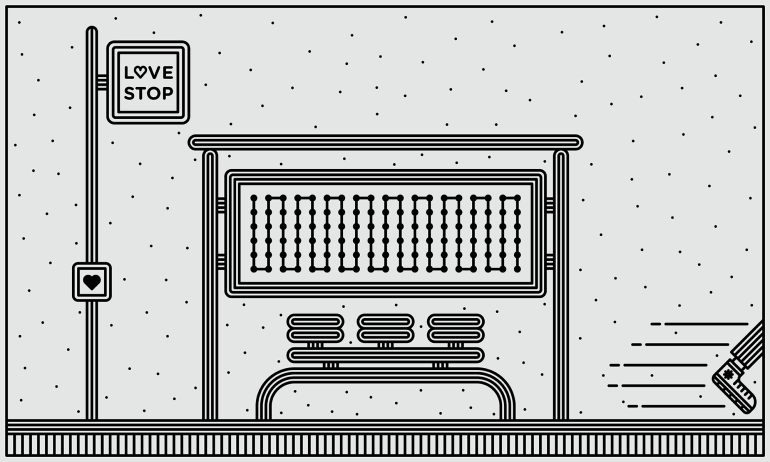 If you secretly wonder if your soulmate is out there — even though you're in a great relationship — we have news: There's nothing wrong with you. Author Susan Cain explains what this longing reveals about us and about being human.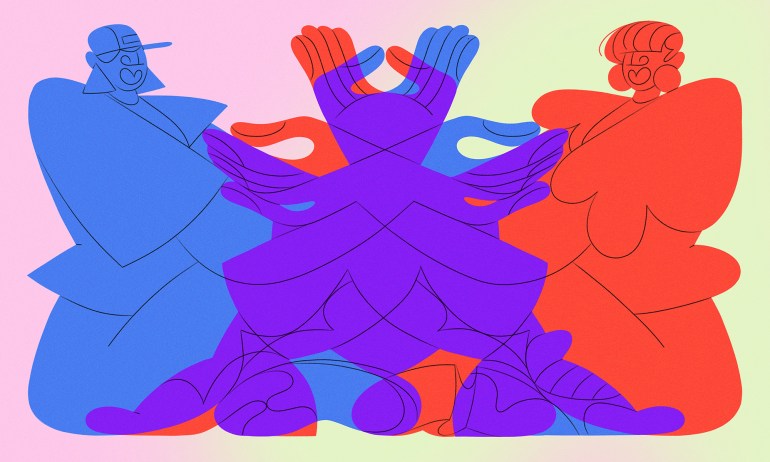 Jean Oelwang, the president and founding CEO of Virgin Unite, has interviewed hundreds of people to figure out the key elements behind great partnerships. One of the most critical (and tricky) is trust — and she explains how you can foster it.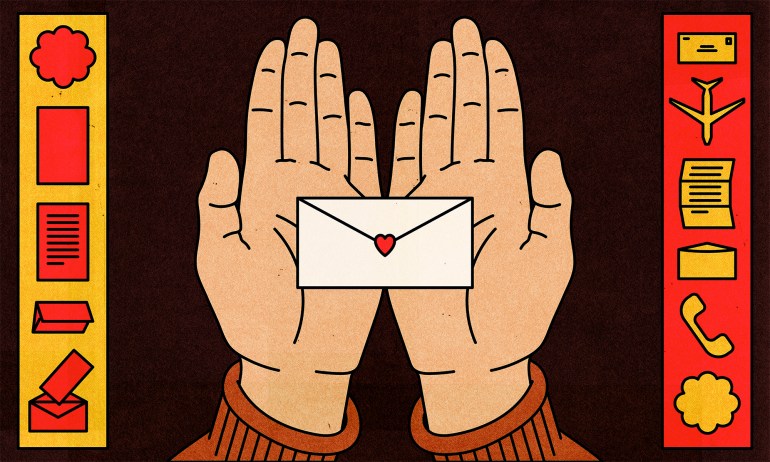 Have you lost touch with someone you were once close to? And do you want to reconnect but it seems like it will be too awkward? Here's why we need to swallow our discomfort and reach out anyway, says writer Daniel H. Pink.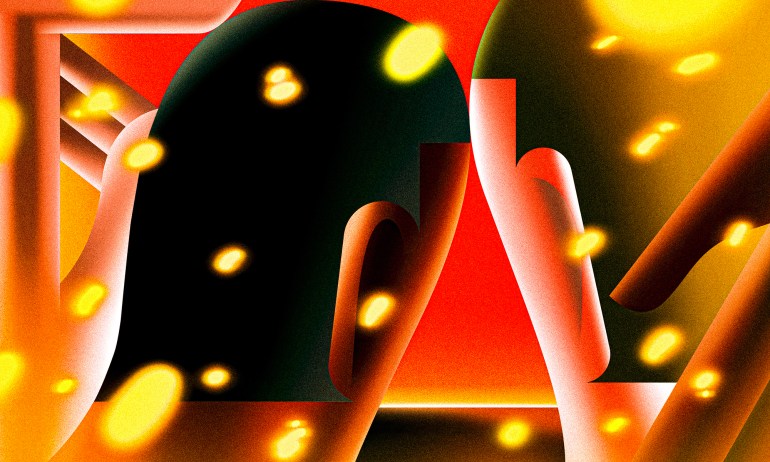 How does extreme heat affect your sex drive? Could going green make you more attractive? Here's how climate change is influencing our mating and dating habits.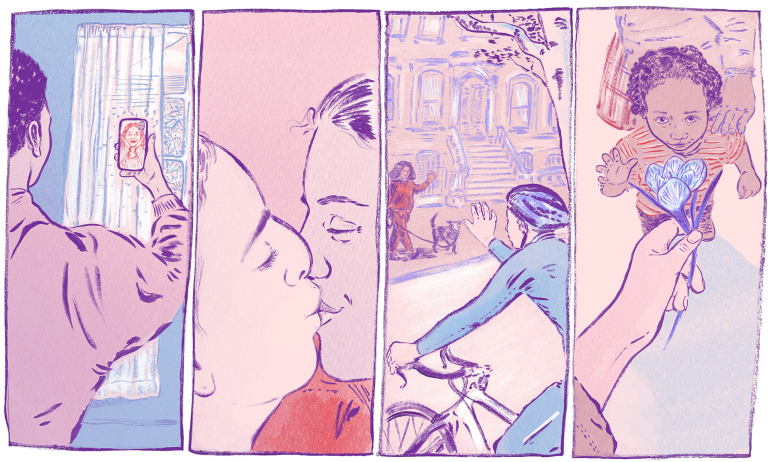 Making small changes in our connections with people — whether it's our nearest and dearest or strangers at the store — can yield big results. Here are some to try, from relationship researcher Carol Bruess PhD.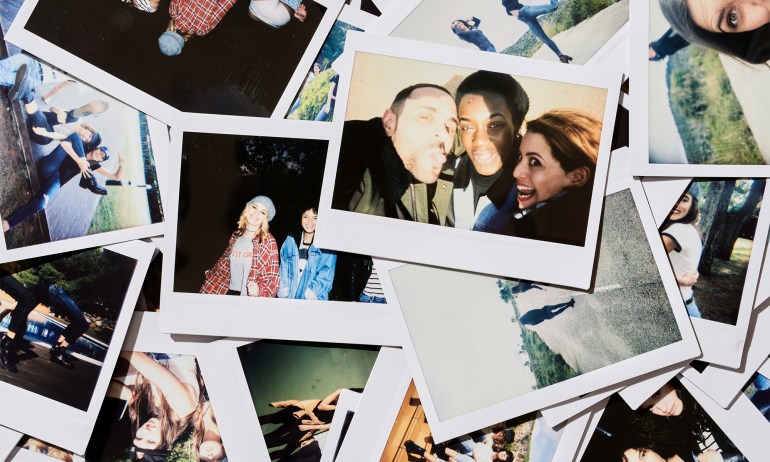 In this special excerpt from the TED podcast Am I Normal?, data journalist Mona Chalabi turns to renowned friendship researcher Robin Dunbar to tackle this question. Can you guess what it is?