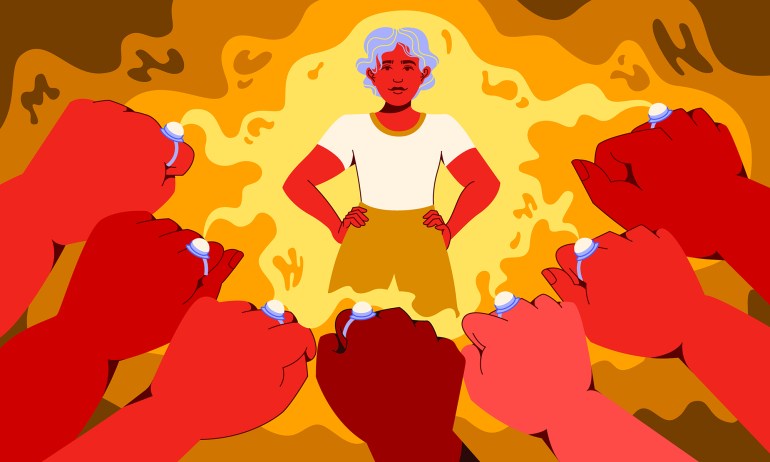 For most of us, a major cause of overwhelm at work is the small stuff, or what authors Rob Cross PhD and Karen Dillon call "microstresses." Good news: Your relationships can actually help you stand up to them — here's how.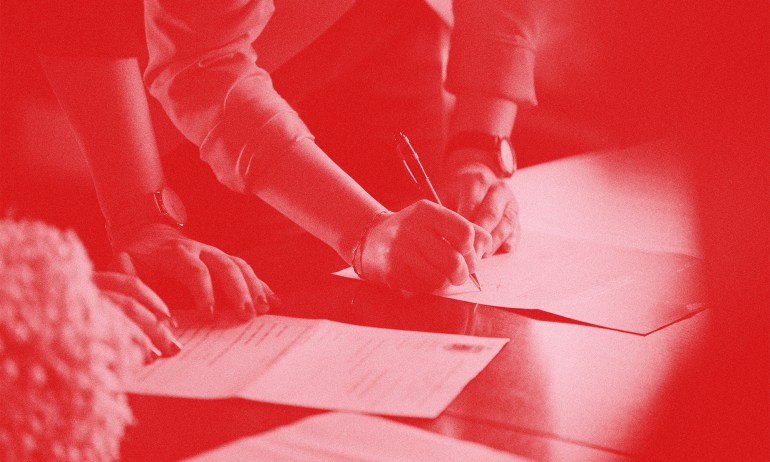 Writing a contract about every part of your relationship — from sex to money, housework to the dog — may sound clinical or calculating, but the practice has been transformative for author Mandy Len Catron and her partner.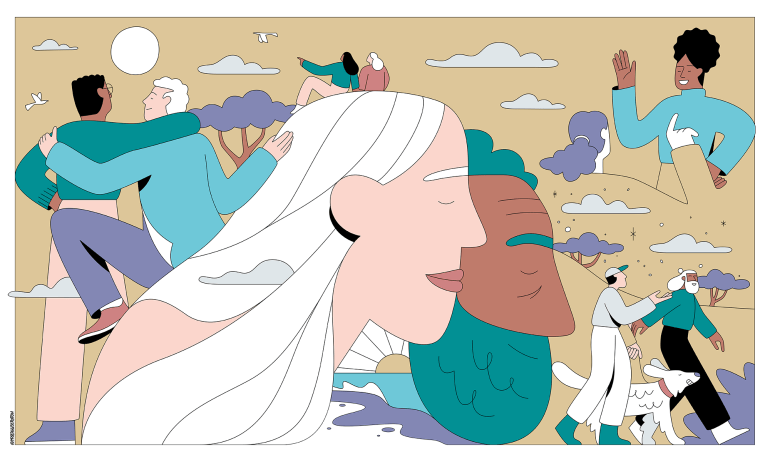 Want lasting happiness? Invest in your connections to other people, suggest Robert Waldinger MD and Marc Schulz PhD, codirectors of the longest-running scientific study on well-being. Here, they share four strategies to re-energize your bonds.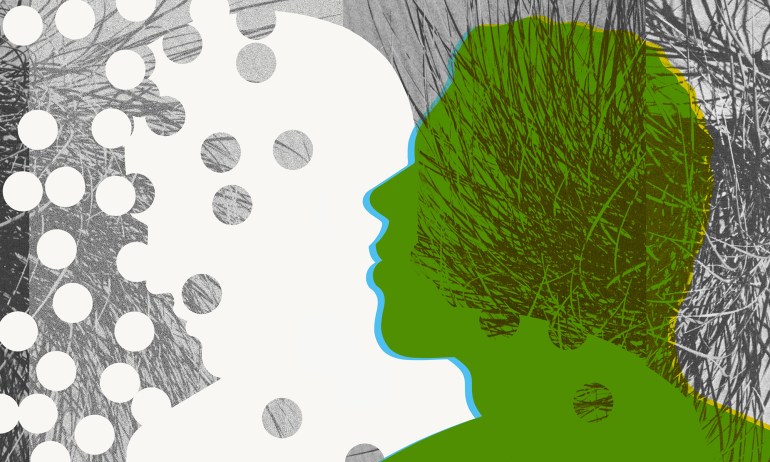 The uncertainty of ghosting is not really what causes us pain. Instead, it hits us at an even greater point of human vulnerability: Our desire to belong and be loved. Behavioral scientist Michelle Drouin PhD tells us why.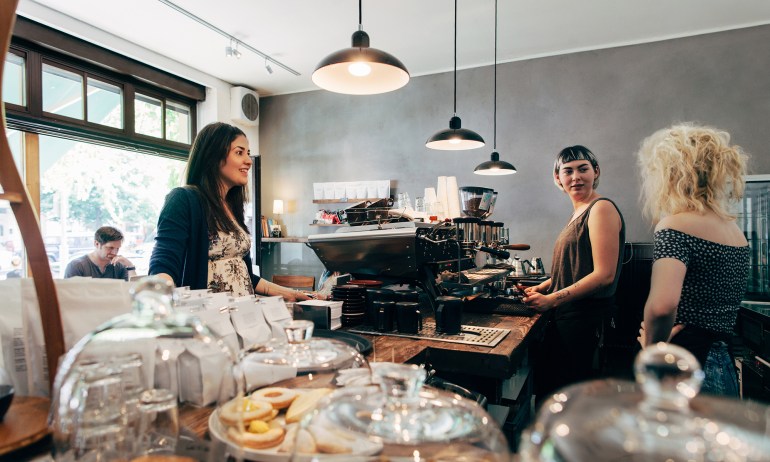 Contrary to what your parents told you, we all need to get good at interacting with strangers, says author Julie Lythcott-Haims. Here's why, and how to do it.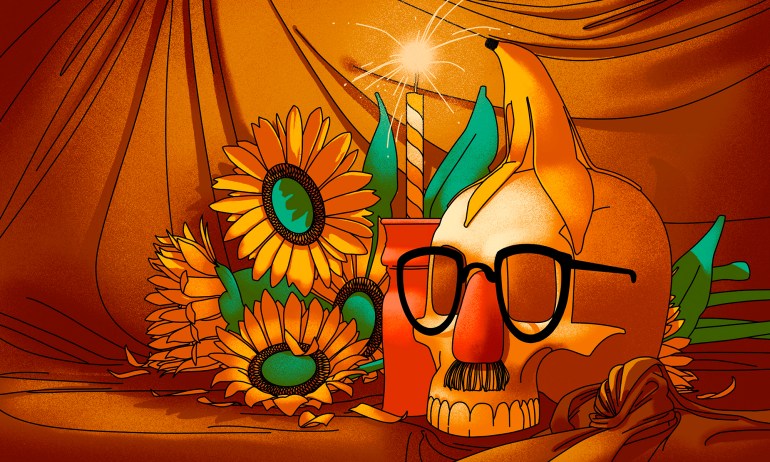 It's all about developing what journalist Catherine Price calls a "fun mindset." Here, she shares four ways that you can create — or appreciate — moments of fun in your life.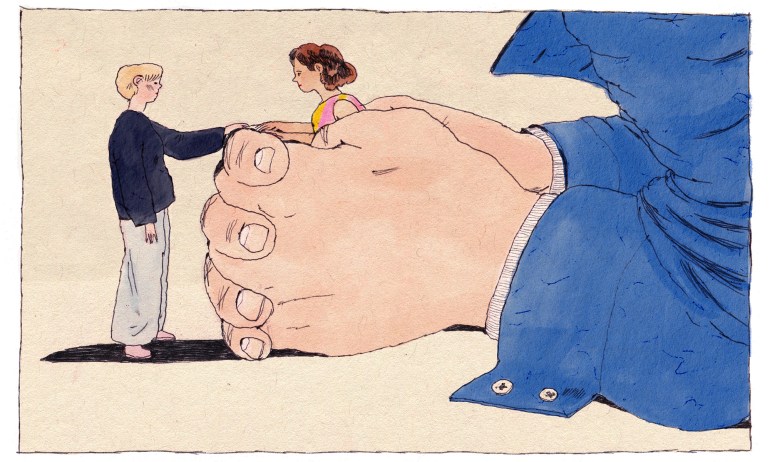 Knowing how to recognize an unhealthy relationship — and help the person who's in it — isn't always easy or straightforward. Educator Katie Hood and community advocate Karen Mason share their advice for what you can do.