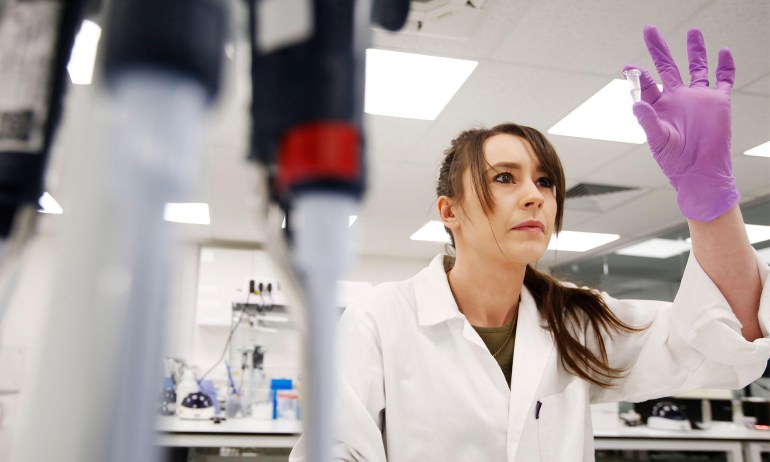 The world has changed in the months since a COVID-19 was officially declared a pandemic — including the world of science. Infectious disease expert Adam Kucharski takes us through 5 things that researchers have learned about COVID-19 and 5 things they're still studying.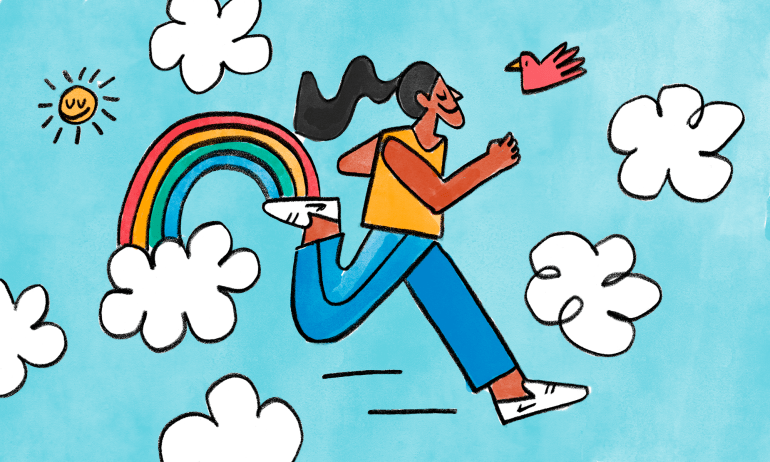 And it's not just running — you can get these feelings of bliss and well-being from other kinds of physical activity too. Research psychologist Kelly McGonigal explains how we can get it and why it exists.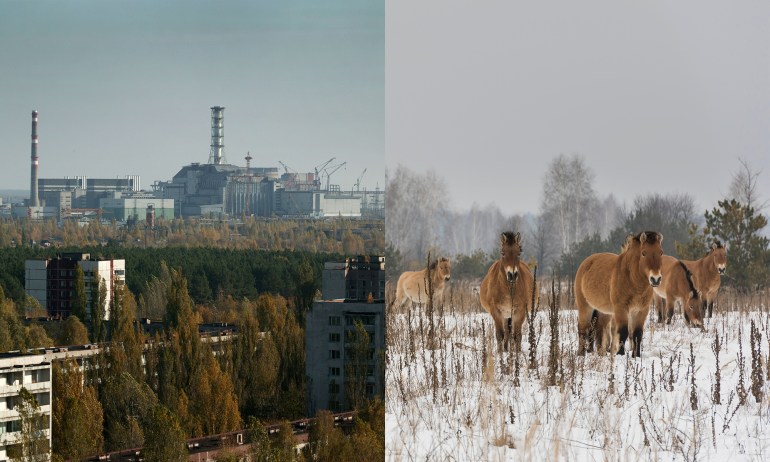 Which is the bigger threat to wildlife: Radioactivity or humans? Wildlife ecologist Jim Beasley has gone into the contaminated zones around Chernobyl and Fukushima to learn the answer, and his findings are both sobering and inspiring.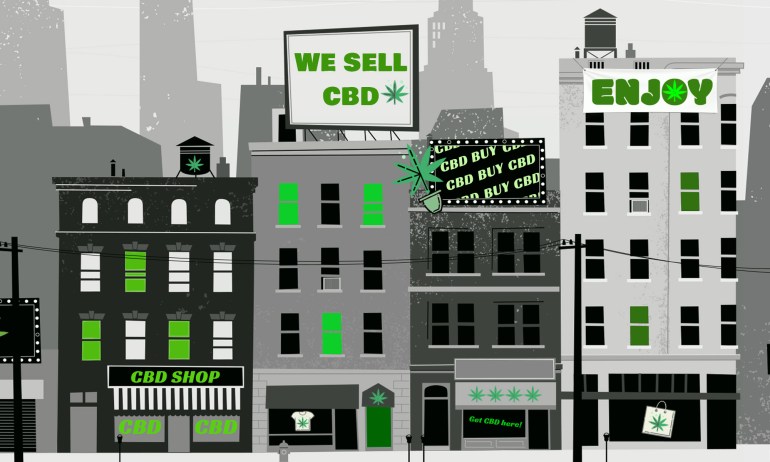 Is CBD a cure-all — or snake oil? Jeffrey Chen, executive director of the UCLA Cannabis Research Initiative, explains the science behind the cannabis product.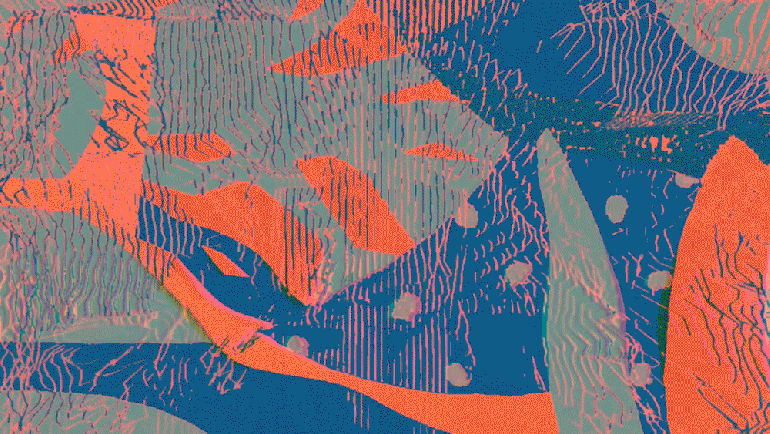 For decades, research into drugs like LSD, MDMA and psilocybin was banned. Now it's time to shed our old fears and fully investigate their potential for treatments that could benefit people with PTSD, depression, substance abuse, and more, says psychedelics expert Rick Doblin.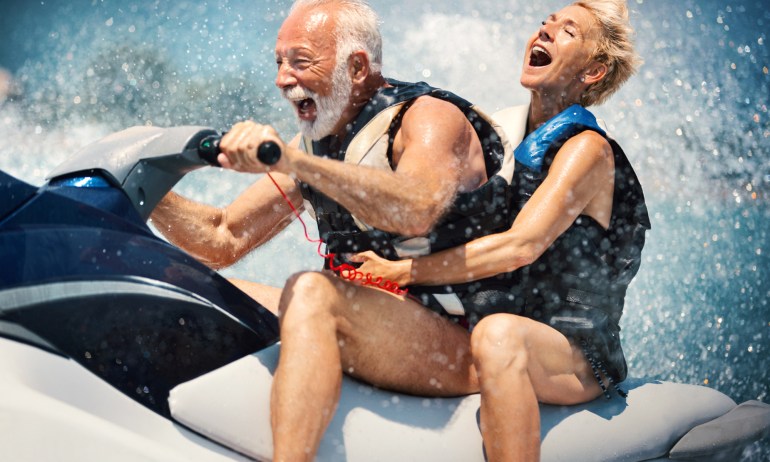 Emerging research suggests that retirement could lead to a decline in your cognitive function, says gerontologist Ross Andel. Anyone who's retired or thinking about retirement should read this to learn more.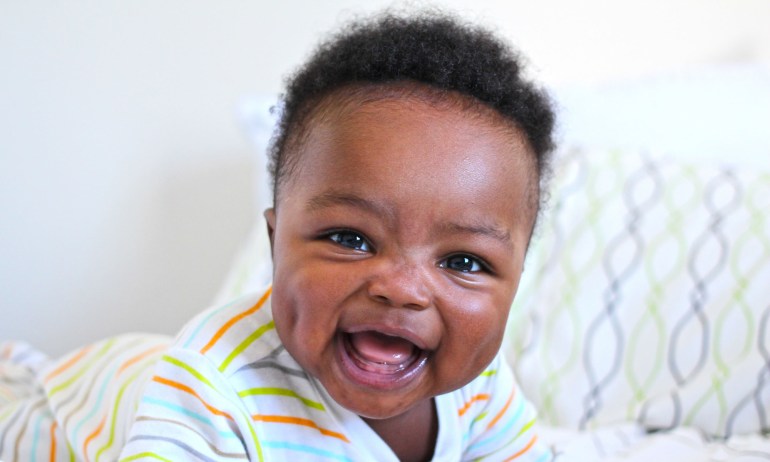 Babies start laughing before they can speak, and this delicious sound just may serve as a powerful source of human communication and connection, says psychology researcher Caspar Addyman.