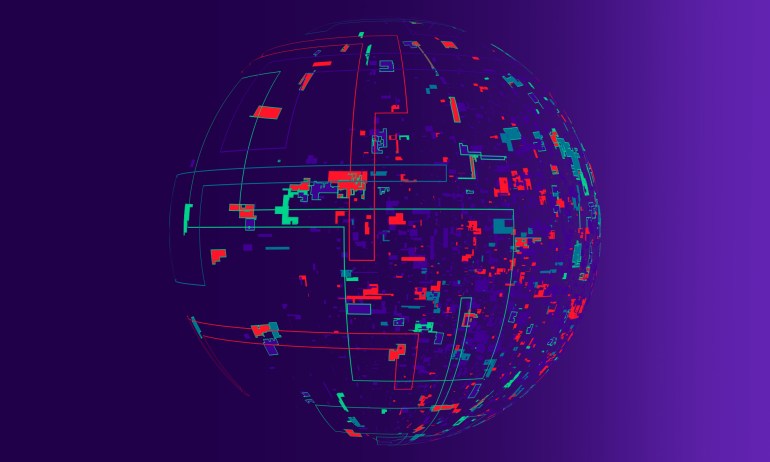 While some world leaders resist global cooperation, city leaders are working across borders to tackle big issues like global warming, immigration and terrorism, says urban expert Robert Muggah.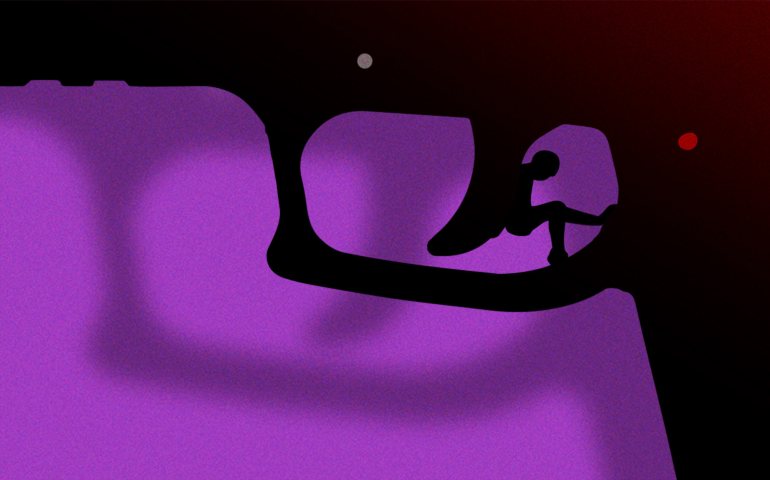 Gun violence is a singularly American problem. But there's a proven solution, says Robert Muggah, that needs support.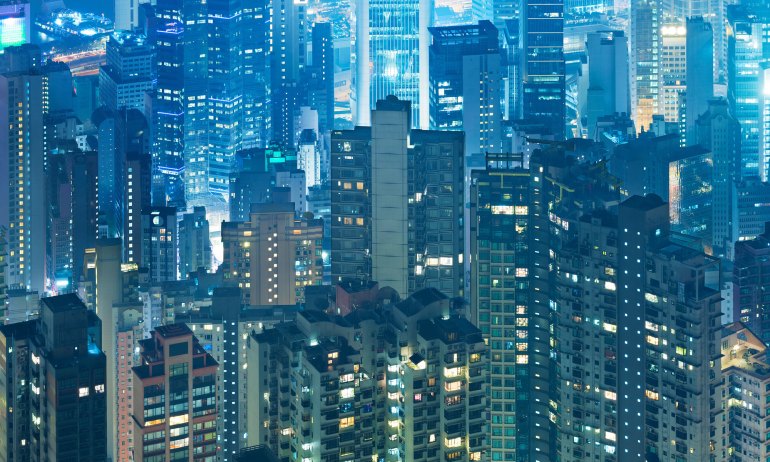 Cities are the the 21st century's dominant form of civilization — and they're where humanity's struggle for survival will take place. Robert Muggah and Ben Barber spell out the possibilities.