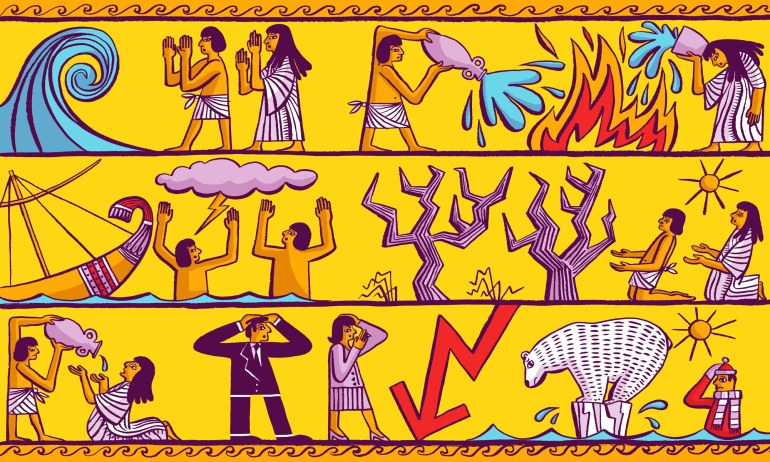 This year has been marked by upheaval on a global scale — and many of us are wondering: What will happen next? Satellite archaeologist and TED Prize winner Sarah Parcak shares three examples from the ancient past that offer lessons for today.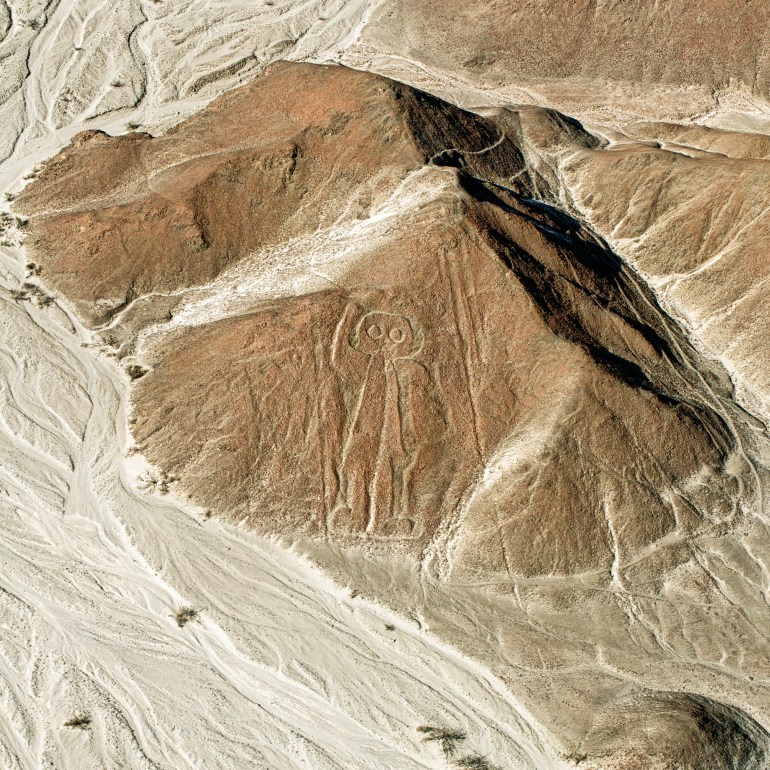 Ancient Peru was home to many cultures, most of them still mysterious. But as Sarah Parcak points her satellite-archaeology lens (and her new citizen-explorer project) at the Peruvian wilderness, the invisible past is primed to make a remarkable comeback.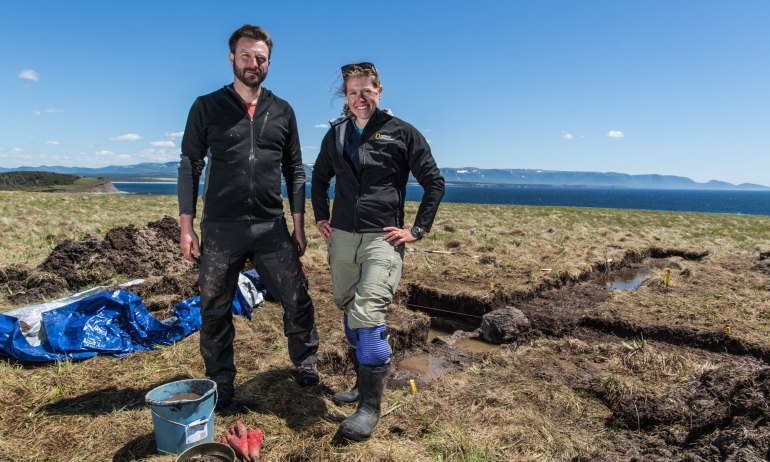 The Vikings described a place called Vinland — a "land of wine," bursting with berries. But where, exactly, was it? Space archeologist Sarah Parcak shares a step-by-step look at how her team used Norse texts and satellite imagery to search in eastern Canada.