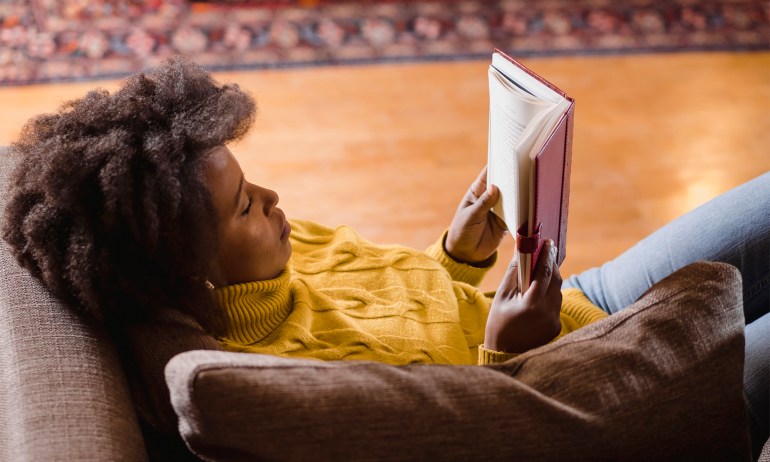 Let this inspiring group — which includes an explorer, a mother, a politician and two other remarkable individuals — expand your knowledge of American history.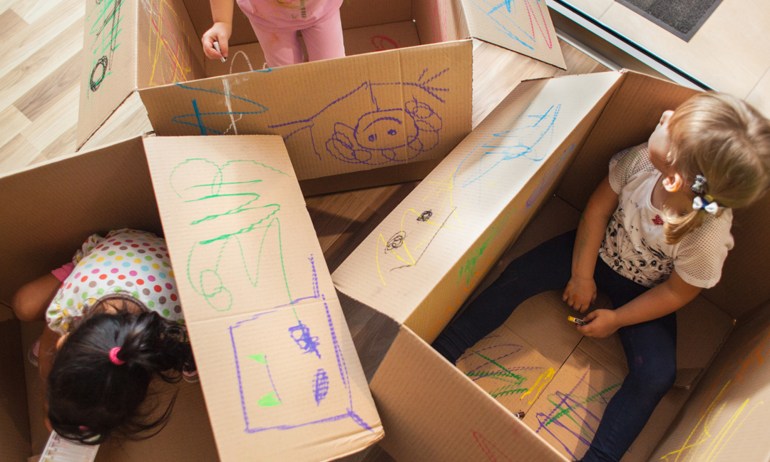 Turns out, it's less about "teaching" creativity to children — and more about creating a fertile environment in which their creativity will take root, grow and flourish. Researcher Mitch Resnick, director of the Lifelong Kindergarten Group at MIT, explains how we can do this.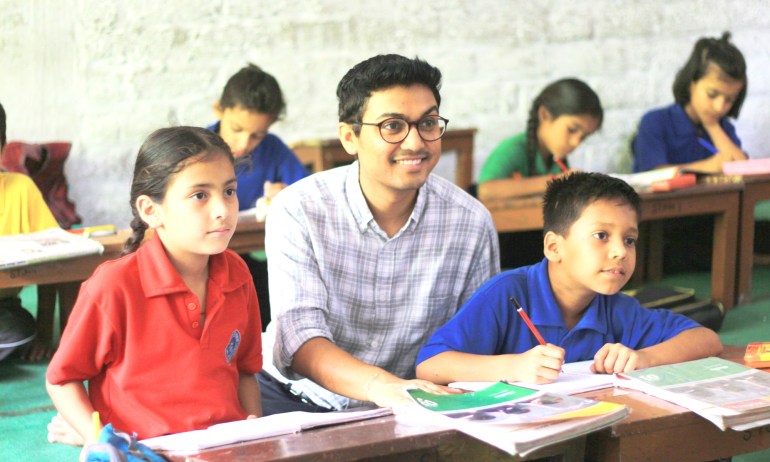 By training kids to interview their teachers, film them, and elicit their wisdom, Deepak Ramola is helping them gain valuable new skills and new appreciation for their elders.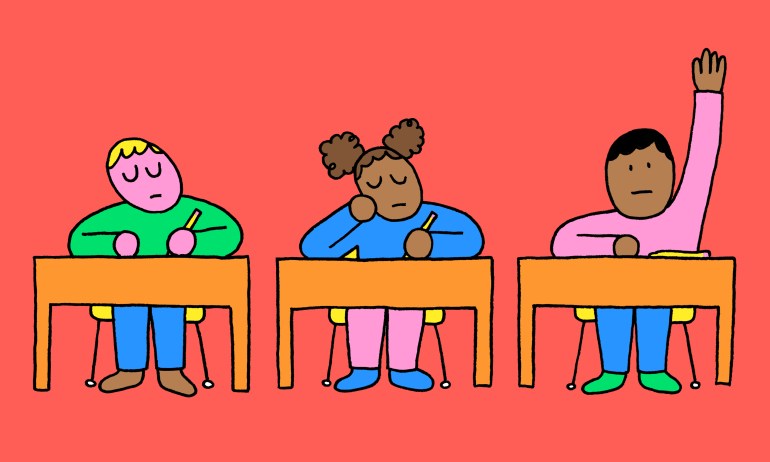 If we want children to thrive in our complicated world, we need to teach them how to think, says educator Brian Oshiro. And we can do it with 4 simple questions.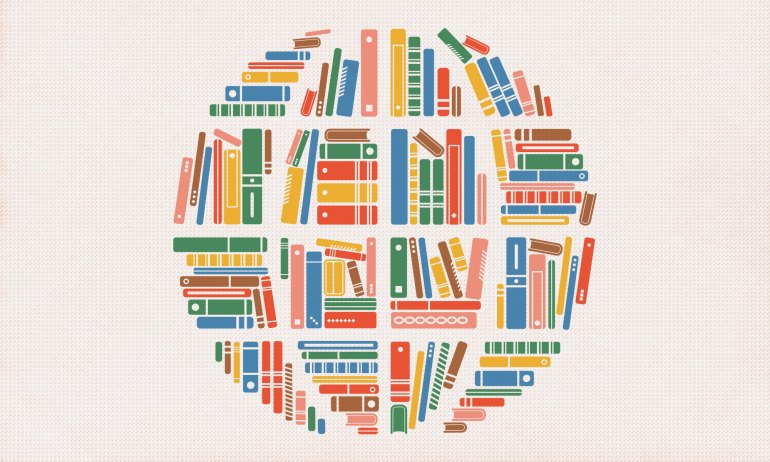 This compilation of reading assigned to students everywhere will expand your horizons — and your bookshelves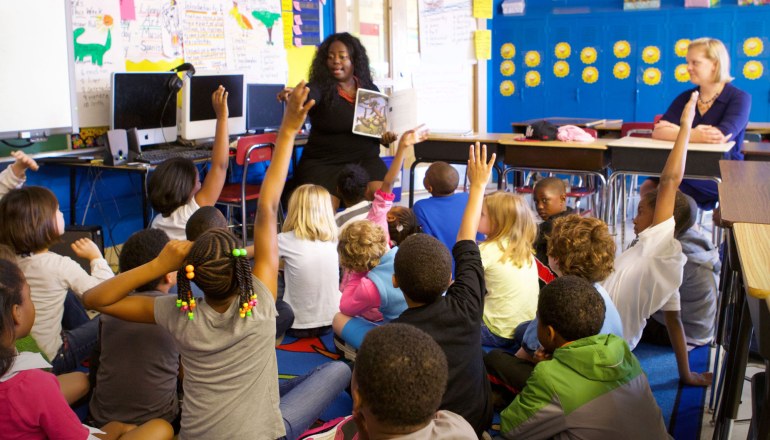 What do teachers need this school year? Laura McClure from TED-ED resolved to find out.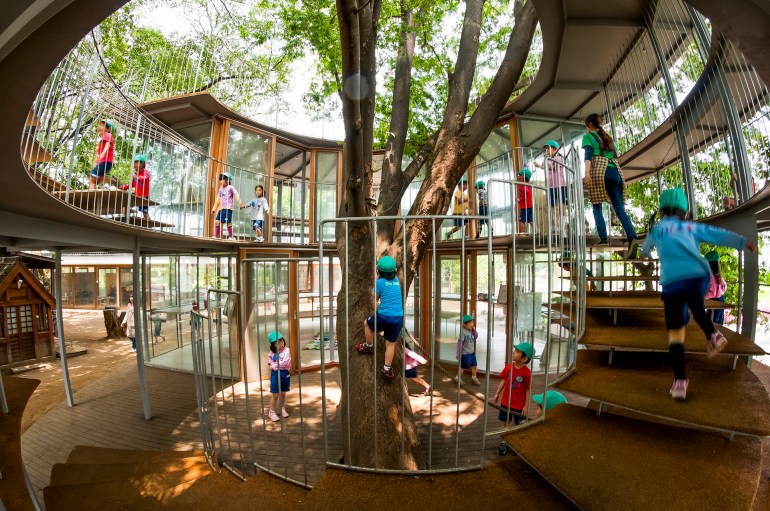 Get an inside look at the design process behind Fuji Kindergarten, a school where trees grow through classrooms and the roof is another place to play.