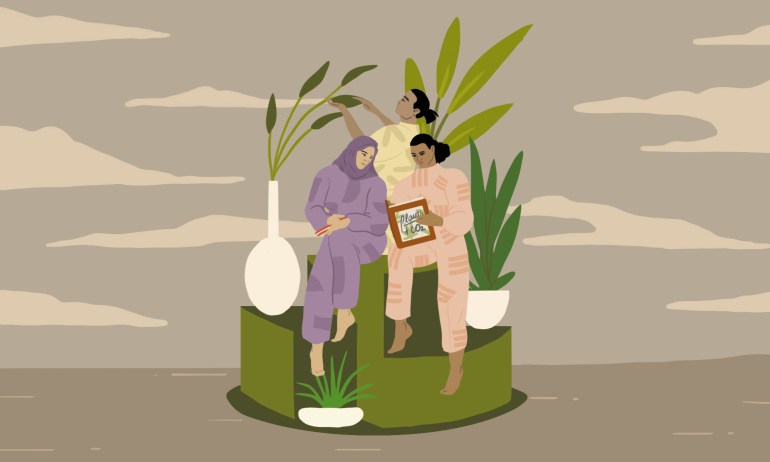 It's that simple. Making sure that girls around the world can go to school helps them and their families, of course, but it also benefits the entire planet.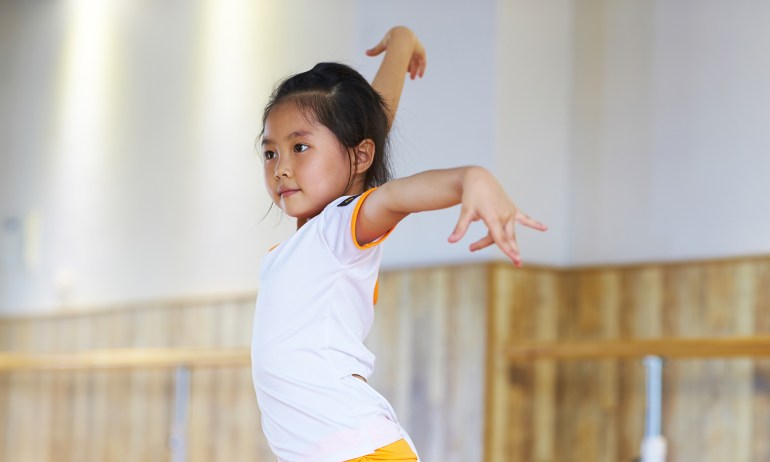 Dance — and physical activity — should have the same status in schools as math, science and language. Psst: it may even help raise test scores, says Sir Ken Robinson.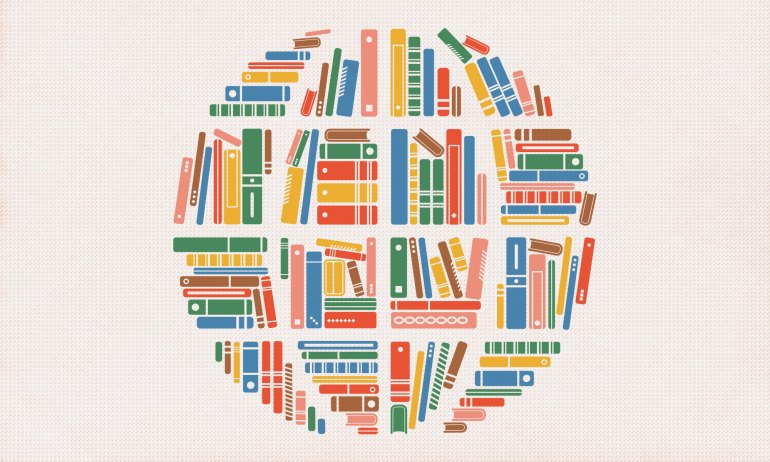 This compilation of reading assigned to students everywhere will expand your horizons — and your bookshelves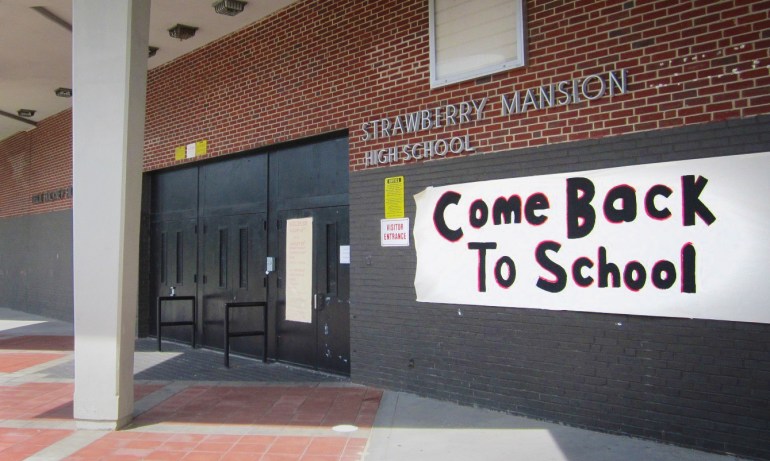 Linda Cliatt-Wayman has spent her career working in low-income, low-performing schools. She has developed a thick skin and a tough attitude … laced with fierce love for her students. Here, she shares her approach to fixing a broken system and doing right by kids who deserve the best.