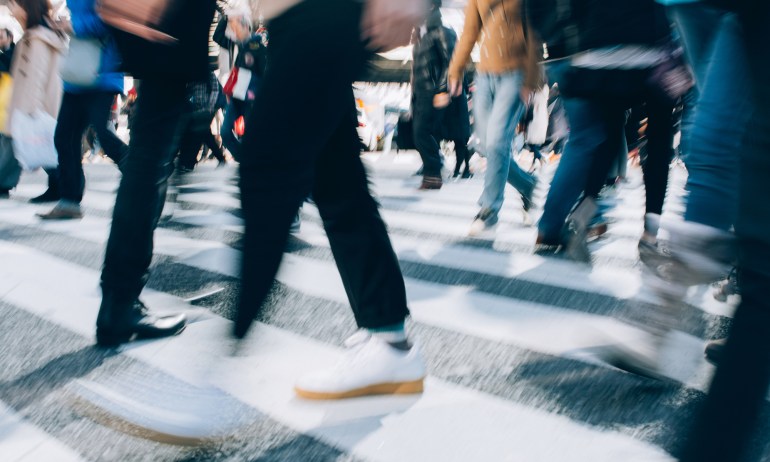 Dr. Jen Gunter, ob/gyn, author and podcast host, looks at the belief that people need to take 10,000 steps a day — and explains what the science says about it.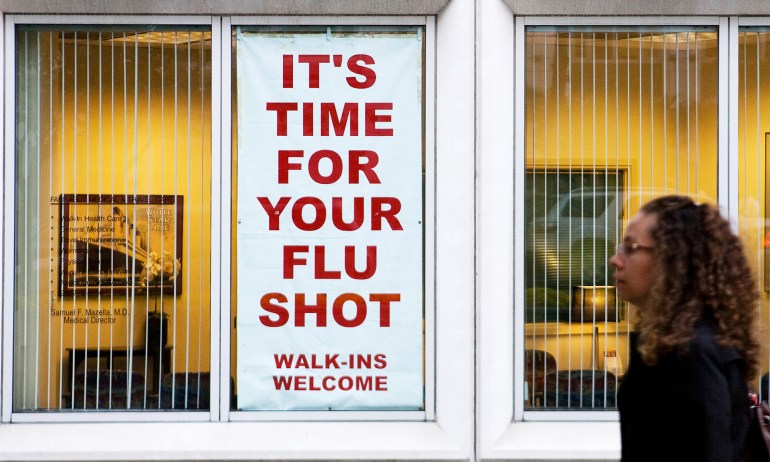 Every year, a new influenza vaccine is created to protect against constantly evolving strains of the virus. But here's what researchers like Florian Krammer PhD are doing to develop a universal shot which could target all flu viruses.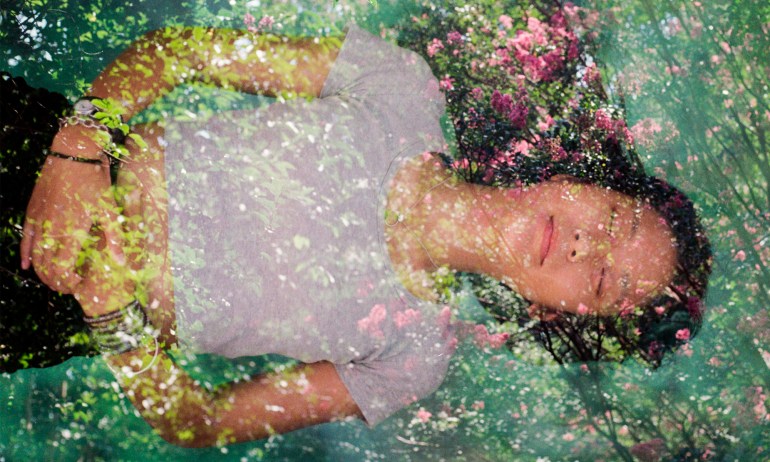 Within each of our minds, the activity of billions of neurons gives rise to a conscious experience — and not just any experience, yours, right here, right now. How does this happen? There's still so much we don't know … and that's an amazing thing, says cognitive neuroscientist Anil Seth PhD.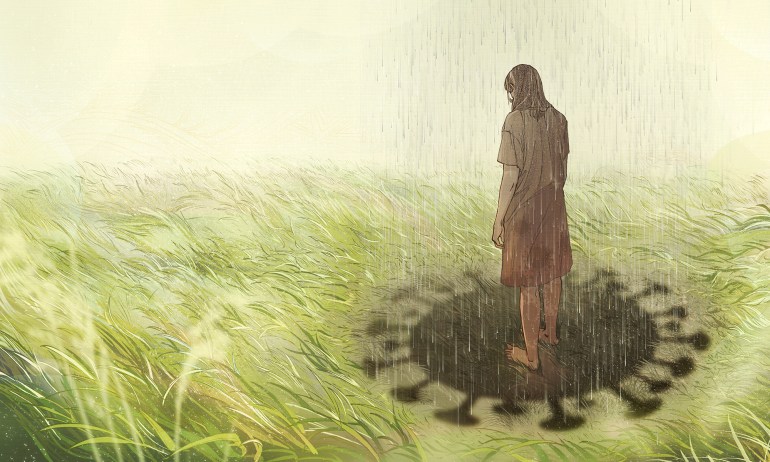 "I look absolutely fine, but I wake up every day in pain," says social epidemiologist Margot Gage Witvliet PhD. Here, she shares what life with long COVID has been like — and how it can happen to anyone.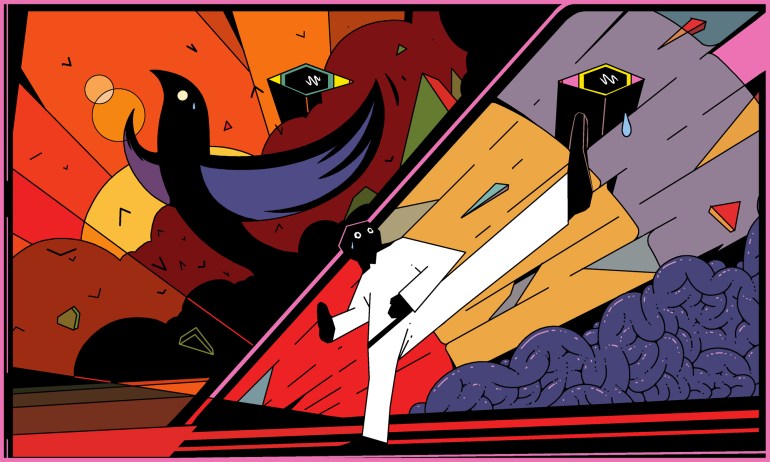 Roughly one in three people will experience panic attacks at some point during their lives. But there is good news: They usually pass in 10 – 15 minutes, and you can use a few techniques to manage them, say experts Cindy Aaronson PhD and Justin Feinstein PhD.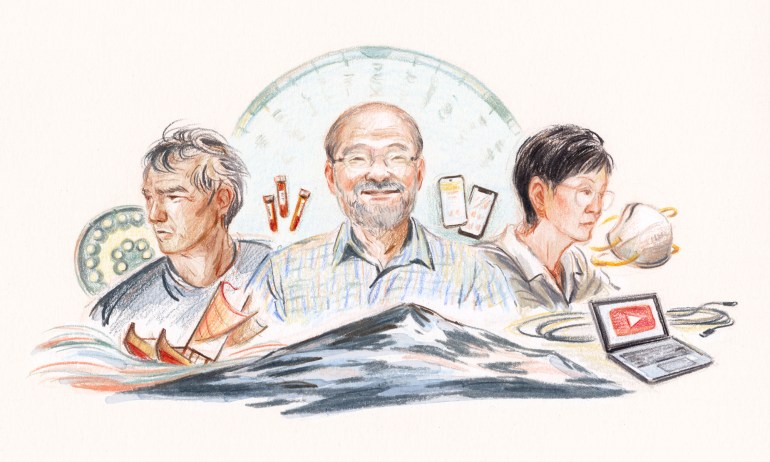 Can you name a notable Asian-American or Pacific Islander scientist, inventor or entrepreneur? Don't worry — after reading this article, you should have no problems remembering some.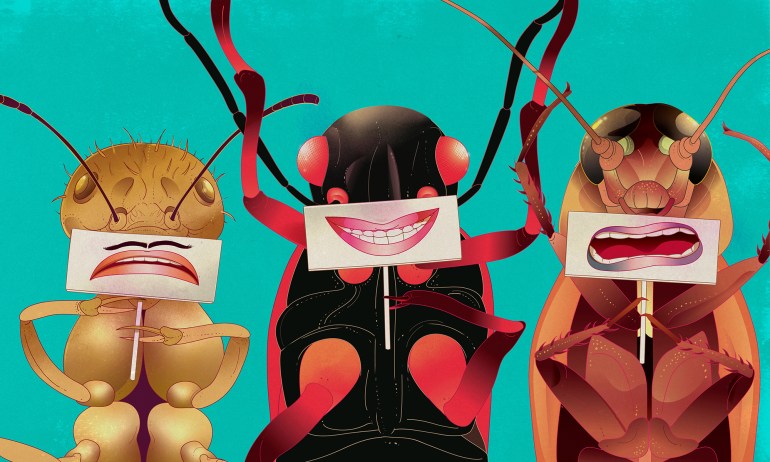 Every insect you see is a truly unique individual, according to zoology researcher Melinda Babits. She explains why and how she's studying the personality traits of bugs — particularly, firebugs — to find out more.