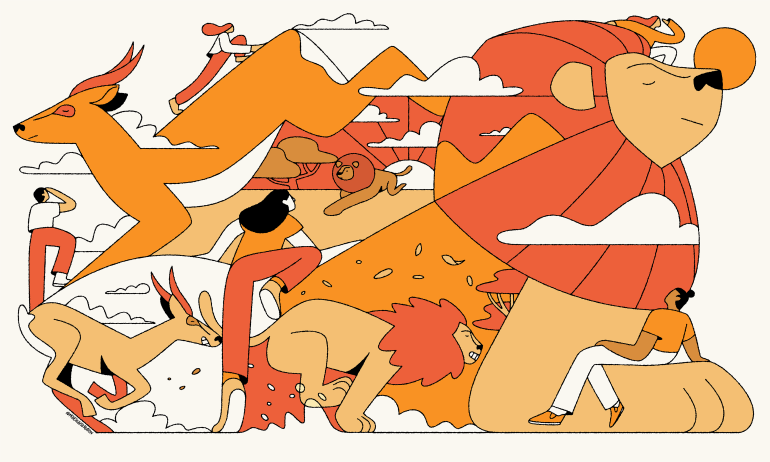 It's all about being able to see the daily nerve-racking events in your life as challenges — instead of threats — and stress expert Elissa Epel PhD explains how we can all start to make this shift.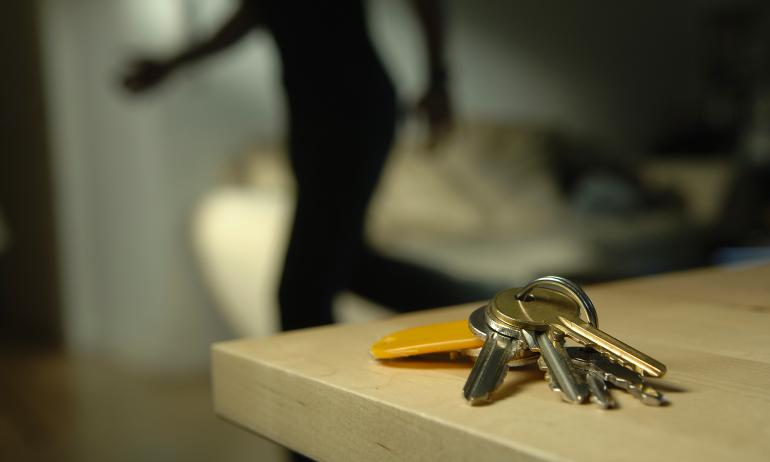 Do you find yourself not remembering where you put your phone? (Been there.) Or blanking on the name of the cafe in Friends?(Central Perk!) Author and neuroscientist Lisa Genova tells you which memory blips to shrug off and when you may want to talk to your doctor.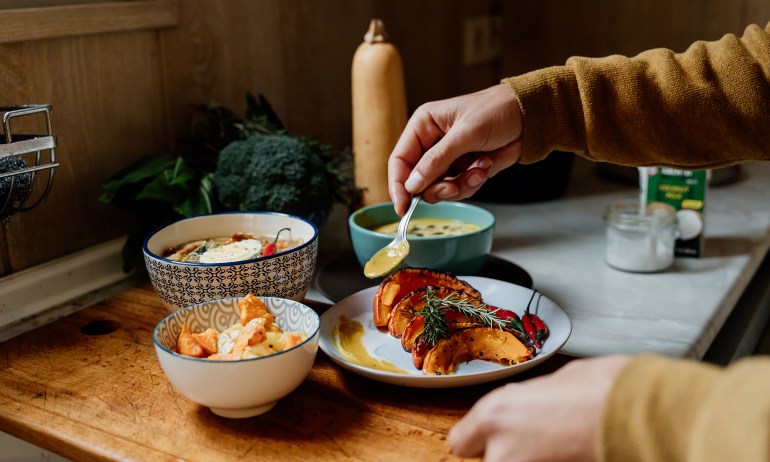 Changing what we eat can help reduce carbon emissions and promote sustainable farming practices — but which diet could make the biggest difference? Earth scientist Mark Maslin PhD breaks down the different options and tells you what they mean for climate change, your health and the planet.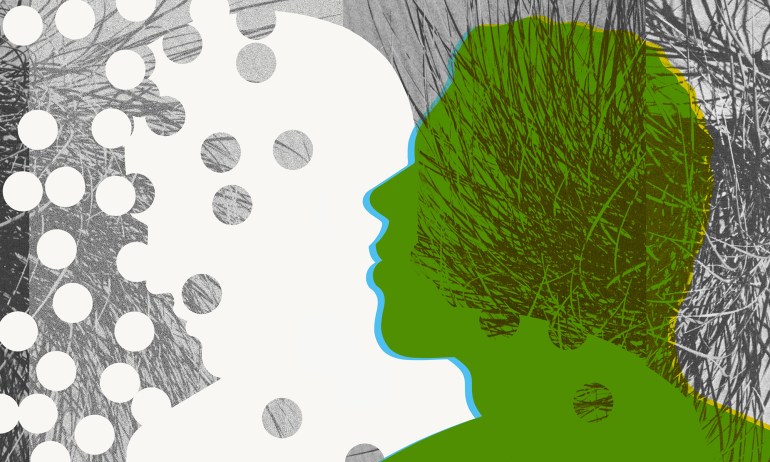 The uncertainty of ghosting is not really what causes us pain. Instead, it hits us at an even greater point of human vulnerability: Our desire to belong and be loved. Behavioral scientist Michelle Drouin PhD tells us why.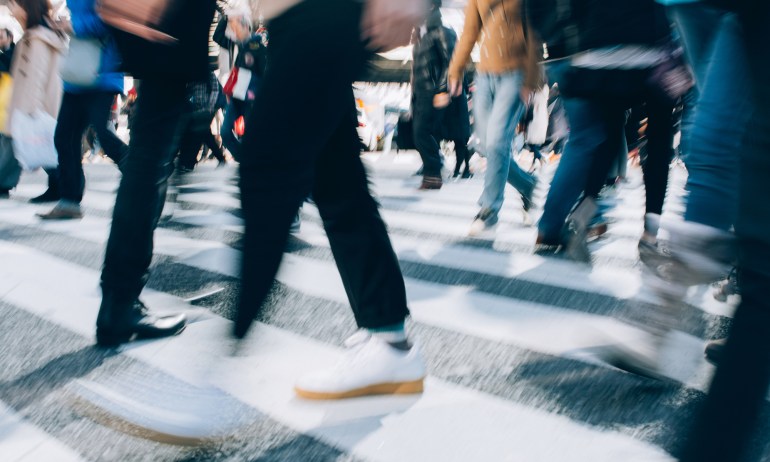 Dr. Jen Gunter, ob/gyn, author and podcast host, looks at the belief that people need to take 10,000 steps a day — and explains what the science says about it.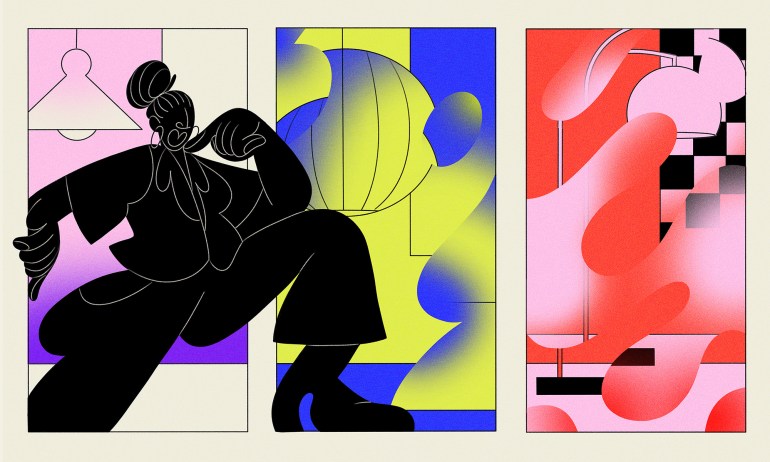 Wouldn't you love to know what's going to happen to you in the future? Here's one way to do just that, from futurist and game designer Jane McGonigal.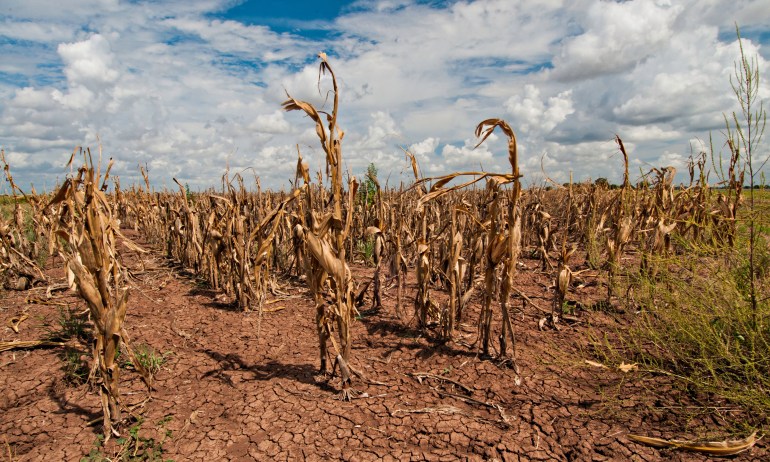 Our window to adapt to a warming world is narrowing quickly, according to a grim report from the IPCC. What it will take to avert the crises that unchecked planetary heating will bring? Three vice-chairs of the IPCC report explain.