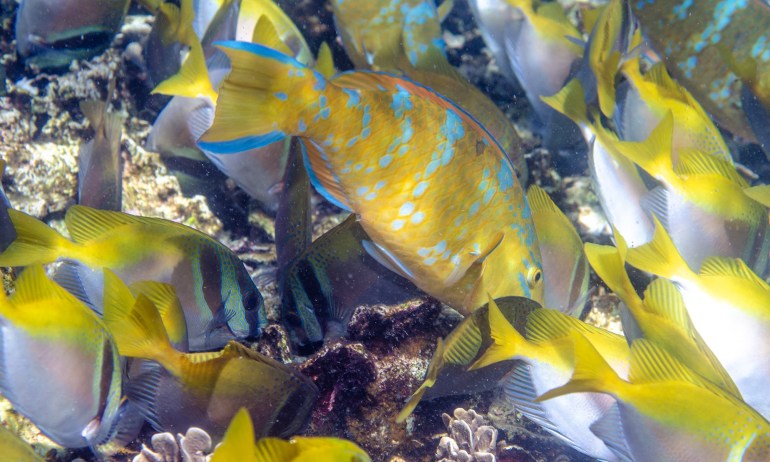 Just like humans, fish have social networks too — and these could be key to helping protecting them and the coral reefs where they live, says marine biologist Mike Gil.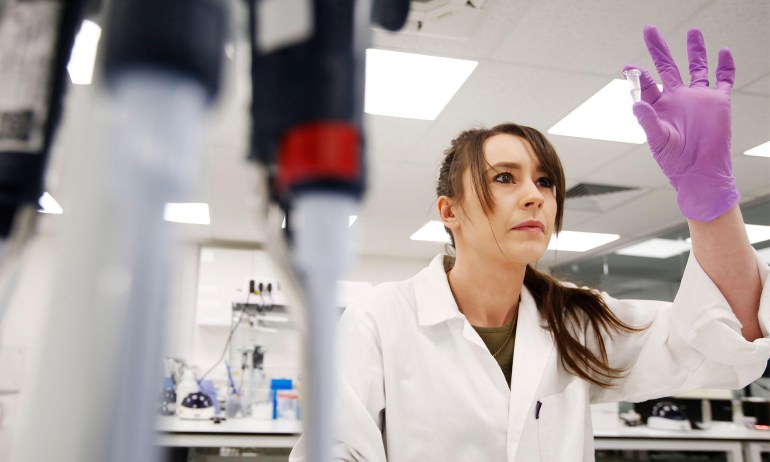 The world has changed in the months since a COVID-19 was officially declared a pandemic — including the world of science. Infectious disease expert Adam Kucharski takes us through 5 things that researchers have learned about COVID-19 and 5 things they're still studying.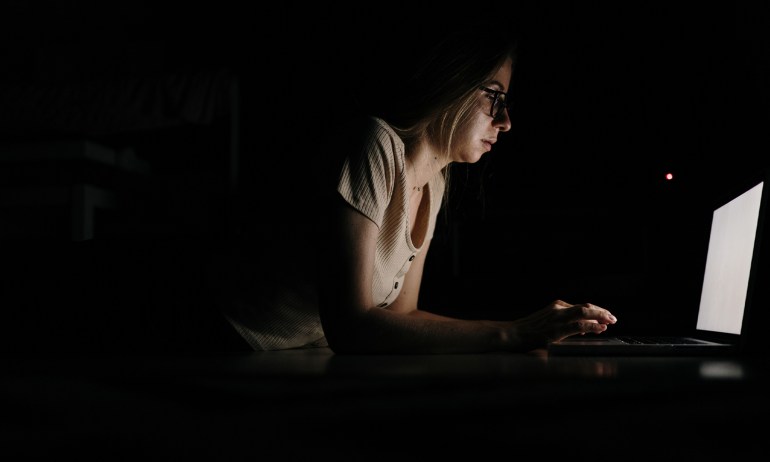 Global health expert Alanna Shaikh shares how she stays on top of — and not drowned by — the tidal wave of COVID-19 news coming at all of us.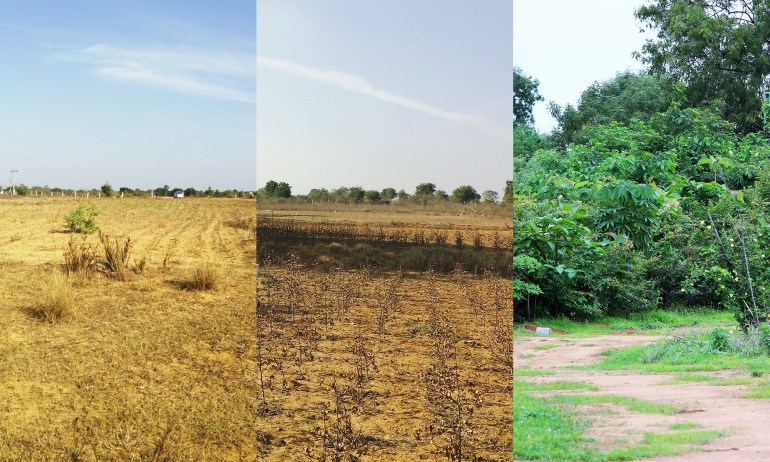 Fighting climate change can feel overwhelming, but what if action looked like something as small as planting a tree — or a forest? A forest can be grown anywhere, even in your own backyard. Shubhendu Sharma, an eco-engineer and TED Fellow, explains how.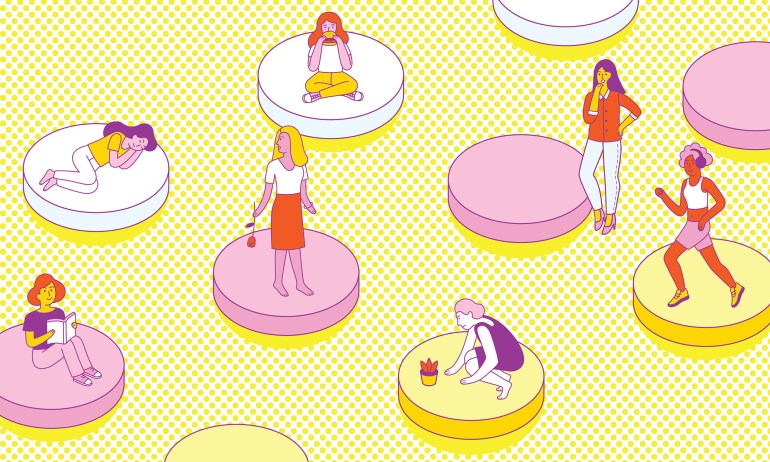 If you think your contraception is making you anxious or depressed, you're not imagining things. Evolutionary psychologist Sarah E. Hill explains what happens to your brain on birth control.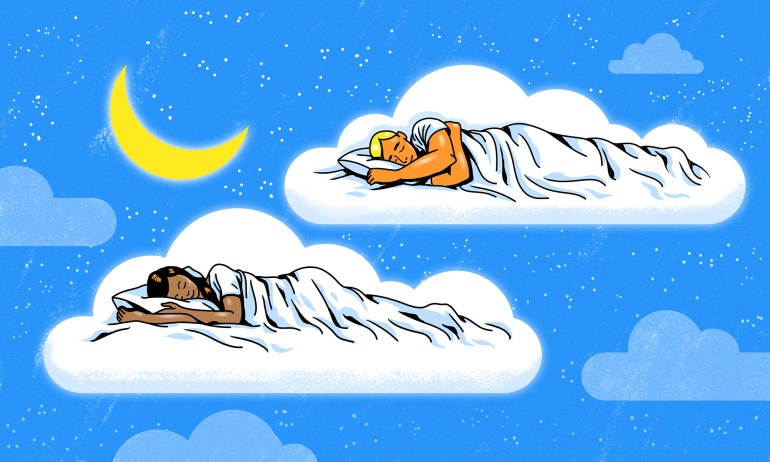 There's probably no question that sleep scientist Wendy Troxel gets asked more frequently than "Is it bad if my partner and I sleep apart?" Here, she tells us what the research says about couples and sleep.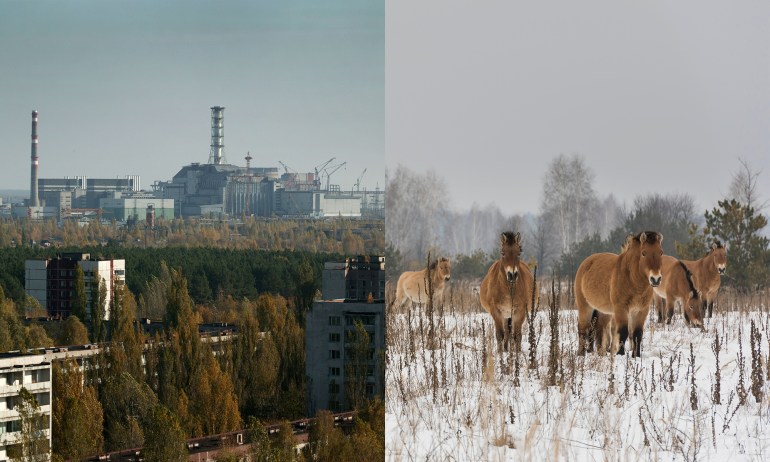 Which is the bigger threat to wildlife: Radioactivity or humans? Wildlife ecologist Jim Beasley has gone into the contaminated zones around Chernobyl and Fukushima to learn the answer, and his findings are both sobering and inspiring.