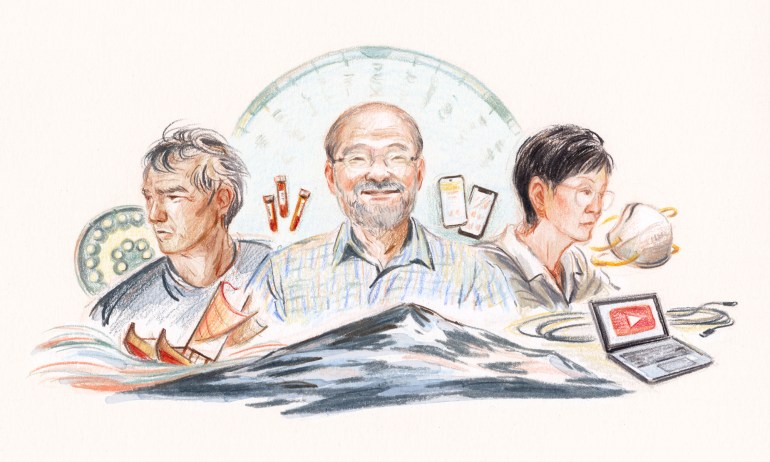 Can you name a notable Asian-American or Pacific Islander scientist, inventor or entrepreneur? Don't worry — after reading this article, you should have no problems remembering some.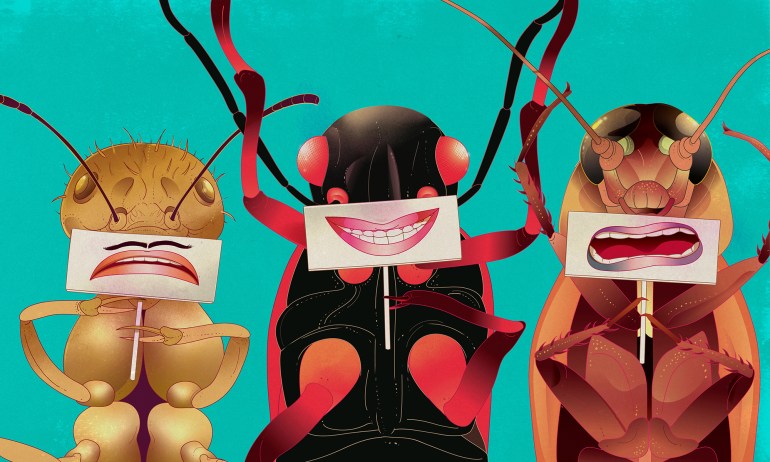 Every insect you see is a truly unique individual, according to zoology researcher Melinda Babits. She explains why and how she's studying the personality traits of bugs — particularly, firebugs — to find out more.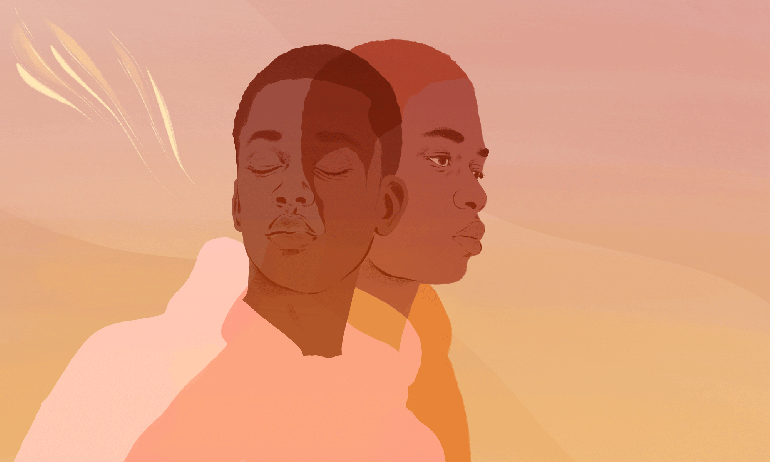 Breathing could be an overlooked key to finding more calm and peace in your life. Here's why and how you can start experimenting with your inhalations and exhalations.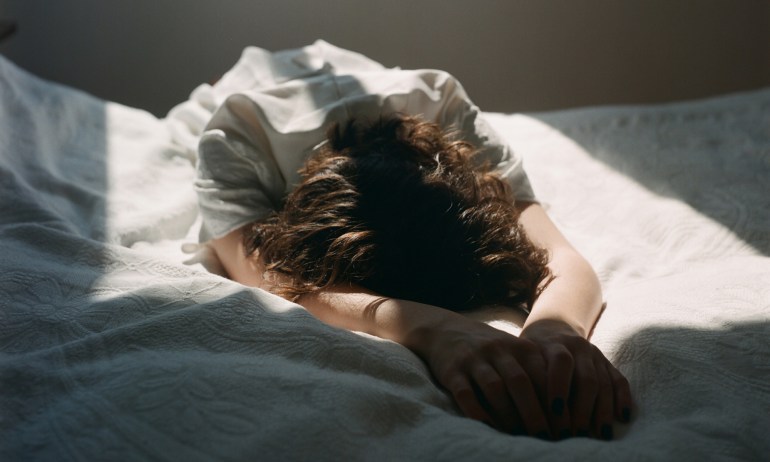 Most of us joke about hangovers, but the reality is no laughing matter: We're suffering from alcohol withdrawal. Neuropsychopharmacologist David Nutt explains what scientists do know (and don't) about these aches and pains — and what we can do to prevent and treat them.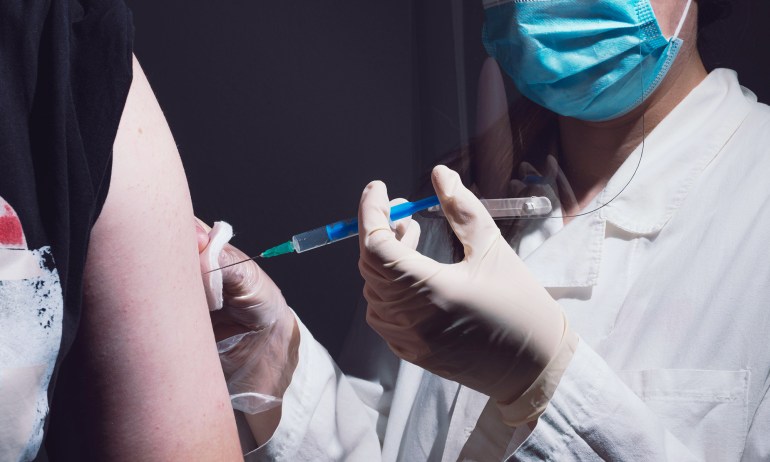 Data expert and economist Emily Oster goes through what we know so far about the new COVID-19 vaccines.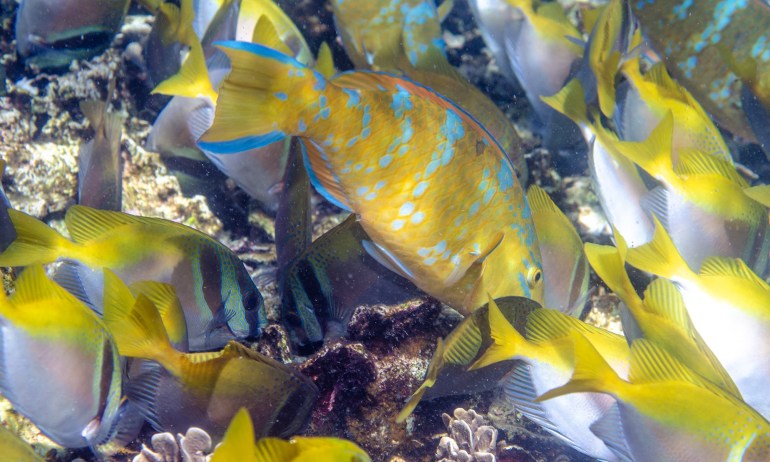 Just like humans, fish have social networks too — and these could be key to helping protecting them and the coral reefs where they live, says marine biologist Mike Gil.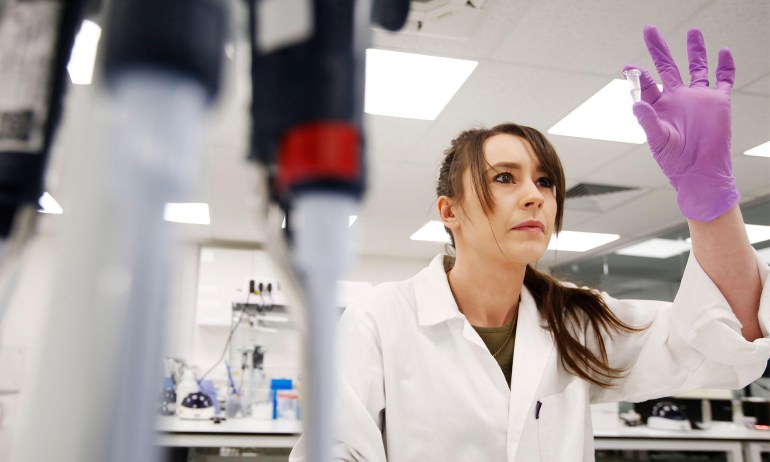 The world has changed in the months since a COVID-19 was officially declared a pandemic — including the world of science. Infectious disease expert Adam Kucharski takes us through 5 things that researchers have learned about COVID-19 and 5 things they're still studying.