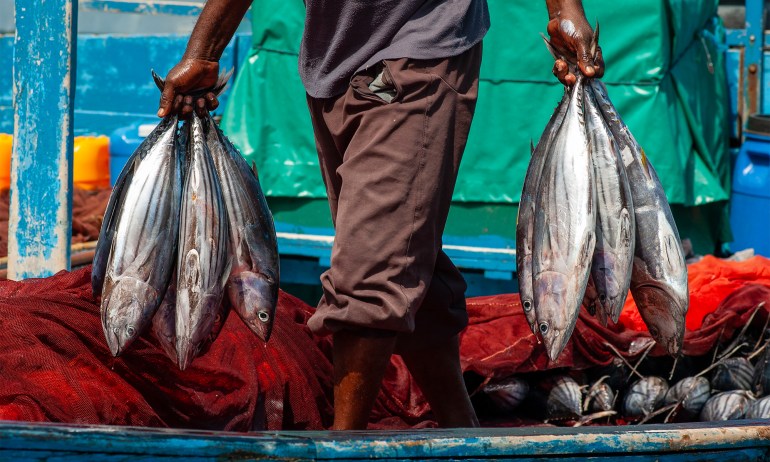 Maintaining a healthy ocean is critical for a healthy planet, and your seafood choices have a direct impact on the state of our seas. Here are actionable ways that you can lower the impact of the seafood you eat.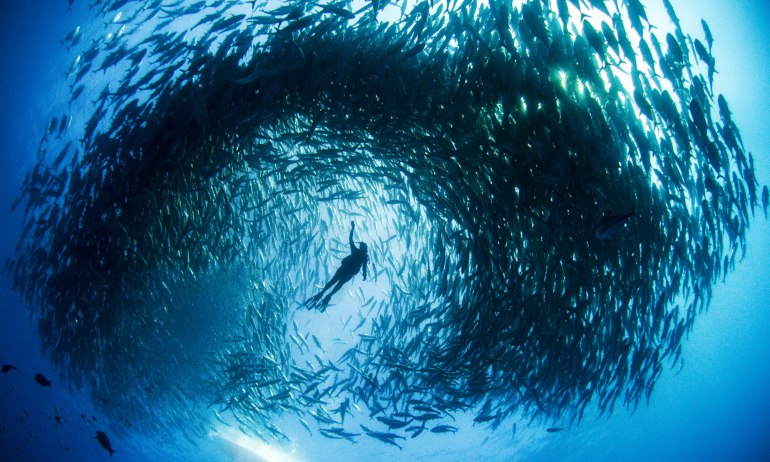 Human beings have created a whole load of problems in the oceans. Sadly, though, they usually don't want to hear about them. Last month, a group of ocean scientists and activists brainstormed ways to make the seas sound as amazing as they are. Check out new tools, studies and discoveries that could spark positive curiosity and empathy.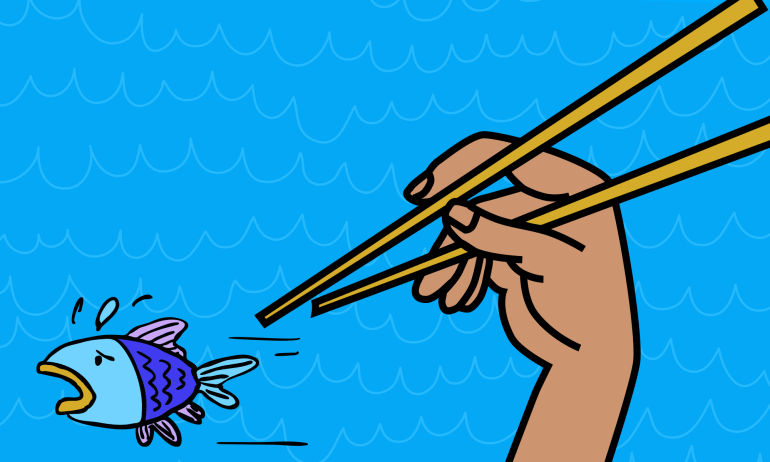 We asked legendary oceanographer Sylvia Earle for her menu advice. Below, check out Earle's take on omega oils, tuna rolls, and her ideal meal.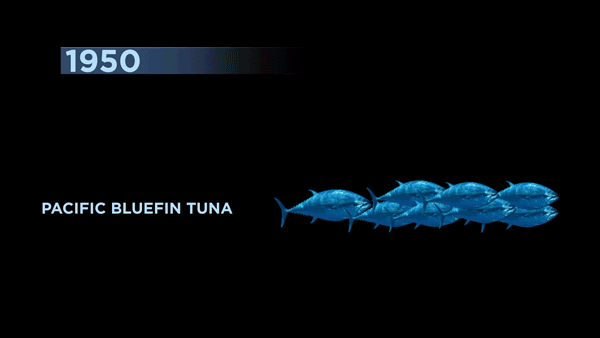 Dire ocean stats from Mission Blue, the Netflix original documentary about scientist Sylvia Earle.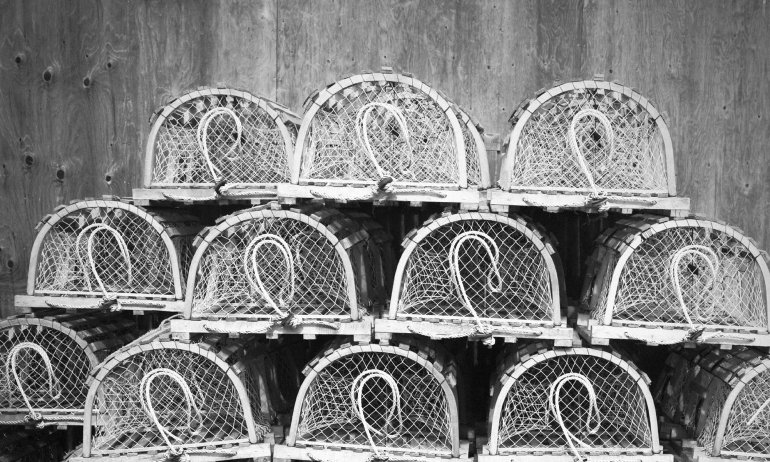 For Mission Blue, the Ocean CREST Alliance reports on an unsettling encounter with illegal fishing in the protected fishing grounds of the Bahamas.