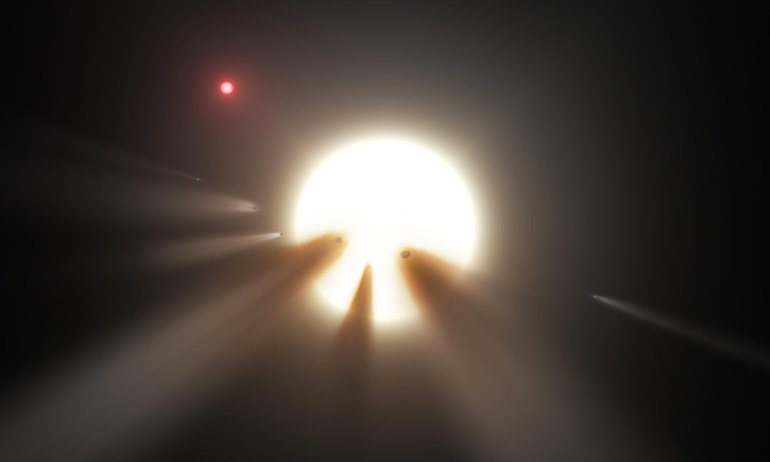 The strange behavior of Tabby's Star, or KIC 8462852, has inspired modern astronomy's wildest guessing game, with explanations ranging from aliens to sunspots. Writer Stephen Petranek got Tabby herself to assess the competing ideas.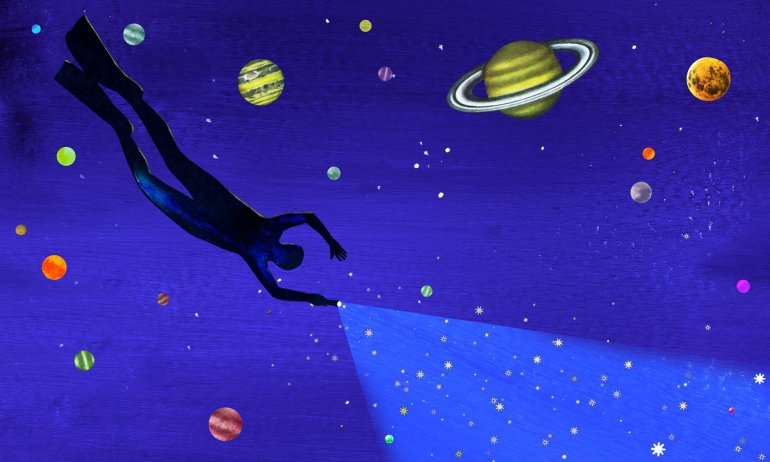 A new initiative will allow astronomers to search a million stars for intelligent life. With tens of billions of stars in the Milky Way, might we finally win the numbers game?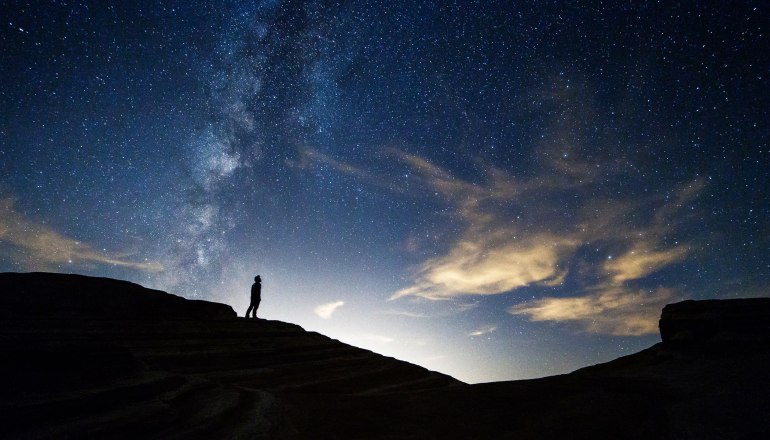 Aliens are not a thing. We know this, right? Well, maybe. Turns out that, almost despite themselves, some of the world's leading astronomers are taking seriously the question of whether or not we are alone on Earth. Among them, Yale's Tabetha Boyajian, who has stumbled into what might just be one of the biggest mysteries in the galaxy.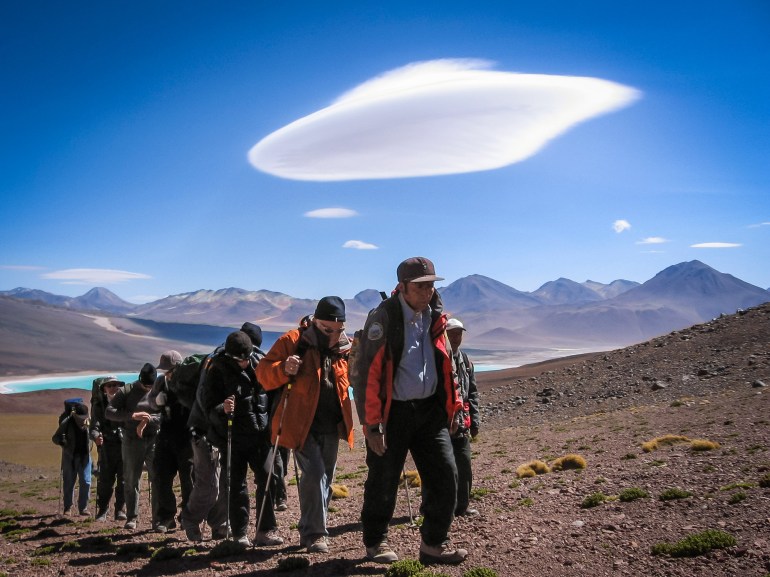 Nathalie Cabrol looks for life on Mars by studying extreme places on Earth, where the atmosphere is thin, ultraviolet radiation is high and the temperature is varied. See photos from her expeditions.