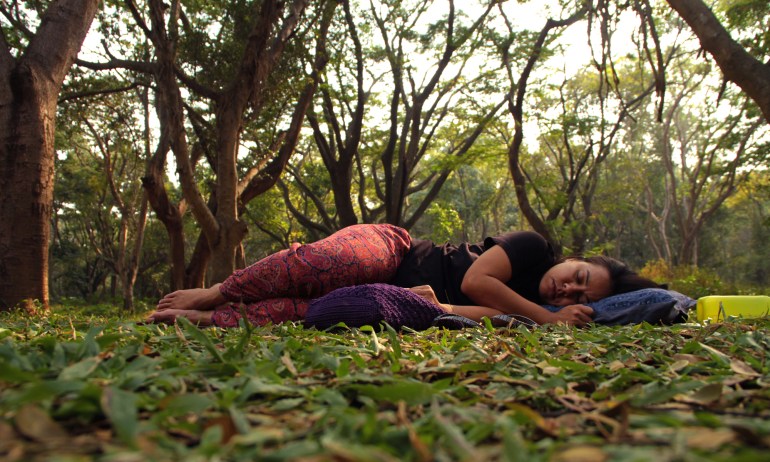 In an annual event called Meet to Sleep, women come together to doze in public spaces. These sleep-ins are all about rejecting a culture of fear and harassment and creating one of trust and shared safety, says artist and activist Jasmeen Patheja.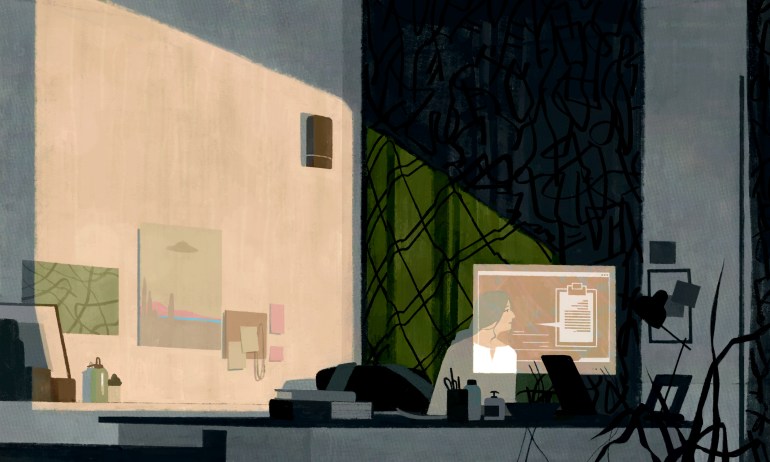 Outraged at the incidence of sex crimes at colleges, activist Jess Ladd got mad — and then she got to building. Here's how she developed a secure and sensitive reporting system that's in use on 13 campuses.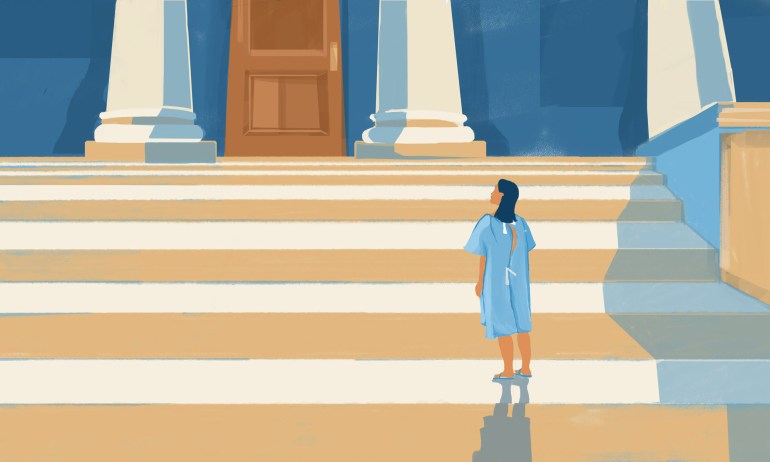 Living through a sexual assault is bad enough — what makes things worse is a broken legal system that routinely ignores, loses and even destroys crucial evidence, an institutional injustice that one legal-system survivor set out to fix.