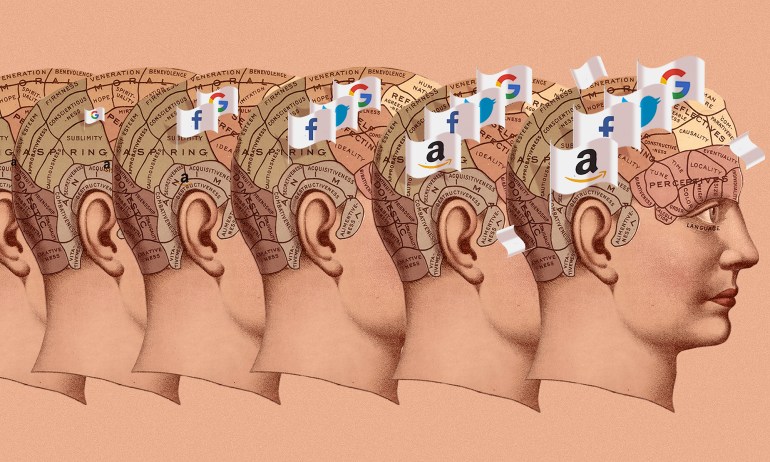 Most people fear and loathe monopolies because they dominate their categories or markets and squeeze out competition. But that's just the tip of the iceberg of the threat they hold, warns technology analyst Jamie Bartlett.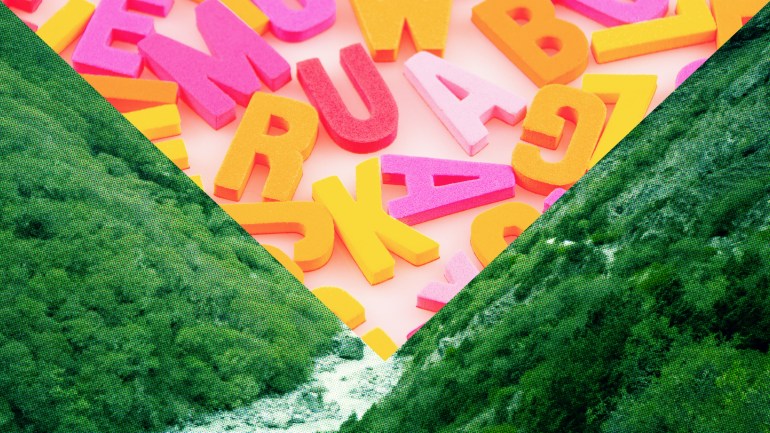 Most founders still agonize over what to call their dream. Are they right to invest so much energy and time — or would any random string of letters be fine? Hackers/Founders creator Jonathan Nelson shares his take.
How World of Warcraft might just save humanity, how Europe isn't dead, and how you can help a legendary designer read his own obituaries. It must be Friday; today's must-read stories are all about death.
Today's must-read stories from around the web include a pointed critique of the design profession, an interview with Christo, and a horror story of life as an entrepreneur in Silicon Valley.