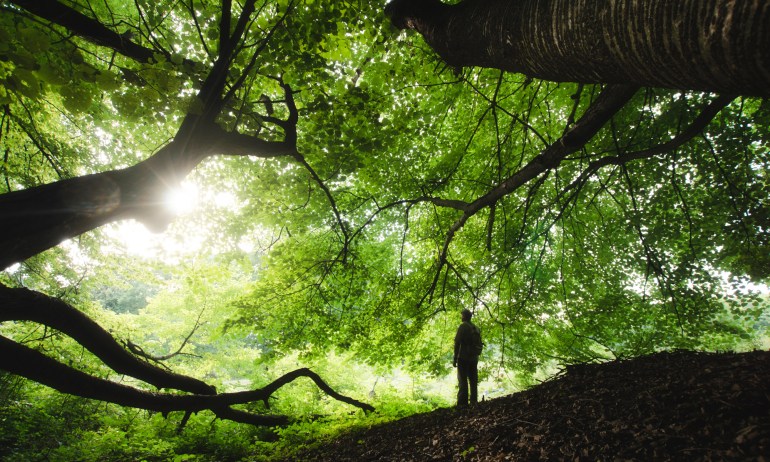 The establishment of dozens of "healing forests" is part of South Korea's surprising prescription to improve its citizens' health and wellbeing. Journalist Florence Williams takes a walk in the woods to learn more about this intriguing approach to public health.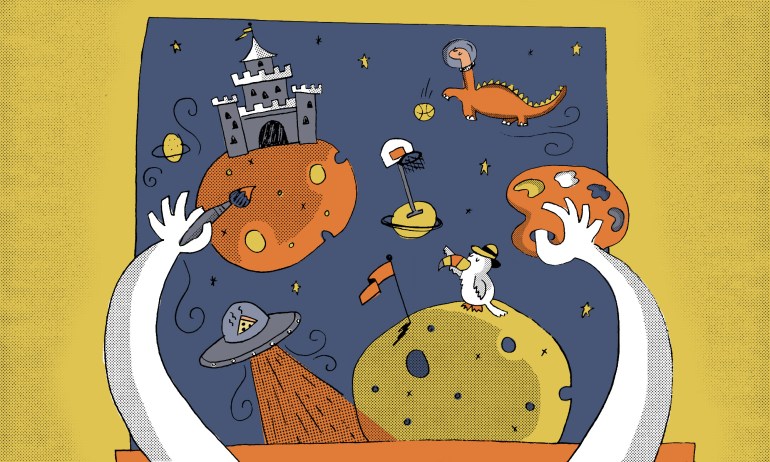 Novelist Young-Ha Kim shares his secret for creative success: stop being reasonable and let your freak flag fly.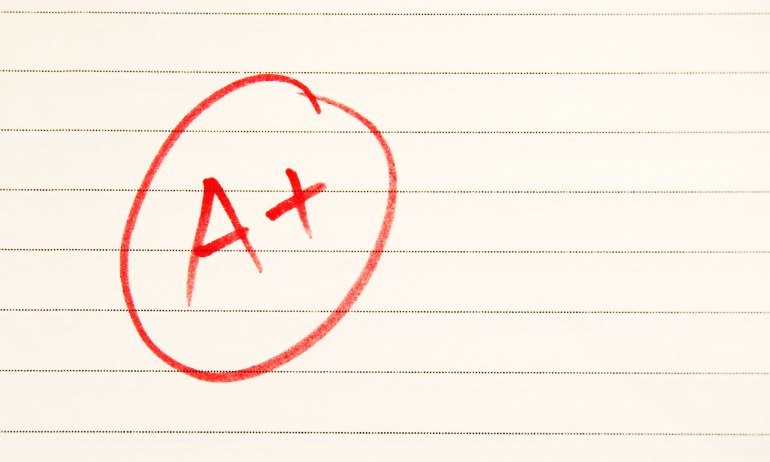 In South Korea and Finland, it's not about finding the "right" school.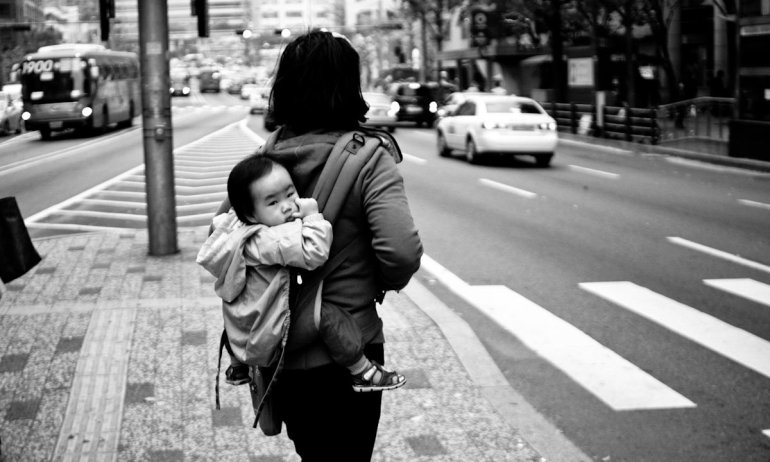 What can American parents learn from how other cultures think about parenting? A look at attitudes in Norway, Japan and Spain on the pressure to "parent" kids (as a verb).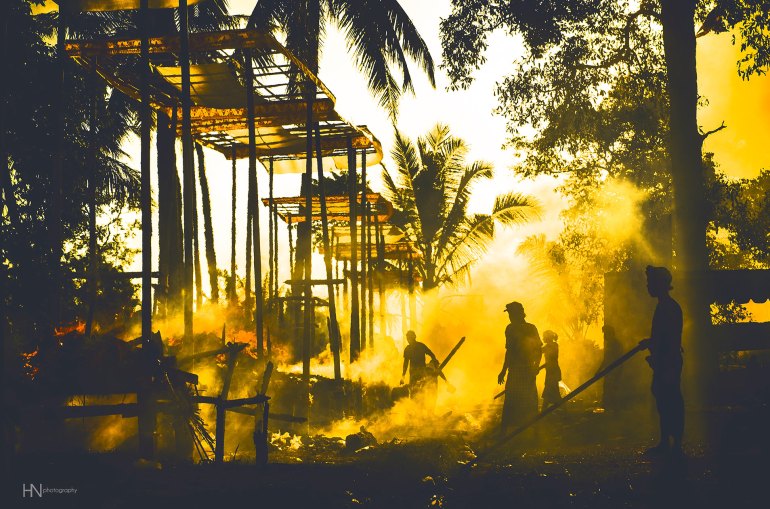 Funeral practices are deeply ingrained in culture and reflect beliefs and values. Here, take a look at just a few interesting funeral traditions from around the world.