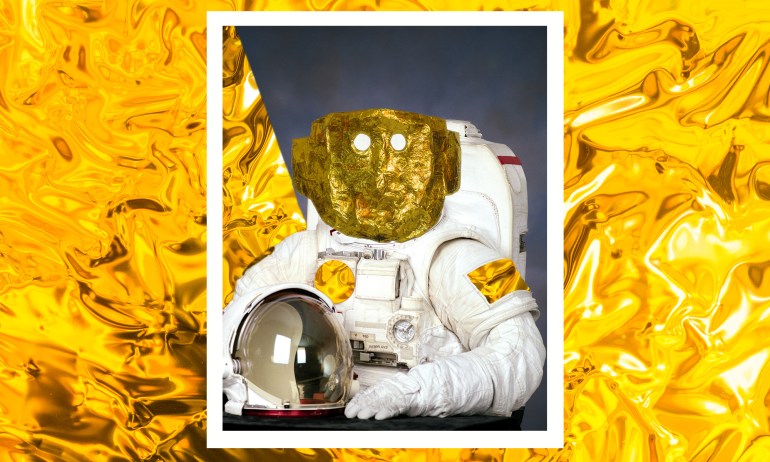 Living on the Moon might just be a chance for humans to learn how to co-exist peacefully and sustainably, proposes Jorge Mañes Rubio, the European Space Agency's first-ever resident artist. Explore his vision of a new way to settle outer space.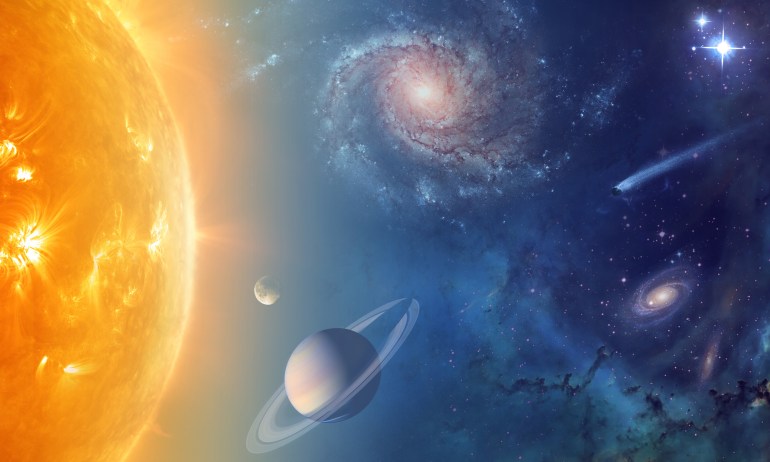 Right here in our solar system, researchers think these three small ocean-containing bodies — Saturn's Enceladus and Titan and Jupiter's Europa — just might harbor the conditions for existence to begin.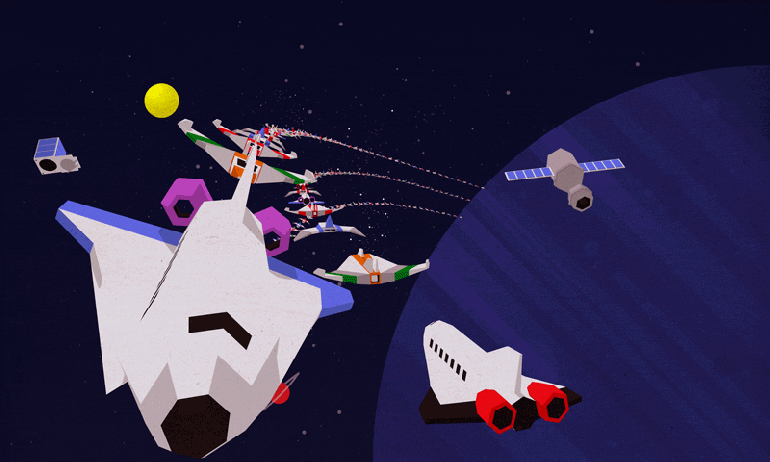 Take a look at the companies and spacecraft that NASA thinks might help lead humanity's journeys into space.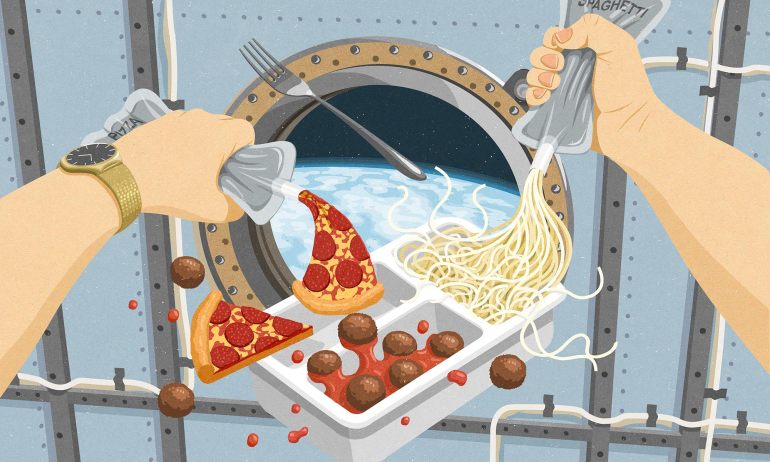 The past, present and future of food in space — from astronaut ice cream to "Enchilasagna" on Mars.
From machine intelligence to post-subsistence economies, Google's Blaise Agüera y Arcas lays out 6 (okay, 7) ways everything is set to change.