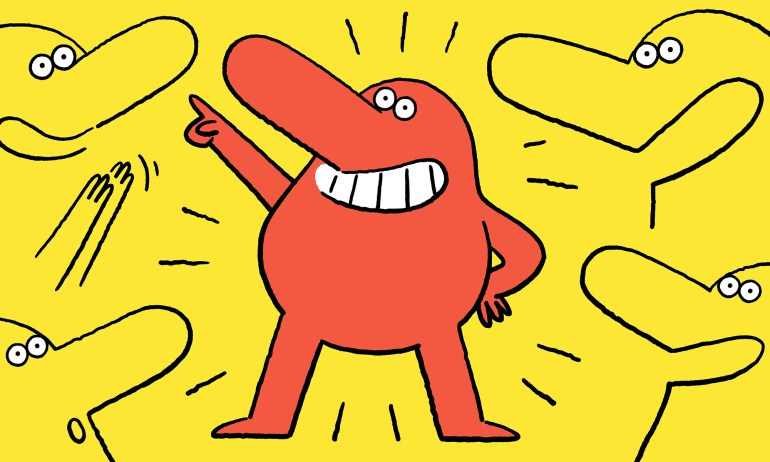 Those days of holding back what you really think are over. Leadership consultant Molly Tschang provides five simple tips to help you effectively speak your mind.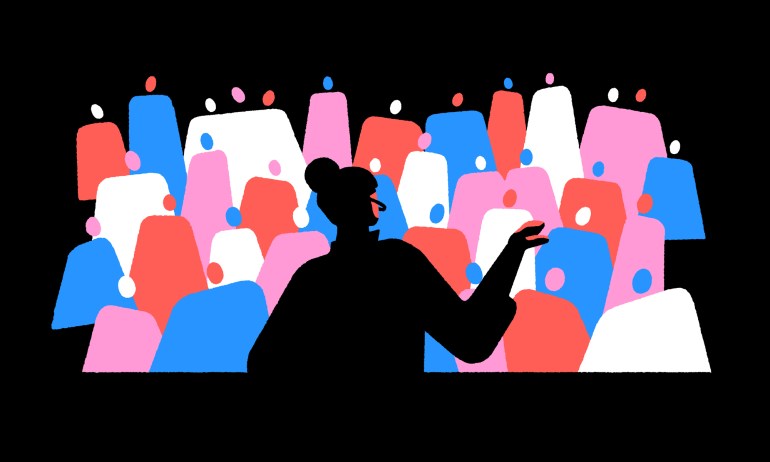 The next time you're preparing to speak to a group, remember to keep your audience at the center of your communication, says Briar Goldberg, the director of speaking coaching at TED. One way to do this is to ask yourself: "What gift are you giving to your audience?"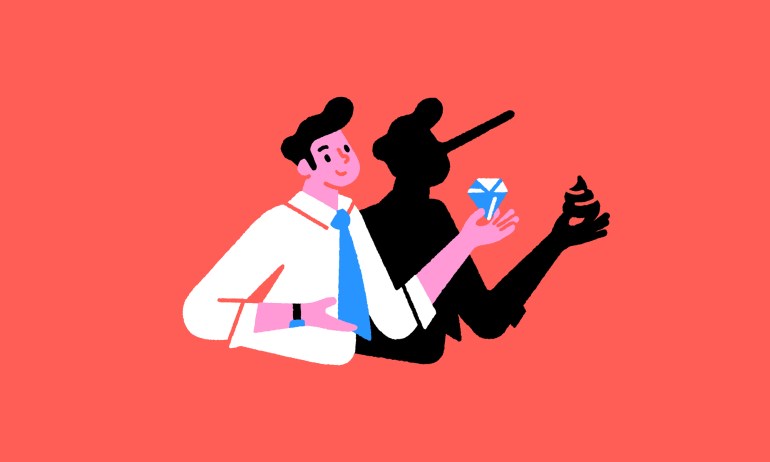 People and businesses routinely use five techniques to get us to do what they want, says presenter and broadcaster Alexis Conran. Here's  how to recognize them.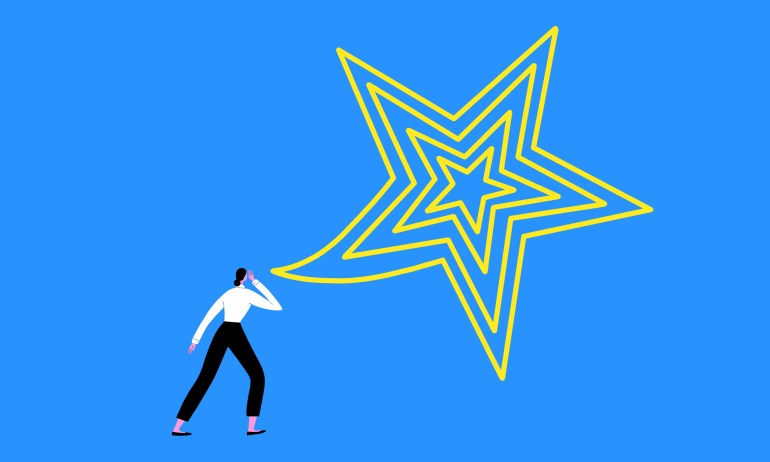 Politicians and other public figures deploy particular rhetorical devices to communicate their ideas and to convince people, and it's time that we all learned how to use them, says speechwriter Simon Lancaster.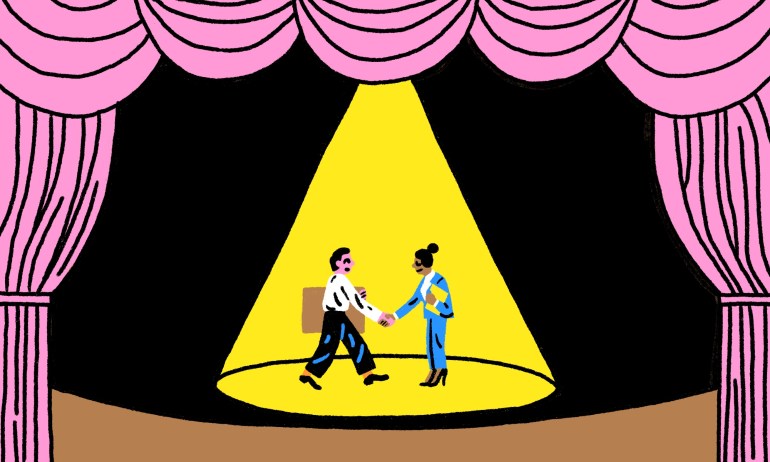 From job interviews to eulogies and pitch meetings, our lives are full of interpersonal interactions where we need to be our very best. Amy and Michael Port, actors and speaking coaches, share three basic acting techniques to help you raise your game for the times that really count.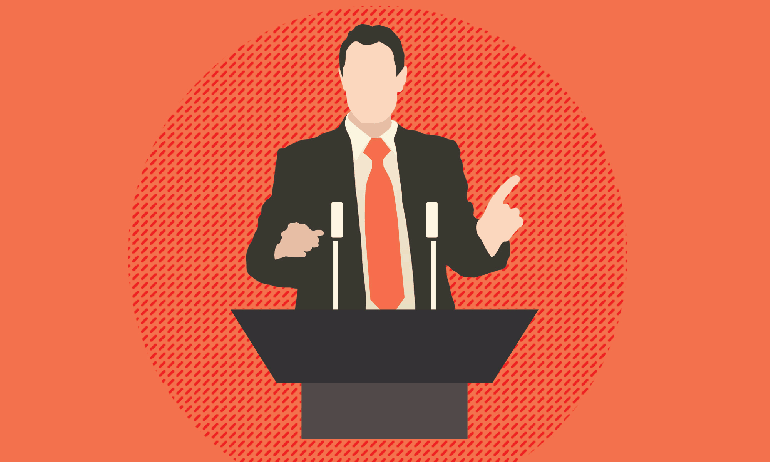 Yes, we all do these things, but they can suck the life from your conversations, says sound consultant Julian Treasure. Read this and strengthen your gift of gab.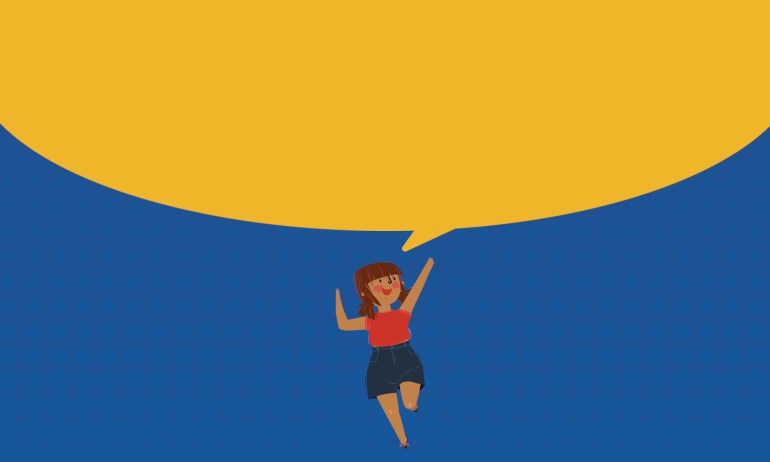 Yes, it's possible to ask for what you want without coming across as a jerk, says social psychologist Adam Galinsky.