Ever wish you had a switch you could just turn whenever you needed to be super-focused? In this excerpt from TED's "Good Sport" podcast, the host speaks to NBA All-Star Steph Curry and sports psychologist Dr. Nicole Detling to learn a thing or two about getting there.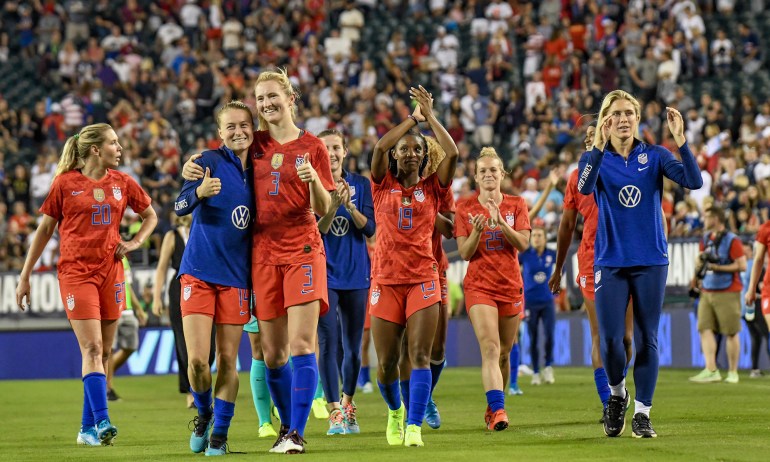 Women are some of our highest achieving athletes, but whether they're out winning titles or just hitting the gym on a regular day, the sports world is still not taking them seriously enough. Meet two women trying to level the playing field.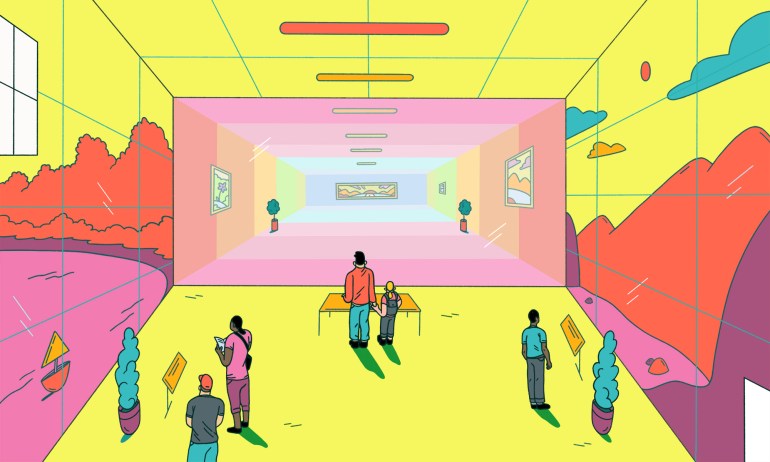 Julian Maha and Michele Kong have been grabbed, yelled at, and criticized in public places when their son had a meltdown. So they started an organization that helps families like theirs feel welcome wherever they go.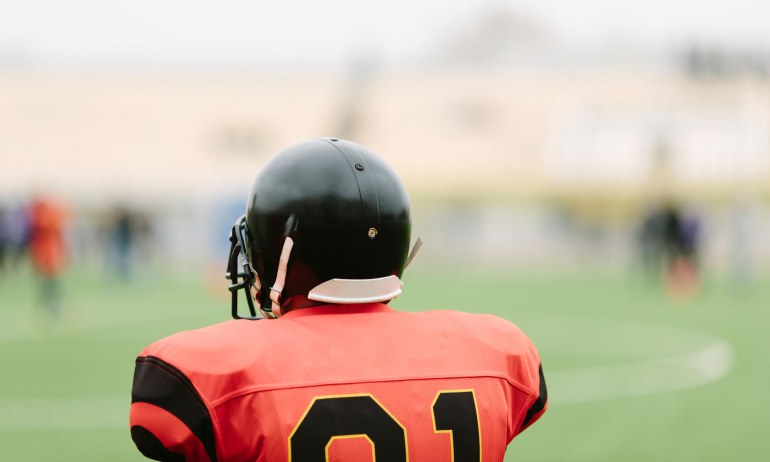 Biomedical engineer David Camarillo reveals how much scientists still don't know about concussion and the brain.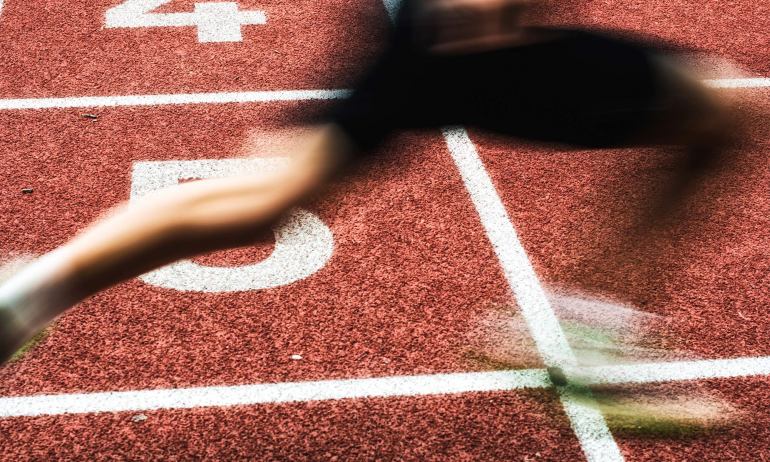 'The Sports Gene' author David Epstein picks 5 books and articles about the science of athletic performance.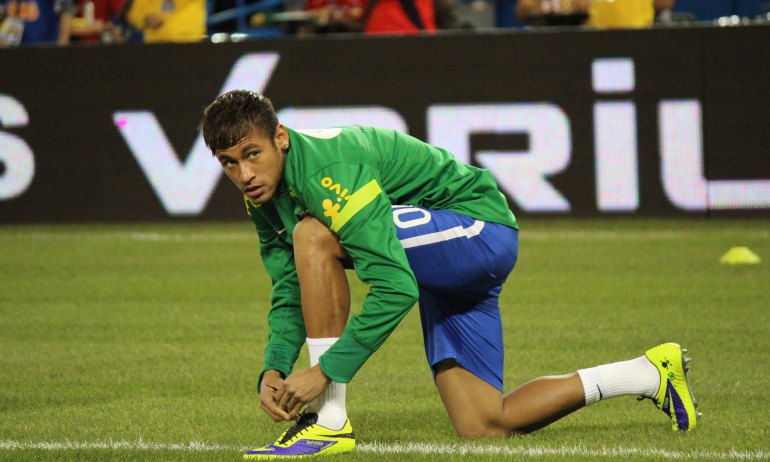 Germany's 7-1 victory over host country Brazil in the World Cup semi-finals this week followed the injury of Brazilian soccer star Neymar da Silva Santos Júnior, whose collision with Colombian player Juan Camilo Zúñiga during the quarter-final game last Friday led to a hail of racist epithets aimed at Zúñiga. Ready to go beyond the headlines? 5 primary sources worth reading next.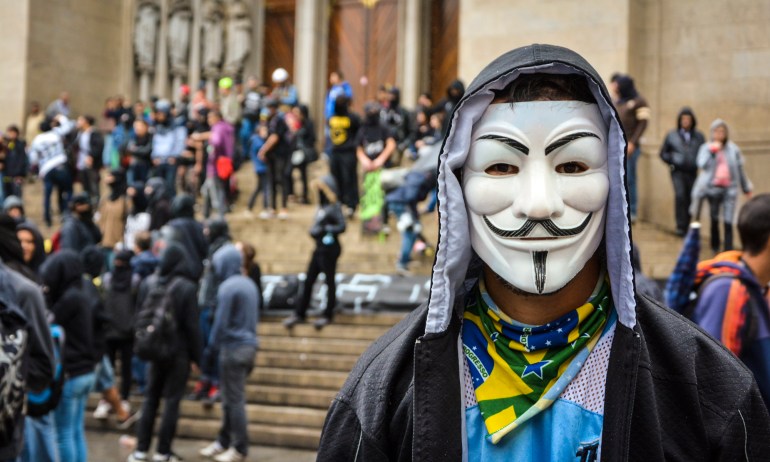 A group of Brazilian hackers affiliated with Anonymous plans to join the escalating protests leading up to the World Cup this week. As they criticize government spending and inequality, they also shine light on the power of online protests.