This week's haul of great comments includes thoughts on Jamila Lyiscott's spoken word essay, the happy memory of an excellent teacher, and a shared photo of a cockroach carcass, inspired by Ed Yong's tales of dastardly parasites.
This week's digital mailbag includes thoughts on the late Rita Pierson's call to educational arms and a very personal response to Stella Young's argument that just because she's in a wheelchair, we really shouldn't see her as being an inspiration.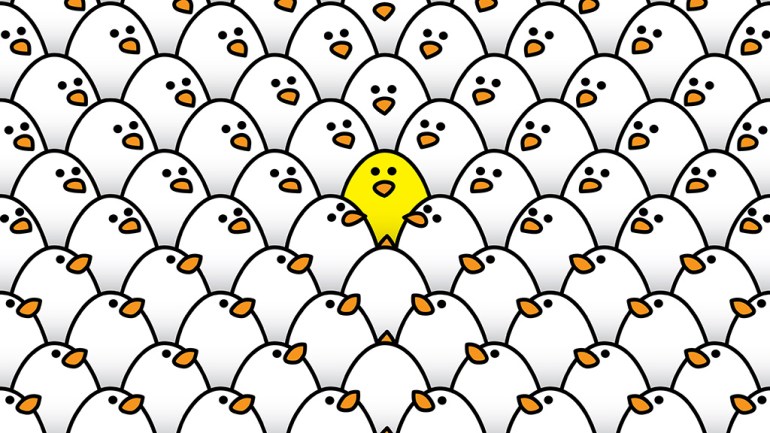 In her TED Talk, "I'm not your inspiration, thank you very much," comedian and disability advocate Stella Young explains why "inspiration porn" is such a downer. For Emily McManus, she brought to mind two other TED speakers, and a useful insight.