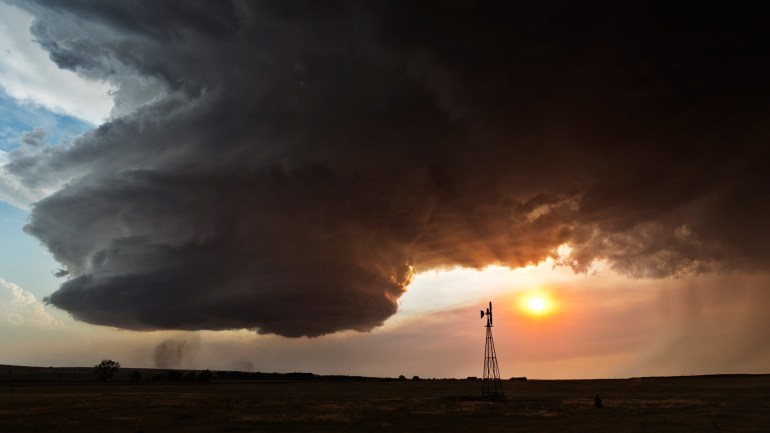 Photographer Camille Seaman began chasing storms in 2008. Little did she know that she was joining a select club, with its own habits and language. Here, she shares some of the lingo you might need to get by in this world — and some of her latest images.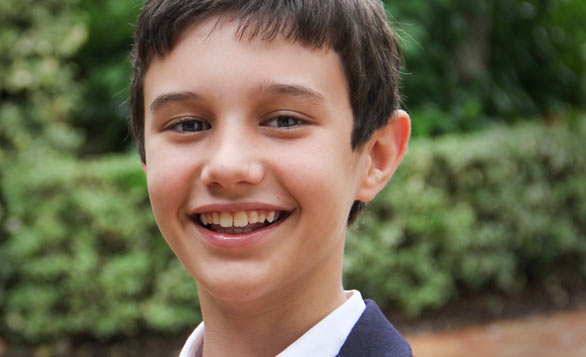 When 12-year-old Peyton Robertson sees a problem, he is going to fix it. So when the young scientist noticed a perennial problem in his hometown of Fort Lauderdale, Florida –flooding during the region's nasty hurricane season – he set to work building a better sandbag. Peyton's sandbag contains an expandable polymer that's lightweight and easy […]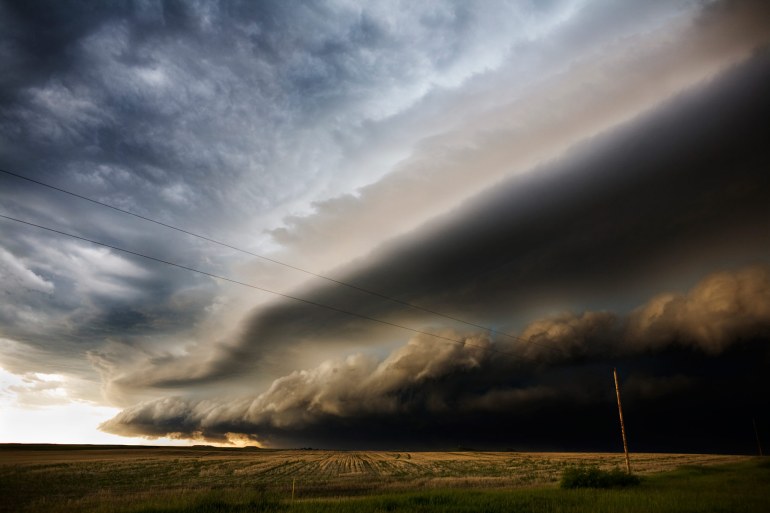 See the world through the eyes of a storm chaser. Here are nine beautiful photos from photographer Camille Seaman.