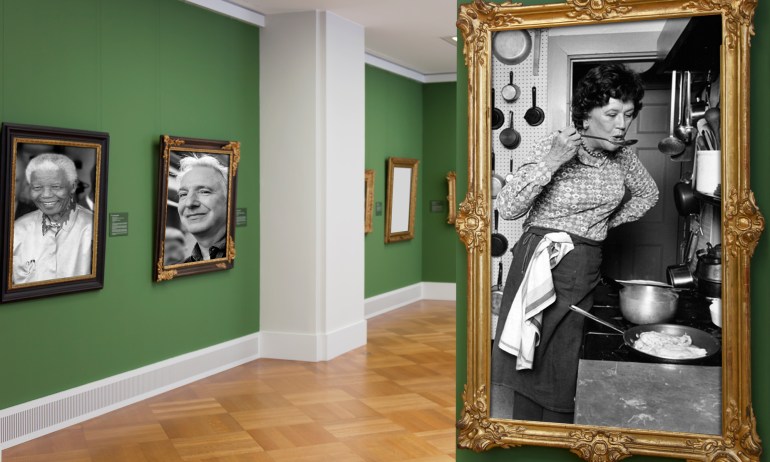 As a society, we tend to focus on prodigies — the young stars in their fields. But what if we looked at the people at the opposite end of the timeline instead? By studying them, network scientist Albert-László Barabási has come up with lessons that can benefit us all.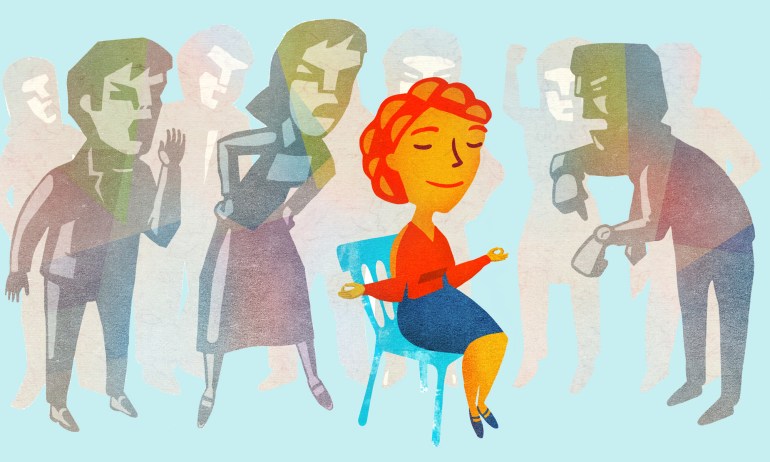 Uncovering your micro-motives — that collection of super-specialized things that make your particular heart sing — are key to finding fulfillment and success at work, say social scientists Todd Rose and Ogi Ogas. And there's a fun way to identify them: observing how you judge others.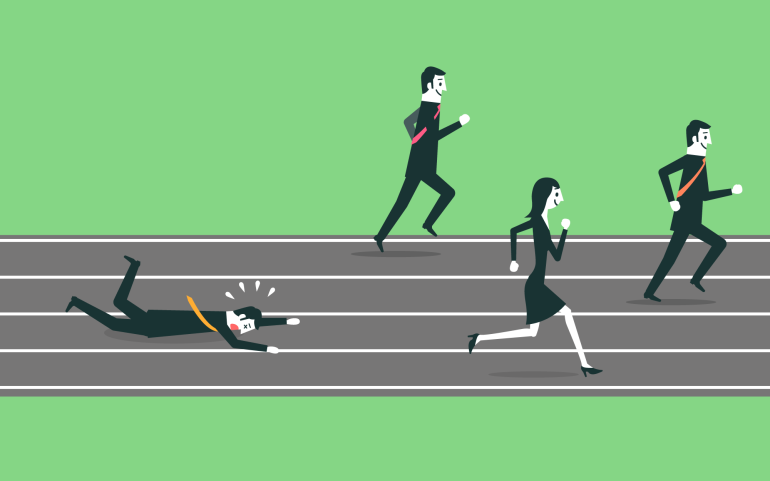 We're all scrambling for practical solutions for the uncertain future of work. But there's a mental shift we need to make, too.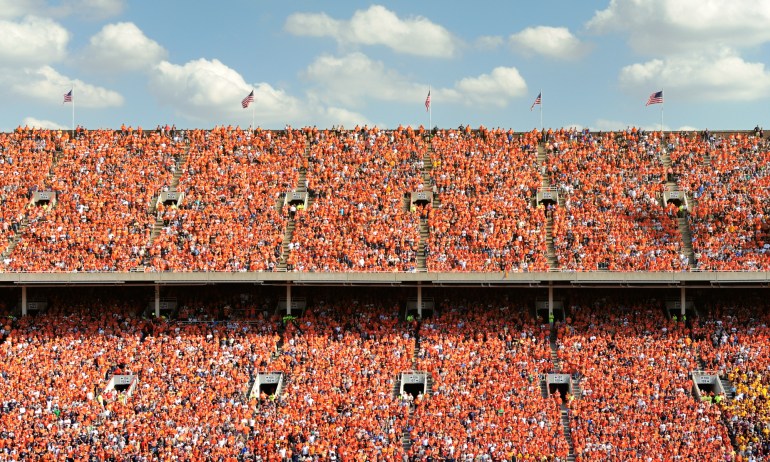 History professor Yuval Noah Harari, author of "Sapiens: A Brief History of Mankind," explains why humans have dominated Earth. The reason's not what you might expect.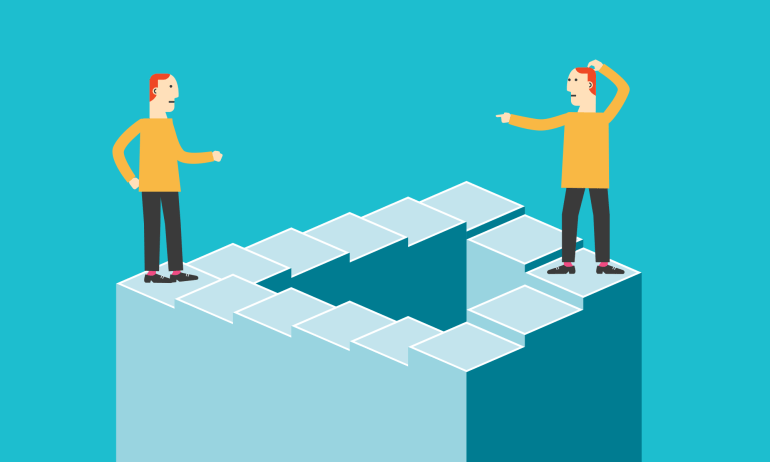 How to make New Year's resolutions that actually work out this time.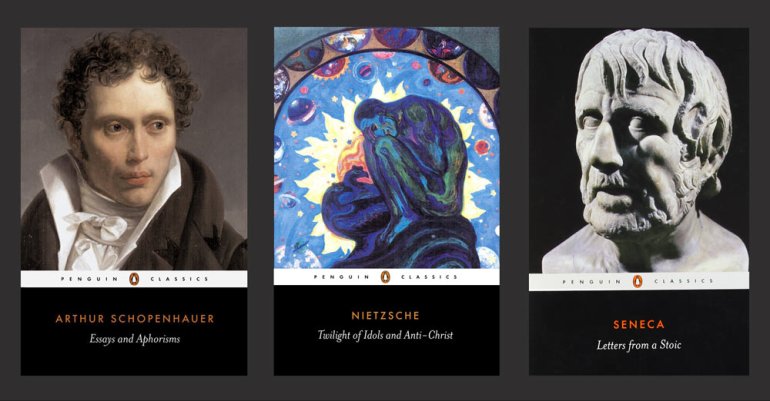 Alain de Botton picks 6 of his favorite philosophers — whose works have inspired him to think more deeply about success.
This week's comments includes replies to Simon Anholt's introduction of the Good Country Index, a thought on the purity of art (and how we have polluted it with money), and an argument for trusting our own intellectual selves.