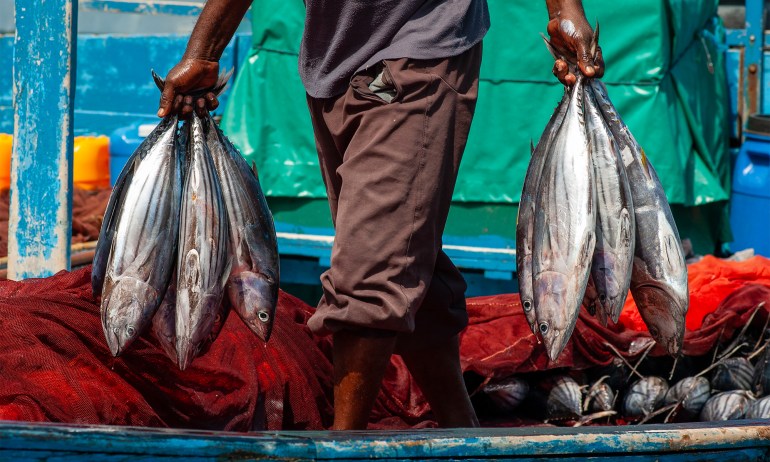 Maintaining a healthy ocean is critical for a healthy planet, and your seafood choices have a direct impact on the state of our seas. Here are actionable ways that you can lower the impact of the seafood you eat.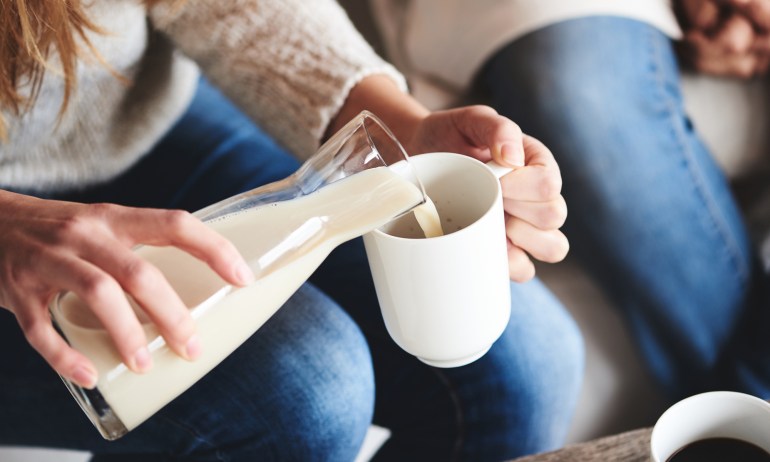 Plant-based milks have a lighter impact than dairy milk in terms of carbon pollution, water and land use — but not all are created equal. Two sustainability researchers crunch the numbers to guide you towards more Earth-friendly options.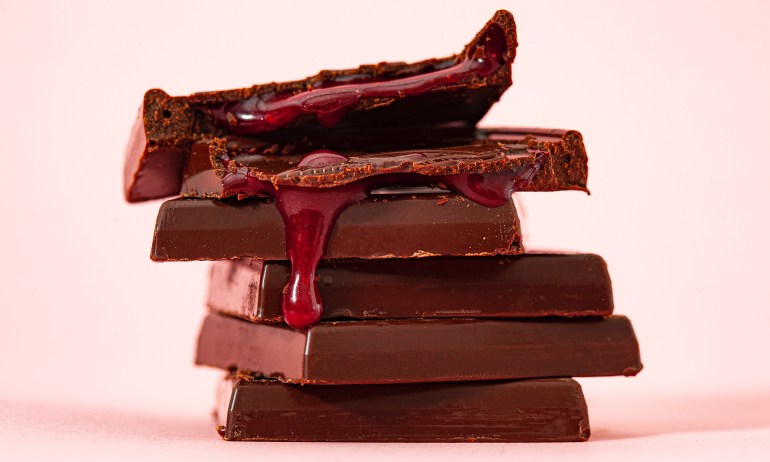 Our voracious demand for chocolate is helping fuel the climate crisis and keeping farmers in poverty — but as consumers, we can drive positive change.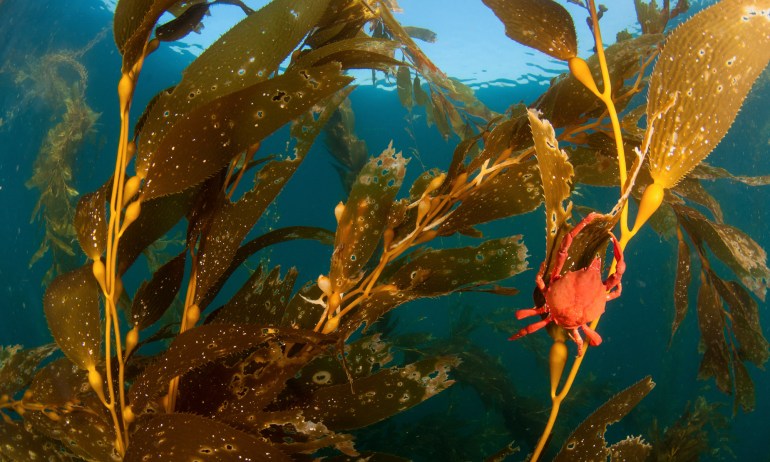 Bren Smith wants to create thousands of decent jobs, transform how we harvest food from the oceans, and blunt the effects of climate change and marine degradation — all at the same time. His big idea: small-scale marine farms.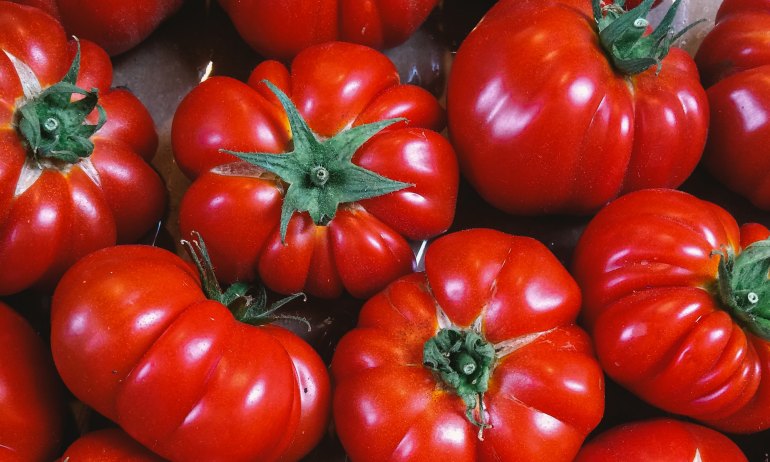 Genetic engineering and organic farming are often set up in opposition to one another. After all, how could one agricultural practice that eschews any influence other than Nature coexist with another that is entirely cultivated in a lab? Well, in the household of Pamela Ronald and Raoul Adamchak, they live together up close and personally, as the genetic scientist and organic farmer are married. Here, the pair discuss the complexity of modern agriculture.