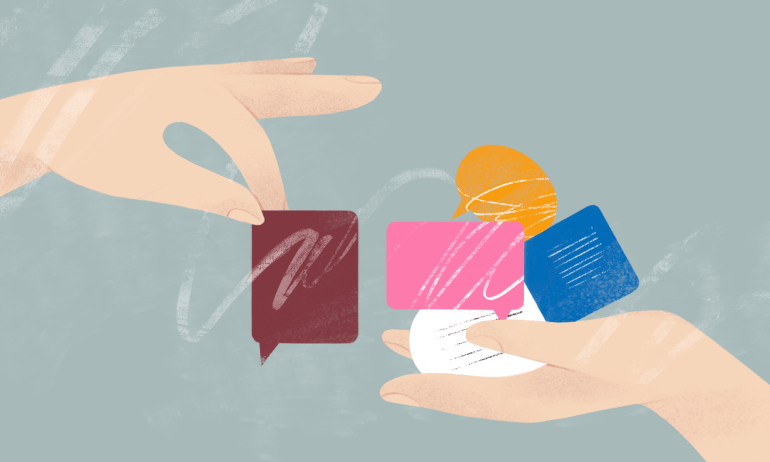 For leaders at any level, the single best way to grow is to lead and then get feedback. But you also need to respond wisely, and organizational psychologist David Burkus PhD explains how.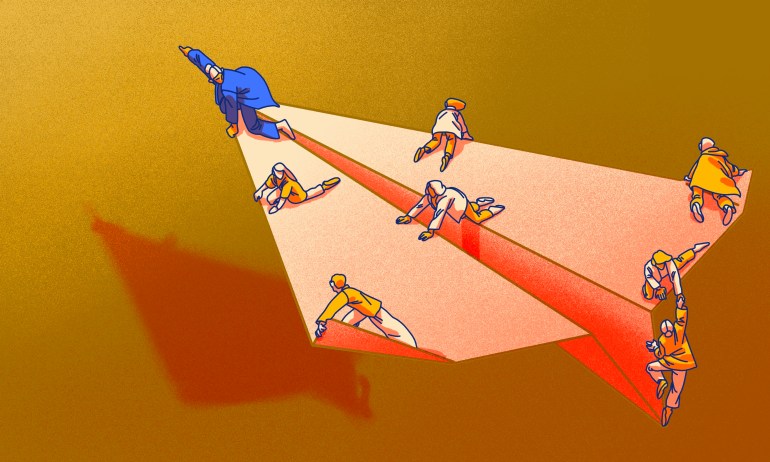 The key elements are intellectual diversity, psychological safety and a purpose that's worth fighting for. Organizational psychologist David Burkus explains what they are and why they're so important.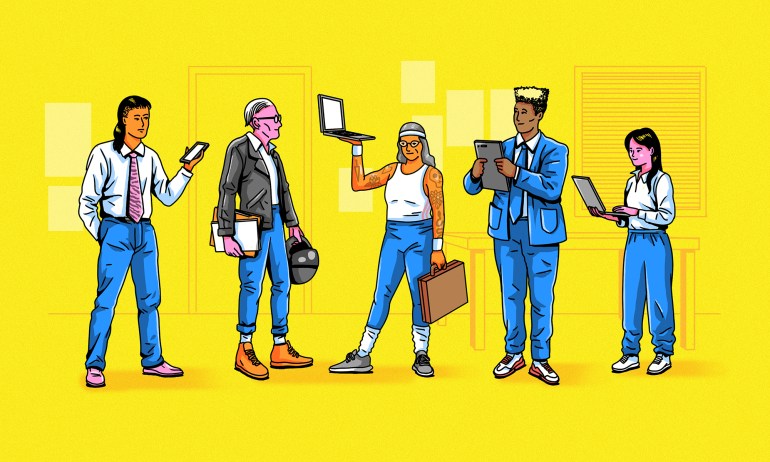 Organizations are desperate to "manage" the multigenerational workplace, according to psychology researcher Leah Georges. But, she says, the key to managing people of different ages is quite simple: See them as individuals.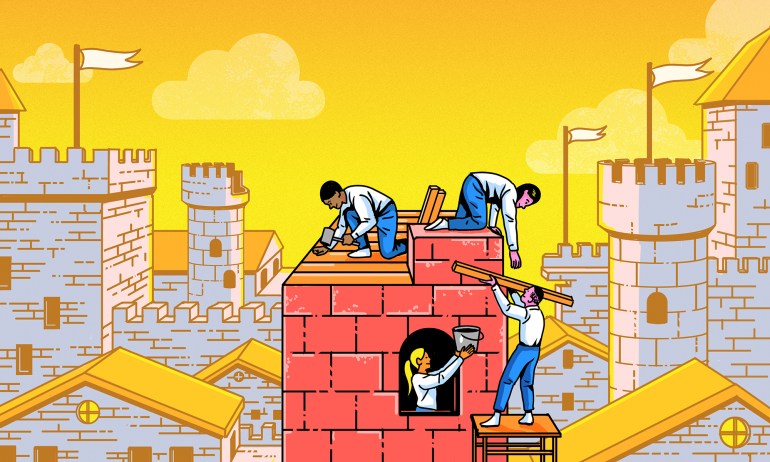 Do you possess these 3 key traits? Organizational health consultant Patrick Lencioni explains what they are and how we can develop them.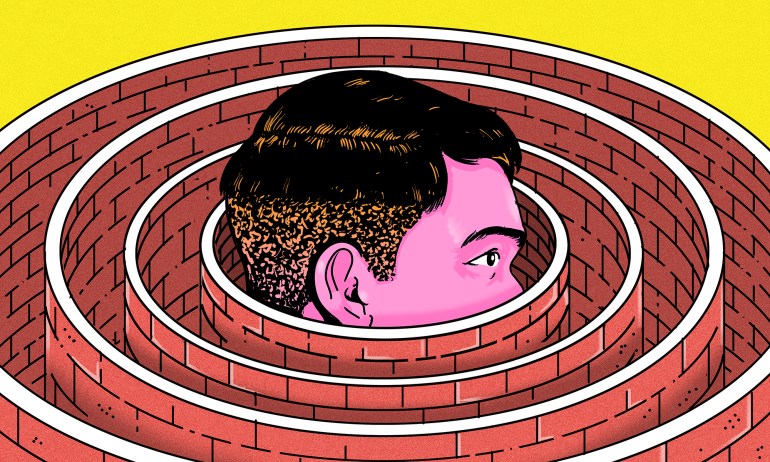 Getting defensive at work is normal — but it's a major obstacle to effective collaboration. Here's how to recognize it in yourself and combat it, according to Jim Tamm.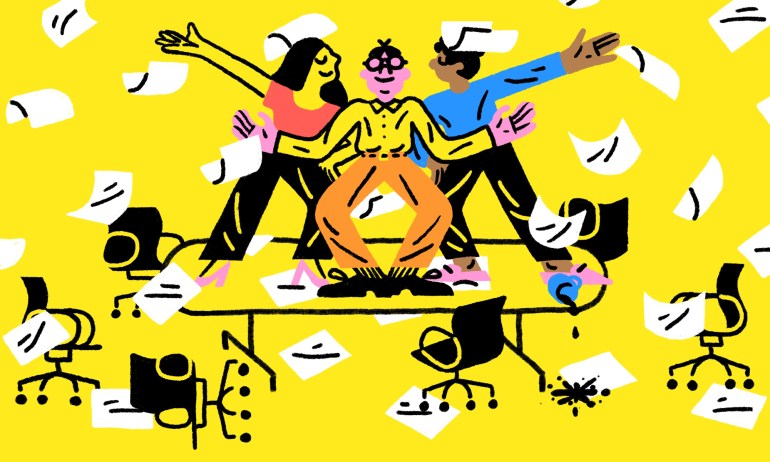 Steven Rogelberg, who studies meetings, shares 6 simple ways they can be improved. The next time you're in a useless one, print this out afterwards and leave it on the chair of the person who led it.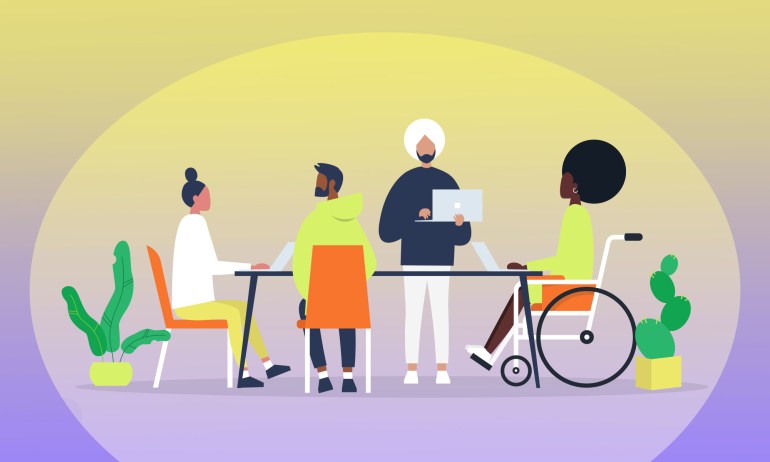 You brought them on board because of their success, intelligence and ideas, but these qualities can generate friction with their colleagues. Tech executive Scott Belsky explains the four ingredients you need to turn new employees into respected and valued members.