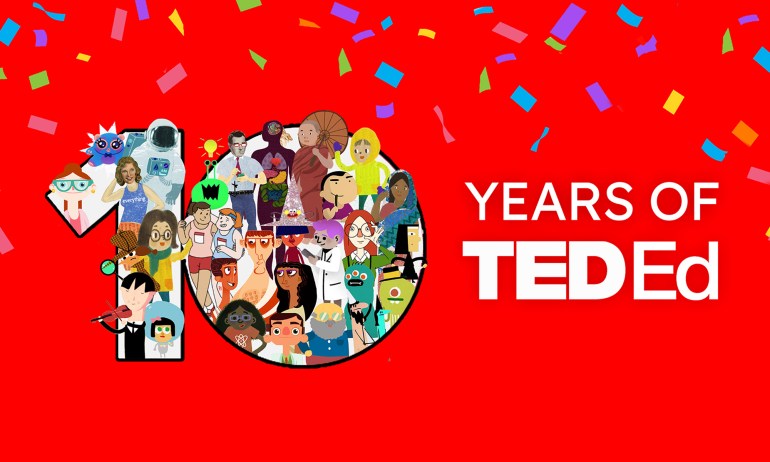 To celebrate TED-Ed's 10th birthday, we're taking a look back at 10 years of inspiring and informative lessons filled with great animation. Here are the most-viewed videos from each year we've been around.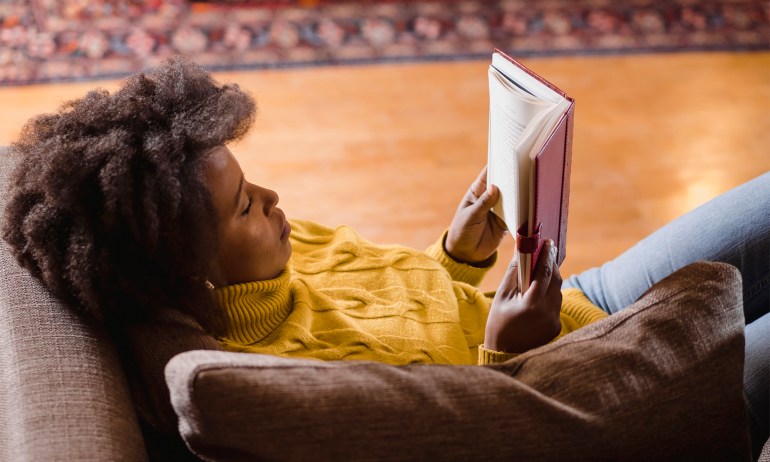 Let this inspiring group — which includes an explorer, a mother, a politician and two other remarkable individuals — expand your knowledge of American history.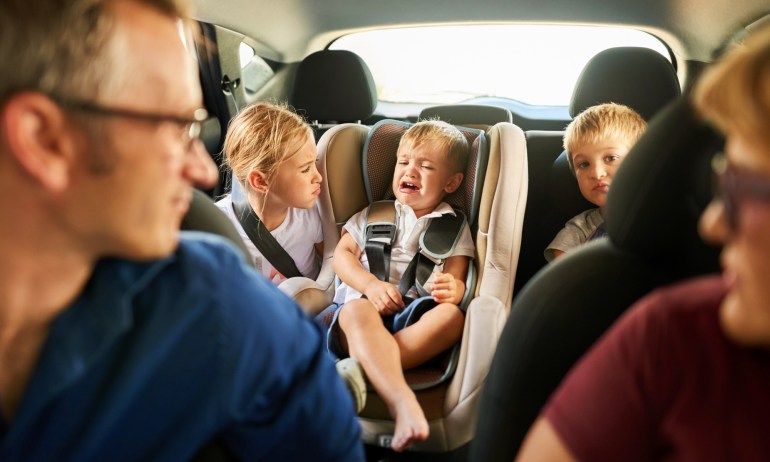 Got a car full of restless kids and miles of road ahead of you? These 8 TED-Ed lessons will entertain and amaze them — and teach them a thing or two along the way.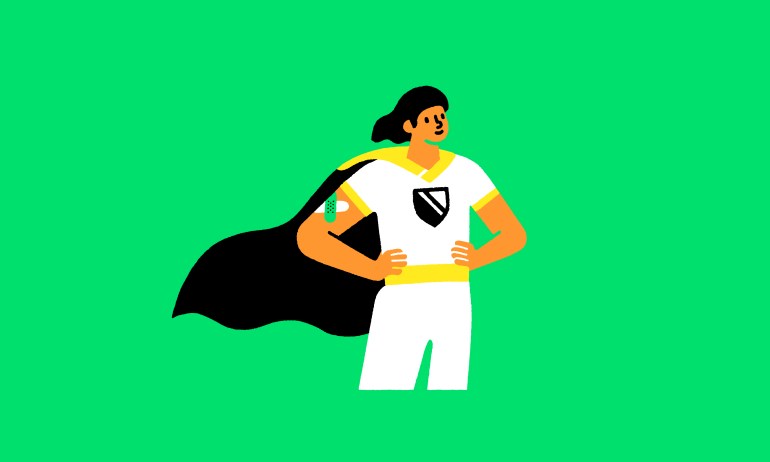 It's no fun having a needle stuck into your arm. But remember: You're not just getting a flu shot for yourself — you're protecting your family, friends, coworkers and community, too.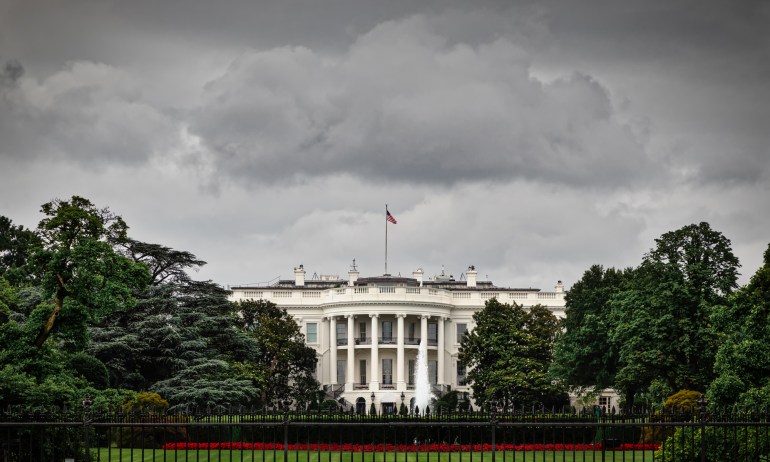 Confused about the process? Join the rest of us. Read this explainer, adapted from a TED-Ed lesson, and get up to speed on "articles of impeachment," "supermajorities" and "managers" in a flash.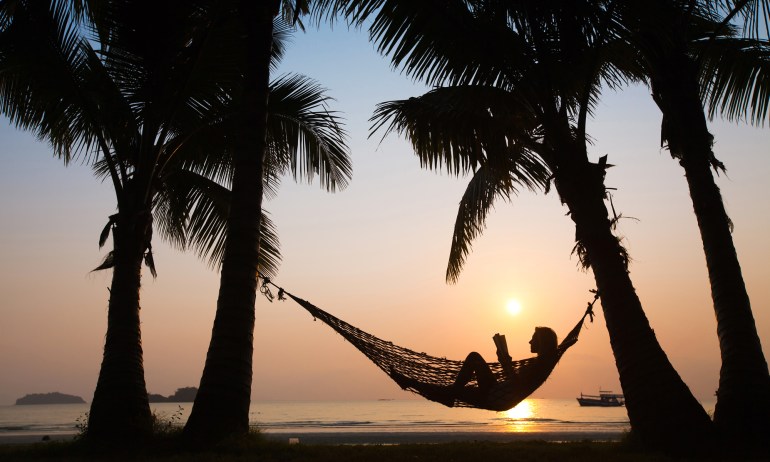 We asked TED speakers, TED-Ed educators and TED Fellows: "What books would you bring with you to a desert island?" In their deliciously diverse responses, you'll find there's something for every kind of reader.