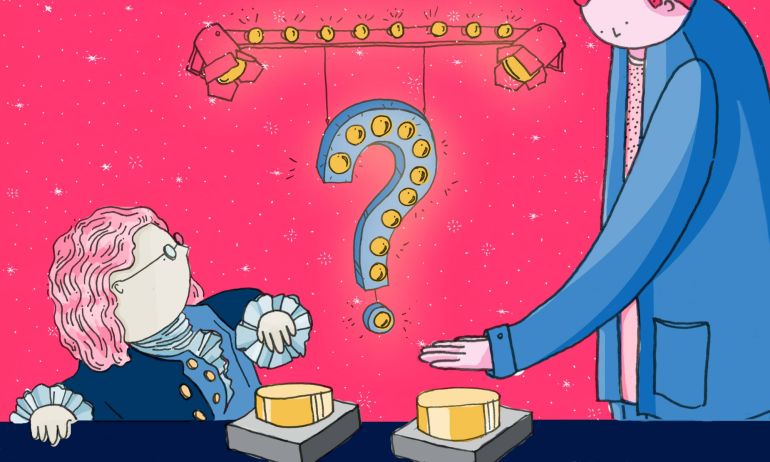 Ready to match wits with a 19th-century student? Read on.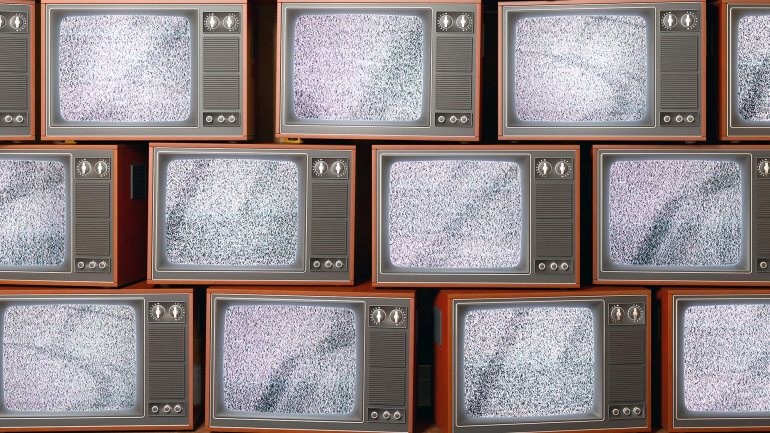 This week in the U.S., almost every flickering device will try to spoon-feed you some distressing news footage — and then help you wash it down with a double-liter of fizzy partisan punditry. What's the impact on your health and mindset? 3 ideas behind the week's headlines.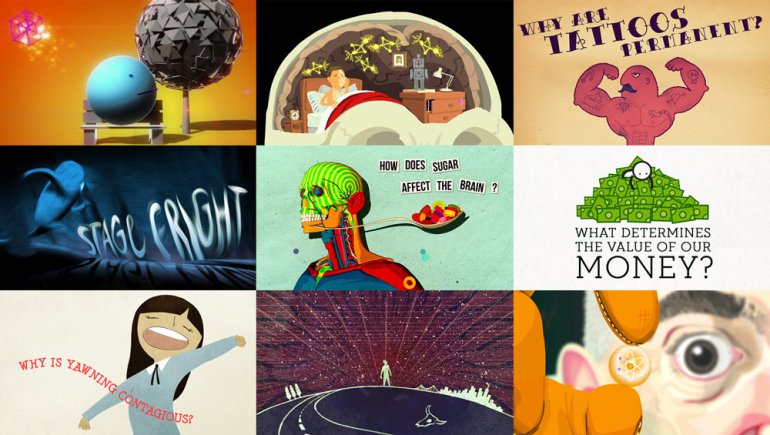 Short animated lessons you'll love, from atomic structure to the science of stage fright (and how to overcome it).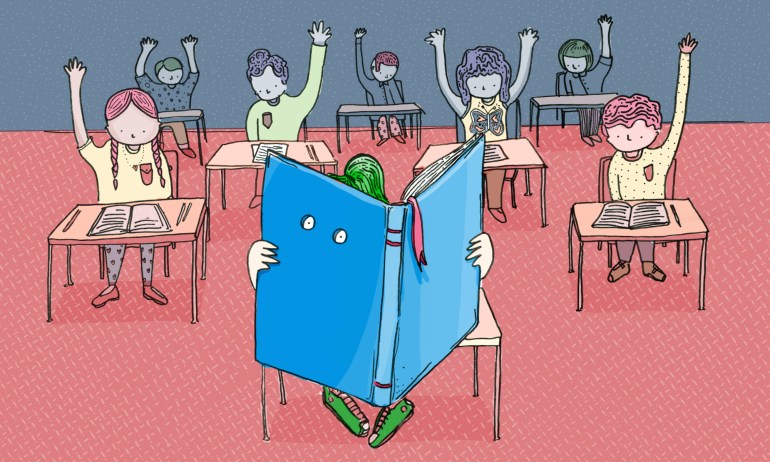 What should we do with the quiet kids? A conversation with Susan Cain on the future of classroom education.