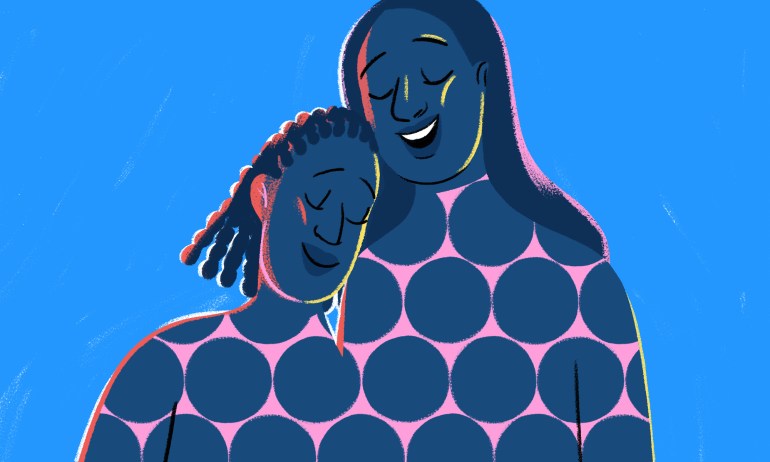 It's ironic but true: The best thing for your nervous system is another human and the worst thing for your nervous system is another human. Neuroscientist Lisa Feldman Barrett tells us why.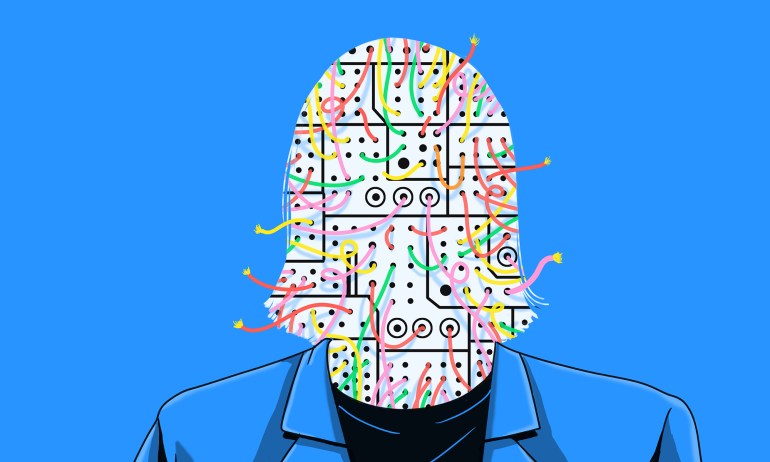 The 4 habits are: Solving instead of delegating; discouraging bad news; avoiding complex issues; and not asking for feedback. Team performance expert Elizabeth Lyle explains what they are, and how you can fix them.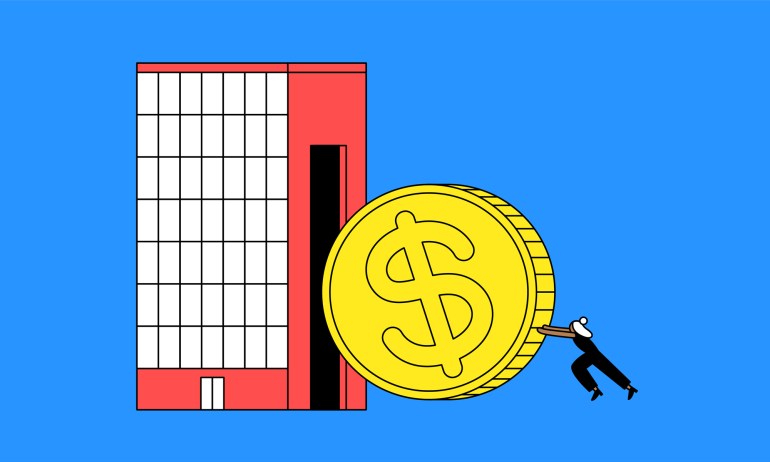 Some people who launch companies end up being wildly successful, but there's an unpleasant truth: Many fail. Before you risk it all, here's a quick guide to gauge whether you should go for it, from serial entrepreneur Scott Galloway.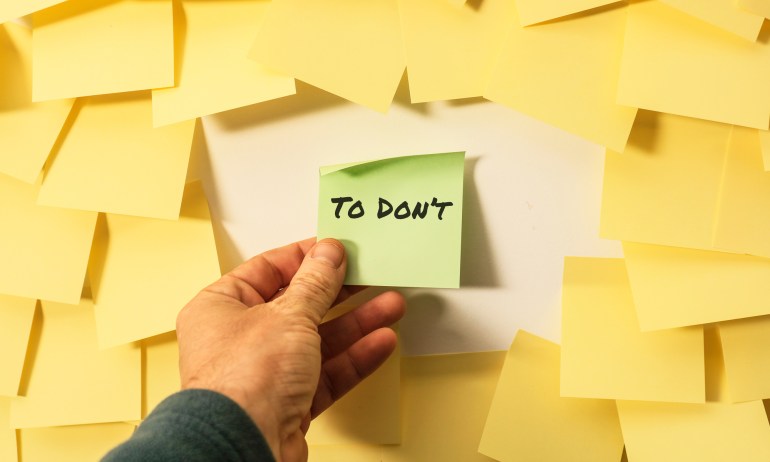 The TED speaker and podcast host shares 4 items from his to-don't list — stuff he's shed from his life to make him a happier and more effective human. Read it and learn.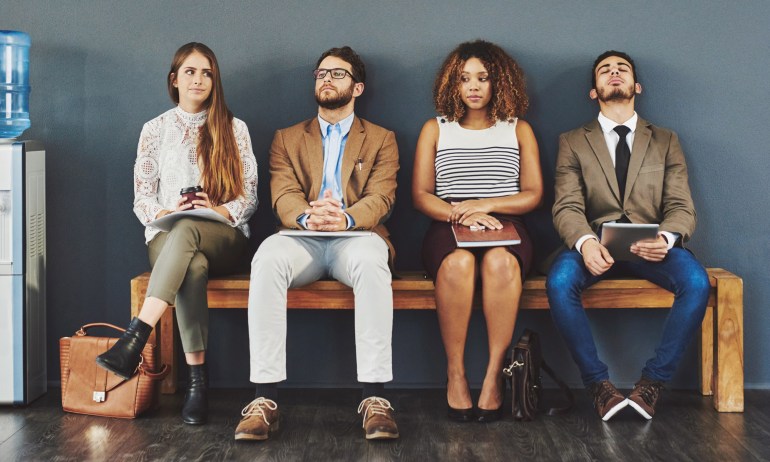 Like most employers, Chieh Huang isn't interested in hiring people who are overly rigid or who know it all. So he's created a handful of questions to help identify them.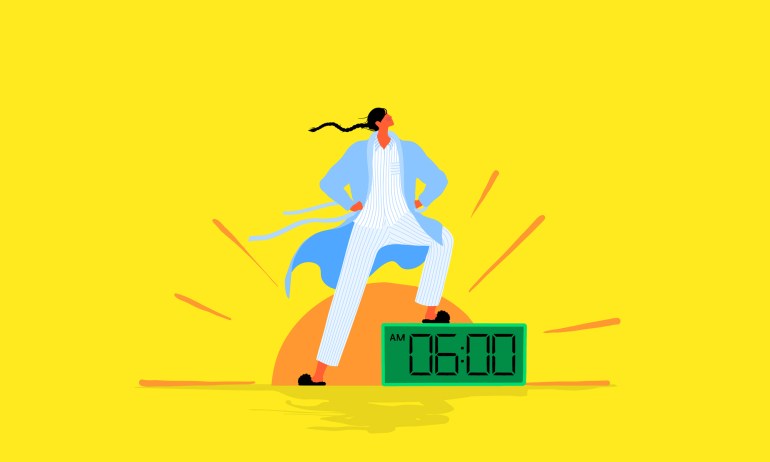 Most of us know have been in its grip before — the alarm goes off, our mind starts whirring away, and before you know it, we've done a freefall into worry. Neuroscientist Lisa Feldman Barrett has been there, too, and she tells us how we can stop the spiral.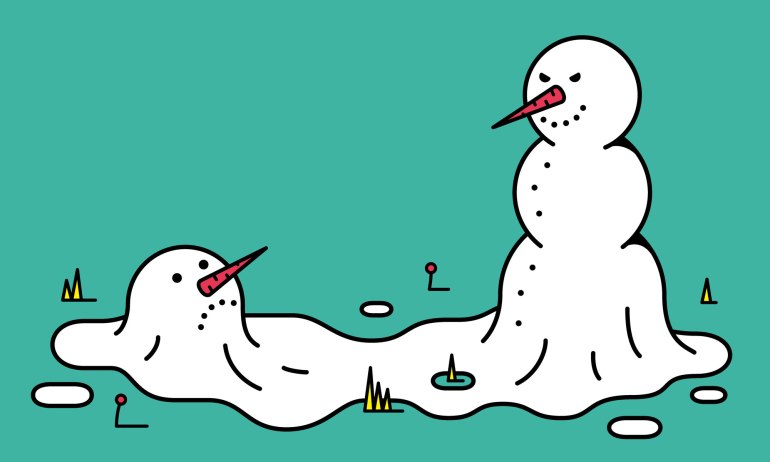 If you've ever experienced pleasure from people's failures, well, join the rest of us. Here's how to manage and make the most of your schadenfreude, says cultural historian Tiffany Watt Smith.